When it comes to EDC products, most people think of the typical pocket knives, multitools, wallets, etc., but there is more to EDC than just those simple things.
Everyday carry can include things you may not think of, things that might help you organize your EDC items, things that you might not carry every single day, but are always in your backpack ready for action when the opportunity might present itself.
EDC is a lifestyle.
We're always on the hunt for different and innovative products that you can add to your everyday carry bag, or things that can help keep you organized. And while we did include a few things that you may have heard of on this list, there are probably some things you haven't.
If you're looking for an upgrade for your current EDC pack, or just looking for something new to add that you might need in the future, this list is sure to have at least one thing you'll probably be interested in.
Interesting EDC Products You May Not Have Heard Of
Ti2 TechLiner Pen
One thing that a lot of people don't think about including in their EDC bag is a high-quality pen. Sure, you can always throw a normal ball point pen into your pocket or your bag for those situations that might require one, but we've all had those times when you need a pen and for some reason that old crusty pen at the bottom of your bag no longer wants to work.
Even though there is clearly ink in the pen, it has either dried up or gotten damaged while being in your bag. That's where Ti2 Design comes in with their TechLiner series of pens.
These pens are absolutely beautiful in design and are built to work when you need them. They have a drafting style tip and come in non-slip design offerings as well. The best part is that they are built to last. These aren't going to break in your bag.
The best part is, they are refillable. So once you start running out of ink, it's about $5 for a refill kit and you'll be back in business.
WESN Microblade 2.0
We know there are a million choices out there for pocket knives, but not everyone wants one that is too big or bulky, or in some cases, illegal to carry in their state.
The WESN Microblade 2.0 is a compact and durable knife that is perfect for everyday carry. It's made of high-quality materials and features a unique slip joint mechanism that makes it legal to carry in most places.
If you're reluctant to carry a knife, but know that you should probably have one in your bag for emergencies, then the WESN Microblade is perfect for you. It's designed to be so small and portable you can carry it on your keychain in most cases. This is the perfect knife for the non-knife lover, but the lover of EDC.
Orbitkey Nest Organizer
While we like to think we're pretty organized, that's definitely not always the case, which is where the Orbitkey Nest Organizer comes in.
The Orbitkey Nest Organizer is a versatile and compact organizer for all your everyday essentials, including your keys, phone, charging cable, and more. It's made of durable materials and has a sleek, minimalist design.
This organizer has space inside for things like a USB battery pack, chargers, ID/credit cards, keys, cords and more. On top of that, the outside has NFC charging capabilities for your phone and other devices.
If you find yourself losing things at your desk, or down at the bottom of your bag, this is a great way to keep everything together and organized. We love having this sitting on our desk charging our phone during the day as well as making sure everything we might need is all together in one place.
Spooly
Not to be confused with spooly products related to eye make-up, this Spooly is a simple but useful gadget that helps keep your headphones or earbuds organized and tangle-free. It's small enough to fit in your pocket, and it's a great way to prevent the frustration of tangled cords.
One of the most annoying things that we have to deal with on a daily basis is the amount of cords we carry with us. We like to always be prepared for any situation, so having multiple different USB cables, charging cables, A/V cables, etc. isn't out of the ordinary for us. So having them all organized and wrapped up nicely is a huge bonus for us. It makes it easier to find things and it keeps everything from getting knotted together.
WANDRD PRVKE Backpack
A versatile backpack is an absolute necessity when it comes to life on the go. Whether you're commuting to the office or working remotely, having a backpack that can hold everything you need for the day, while still being comfortable to wear, should be at the top of your list to purchase.
The WANDRD PRVKE Backpack is designed for the professional on the go. It's perfect for holding all of your electronics, EDC gear, and if you're a photographer, there are specialized add-ons to help protect all of your camera equipment while in the field.
If you're looking for the perfect EDC backpack, we definitely recommend you check out the WANDRD PRVKE Backpack.
Everyday Carry Products
This is just a short list of some of the amazing EDC products on the market that you may not have heard of. We're always discovering new and innovative products and gear that we love. Products that are both useful and practical in design to products that fill that gap you didn't know you needed filled. EDC is our life, so we get super excited when we come across something unique that we never thought we needed… although our wallets aren't too happy about it.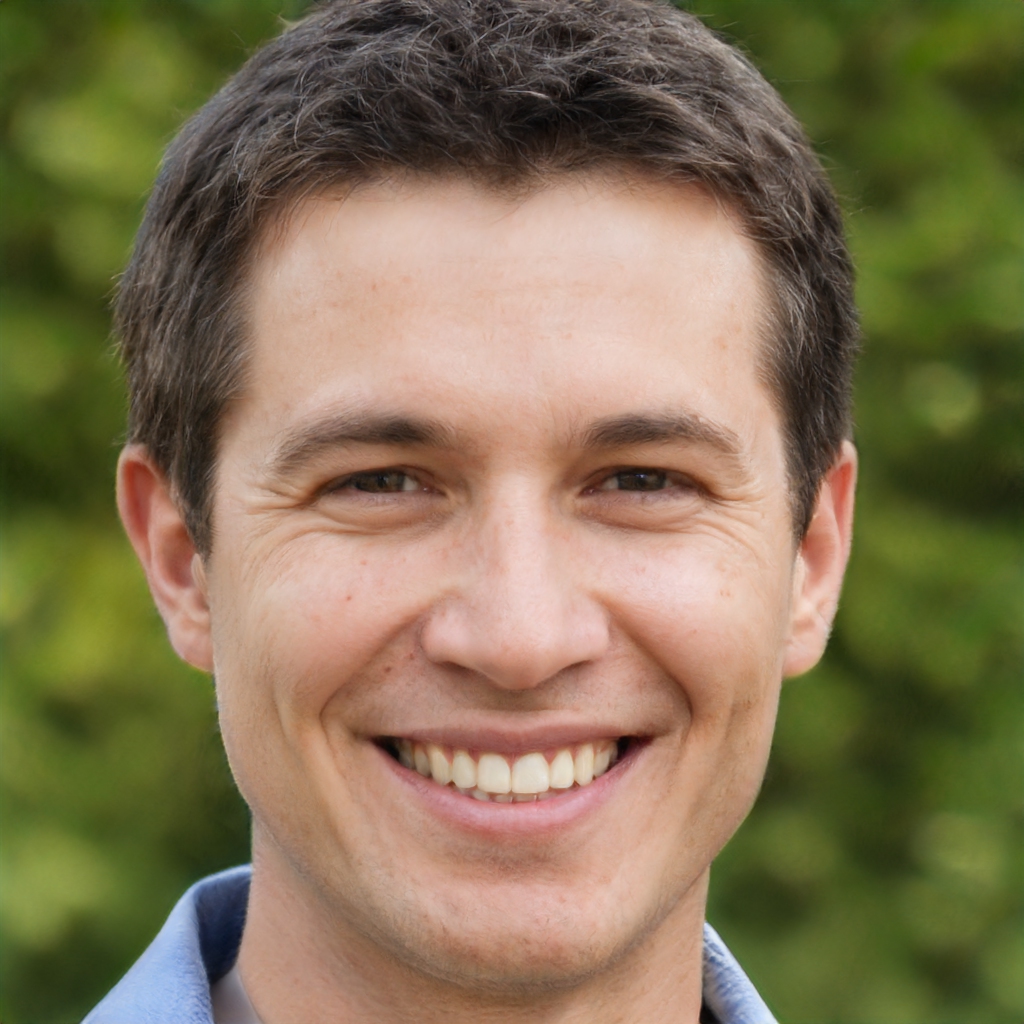 Zach Belmont has been working in the outdoor apparel industry in one form or another for over 20 years. During his career, he has worked at some of the most well-known adventure brands including Patagonia and The North Face in marketing, operations and product development. Zach currently lives in Wyoming with his wife and 2 kids.