Popular elastic belt brand Arcade has teamed up with your favorite fire-prevention wilderness bear, Smokey, for several limited edition collaboration belts that not only keep your pants up, but help save the forest in the process. Available in 3 distinct styles, and made from 85% recycled materials, the high-performance stretch belt can fit almost any waist size. Similar to all of Arcade's other equipment, the belts feature a metal-free, low-profile buckle and is machine washable – meaning you can be lazy and leave the belt in your pants when washing.
$35.95 @ ArcadeBelts.com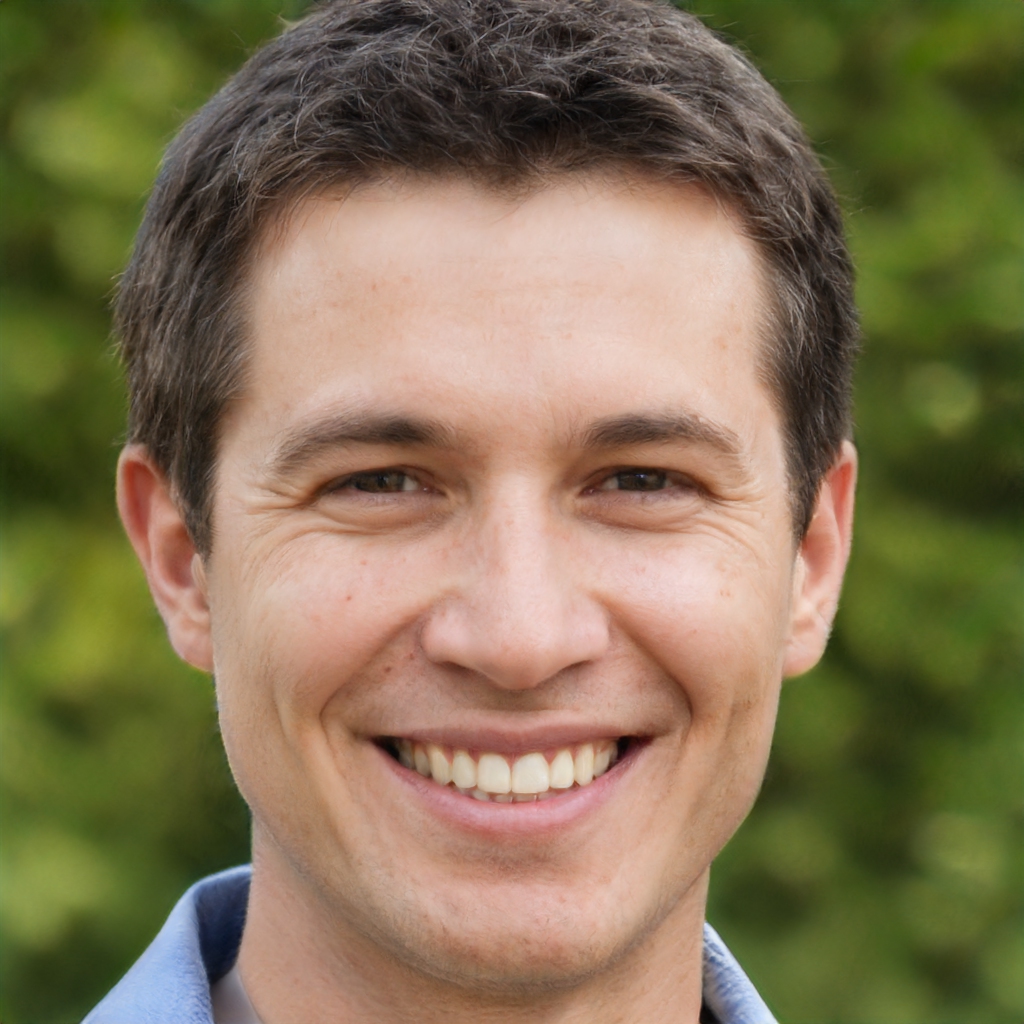 Zach Belmont has been working in the outdoor apparel industry in one form or another for over 20 years. During his career, he has worked at some of the most well-known adventure brands including Patagonia and The North Face in marketing, operations and product development. Zach currently lives in Wyoming with his wife and 2 kids.