So you want to channel your inner MacGyver or Bear Grylls but you're torn between a pocket knife and a multi-tool. How do you choose? You can get lost in the nitty-gritty of each product's features so to help you decide, today we'll look at a few advantages and disadvantages of Swiss Army Knives and pocket knives.
Some people might get confused when they hear "pocket knives" and make it interchangeable with Swiss Army Knives (SAK). The SAK is made by Victorinox and is technically known as a multi-tool. It always has a spear-point knife and a host of different tools like can openers, scissors, screwdrivers, and others. The pocket knife, also known as a jackknife, consists of one or more blades that folds and is suitable to carry in your pocket.
Pocket Knife and Swiss Army Knife: Some Pros and Cons
The pocket knife's blade is made of high-quality steel. If you're looking to carry one just for cutting purposes, then this tool will be good for you, we recommend the Spyderco ParaMilitary 2. If you need a heavy-duty blade, however, you may not want to use the Swiss Army knife as its blades are much smaller and slower to use.
Depending on state laws, you can carry a pocket knife for self-defense. Because it can be operated with one hand, it would be quicker to use as a weapon unlike the SAK, where you have to pull out each tool with your fingernail. On the other hand, Swiss Army Knives combine different tools in addition to a blade. While you may not need the Giant and its 87 tools, SAKs are ideal if you're looking for compact versatility (speaking of which, Victorinox has also come up with knives that have USB devices and even an mp3 player).
There are pocket knives that could cut seat belts and break glass for rescue purposes. But multi-tools like the Victorinox Rescue Tool would be a better choice to carry if it's part of your work to be prepared for emergency situations. Tools like a Philips screwdriver and illuminated handle give you a complete kit for a rescue operation and would be easier to use than if you had a knife with limited function. Consider your budget since SAKs are generally a bit more expensive compared to pocket knives of good quality.
A pocket knife with a locking option may be more stable than a non-locking SAK, but the downward cutting motion should keep the blade in place. If safety is your concern, any sharp or pointy object requires you to have knowledge, be aware, and take caution when using it whether it's locking or non-locking.
So, Which One Should I Pick?
Here's a simple test: If you happen to be incredibly self-aware, you may have caught yourself saying "Man, I wish I had a ____ right now." You may already have a preference between the two knives and not know it.
If you already own either of these tools, you can opt to bring an extra pocket knife with your multi-tool or vice versa. Both tools are ideal for camping and fishing. However, a pocket knife would be better as a left-in-the-wild survival tool; you can rely on your pocket knife to cut through wood, rope, other hefty cutting jobs, or as protection from ferocious animals.
If you're looking for reliable and diverse functions in one compact tool, go for the SAK. It's versatile and ergonomic enough for use in both the city and the woods. Thanks to the genius of Swiss engineering, you can have an entire toolbox at your disposal in one handy device. The Swiss Army Knife takes home this round, and perhaps that space in your pocket as the new addition to your EDC arsenal.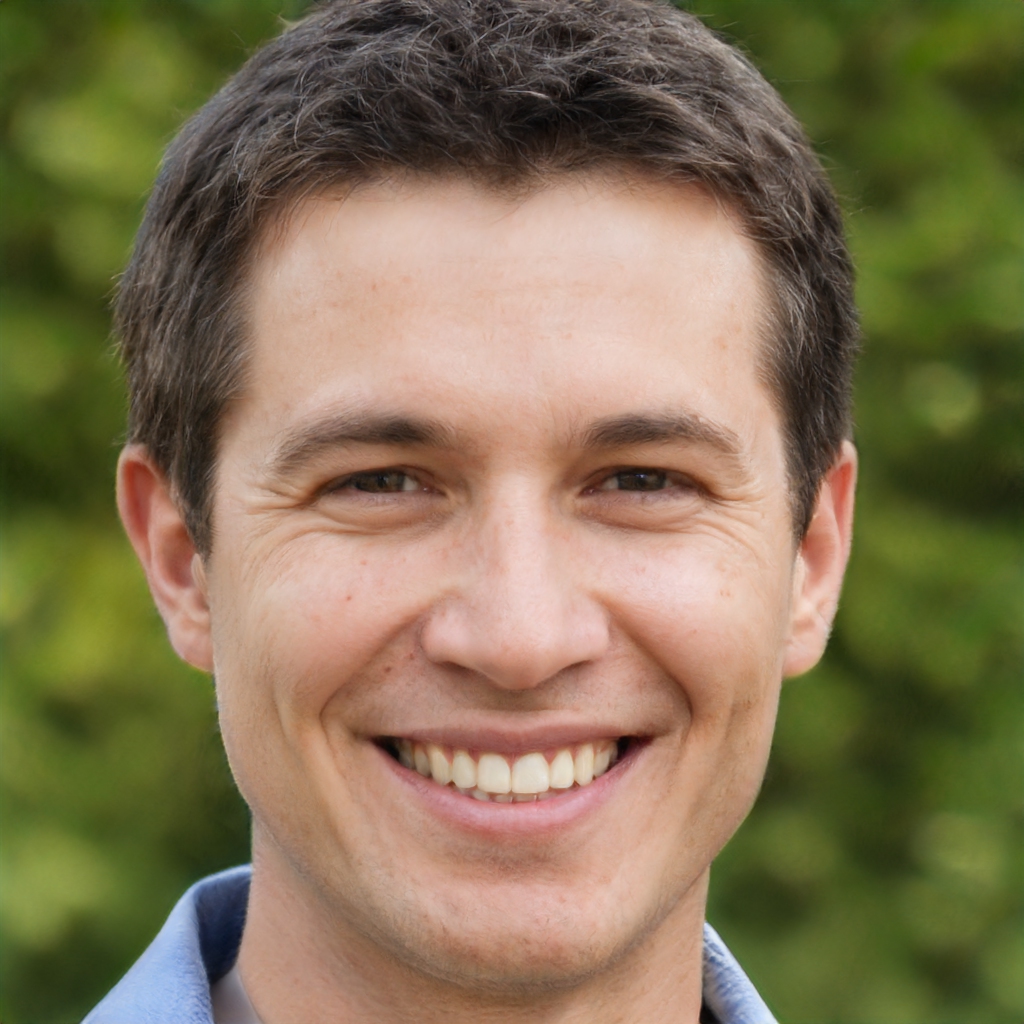 Zach Belmont has been working in the outdoor apparel industry in one form or another for over 20 years. During his career, he has worked at some of the most well-known adventure brands including Patagonia and The North Face in marketing, operations and product development. Zach currently lives in Wyoming with his wife and 2 kids.