When you go out every day, you probably have your keys and your wallet and a phone with you; you might even take a notebook, pen, and multitool. But there's another item that you should be taking with you everywhere: a knife. But finding a good reliable one can be difficult.
Luckily, there's a company that has been making good reliable knives for a while. Zero Tolerance first started in 2006. Their parent company Kai USA Ltd. saw that there was a hole in the U.S. market for knives. ZT has been making hard-use knives since then out of premium materials. Their "proudly 'overbuilt'" products are loved by people in every field, even though they had first responders, military, and law enforcement in mind when they created their knives.
Zero Tolerance ZT0350TS G10 Folding Knife w/ SpeedSafe
The ZT0350TS is made of S30V stainless steel, and the stripes on it are made with a Tungsten DLC (Diamond-Like Carbon) coating. The steel that is used in this knife is durable, corrosion resistant and wear resistant. The coating will even help reduce friction on the blade. Besides the blade, the handle is made from G-10 that is textured like scales for a great grip. Besides the materials, the knife uses the SpeedSafe opening system that makes the knife extremely easy to open in all conditions.
This knife with all of the materials that it involves and its versatility not only in use but even in the way that you can mount it on a pocketclip is extremely useful. This knife will last a good long time and be a reliable partner for anyone that needs a good everyday knife. The knife, when closed, is only 4.6 inches, making it easy to fit in most pockets. The blade itself is 3.25 inches.
Pros and Cons
Pros
Steel blade
Striped DLC coating
Quad-mount clip
SpeedSafe opening system
Cons
G-10 scales can be uncomfortable
Just a little too heavy
Needs better grip
Zero Tolerance 0350BW BlackWash Hinderer Flipper Knife
The 0350BW looks a lot like the ZT0350TS, but instead of having tiger stripes of the Tungsten DLC, this blade is completely covered in the coating. That's what makes it BlackWash. It's got the same S30V steel as well as the same G-10 scales that the ZT0350TS. The main difference between the two knives is that the 0350BW has the complete BlackWash coating.
This knife is great for everyday carry for many of the same reasons that the ZT0350TS is. One of the added benefits of the coating for this knife is that coating also makes the knife non-reflective. The knife will stand up to just about anything.
Pros and Cons
Pros
Complete DLC coating
Quad-mount clip
SpeedSafe opening system
Cons
G-10 scales flat
Too heavy for everyday use
Zero Tolerance 0770CF Folder Knife
Made out of S35VN powdered steel and with a stonewashed finish, the 0770CF is a great knife base on an even better knife. While the 0770CF is based on the famous and limited 0777 by ZT, this knife is more easily found and a little smaller than the knife it was based on.
With a lightweight carbon-fiber handle, this knife is half the weight of the 0350 line while only losing .1 inches of length. The blade is 3.25 inches and flips open quite easily thanks to the SpeedSafe opening that the knife has. The flip opening makes it a great part of an everyday carry set since it will be easy to pull out at a moment's notice.
Pros and Cons
Pros
Carbon-fiber handle
Quad-mount clip
SpeedSafe opening system
Cons
The Best Knife
While all three of these knives are fantastic to use, the winner has to be the ZT0350TS. The knife's stripped coating offers camouflage on the blade. Even though the 0350TS is heavier than the 0770CF, the added coating and the sturdy grip will allow you to feel in control while using the knife. All of its benefits make it a great knife for everyday carry where you want the most reliable and useful tools with you no matter where you go.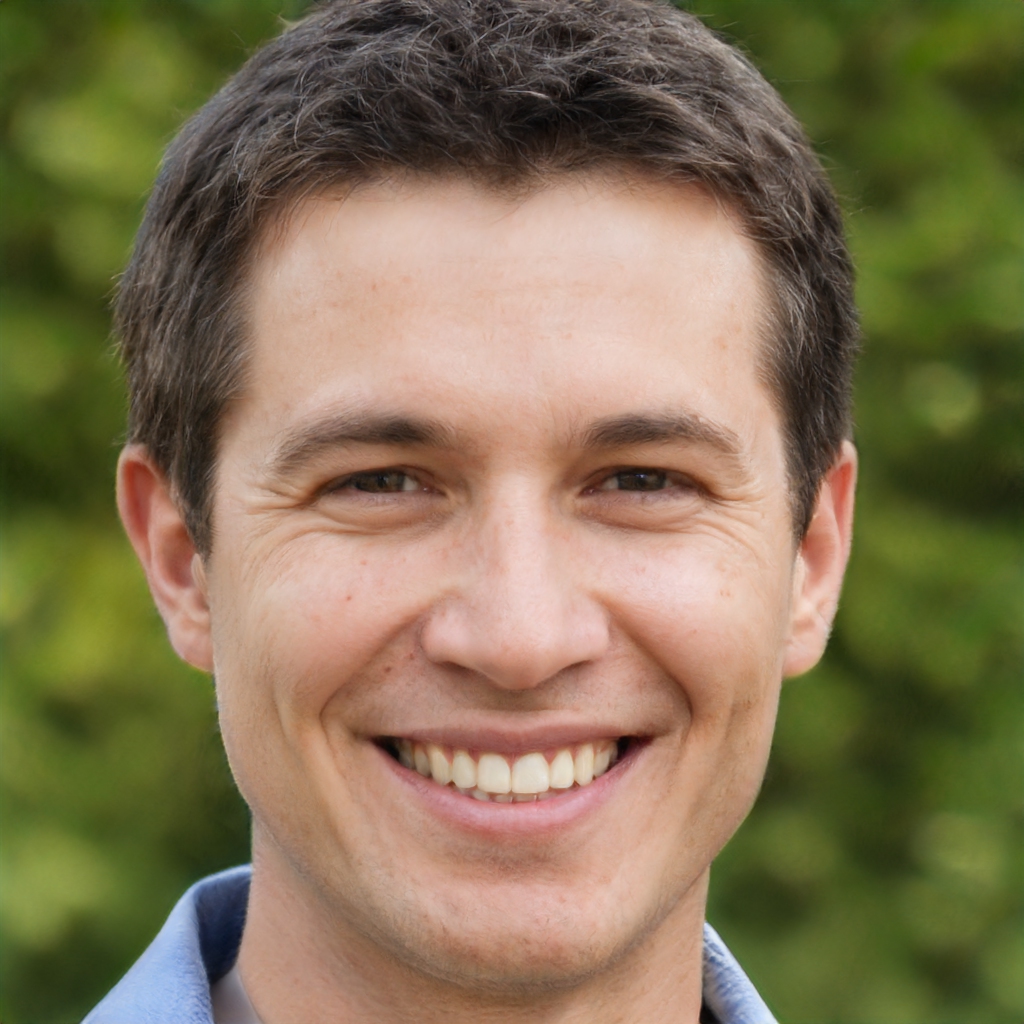 Zach Belmont has been working in the outdoor apparel industry in one form or another for over 20 years. During his career, he has worked at some of the most well-known adventure brands including Patagonia and The North Face in marketing, operations and product development. Zach currently lives in Wyoming with his wife and 2 kids.