The Civivi Elementum is one of the most easily overlooked knives in the market today.
It's not flashy with its design, but it certainly does draw attention through its simple design and sturdy-looking build. It certainly has the potential to be one of the most reliable entry-level everyday carry knives ever. With variants priced from $55 to $65 from a bunch of different vendors online, we aimed to test this knife and find out if it is worth your hard-earned cash. Without further adieu, let's dive into our Civivi Elementum Knife review. (who liked that rhyme)
Product Specs
In order to properly review the Civivi Elementum Knife, it's a must to check out what are the specifications that it has to offer:
Blade style: Drop point
Blade length: 2.96 inches
Overall length: 6.99 inches
Weight: 3.00 ounces
Lock type: Liner
Steel type: D2 or S35VN
Handle type: G10, Micarta, Wood
Blade finish: Satin, stonewashed, black DLC
---
Unique for Its Range
Civivi is the budget line of the more well-known WE Knives. Somewhat similar to the relationship between Rolex and Tudor. Given that, you can generally expect a high-level build quality, and a better than average fit and finish on knives you'd typically see at this price point.  
The knife's body utilizes hourglass-shaped standoffs. The rounded edges make their way around and provide comfort to anyone holding the knife. Always keep in mind that comfortability is key.
Manufactured with High Quality
Being a product of WE, the Elementum benefits from topnotch manufacturing so expect this to be well built even with cheaper materials. Well-made is an understatement to describe the Civivi Elementum knife.
All screws featured on this knife are standard Torx fittings which help in ease of maintenance and disassembly.
The Blade
This Civivi Elementum Knife review won't be complete without analyzing the most important part of this item, the blade. The D2 or S35VN Steel that comes with this everyday carry knife is totally appropriate for its use.
The blade has a deep hollow grind, perfect for laser-like cutting precision. We loved how it performed during different cutting tasks including cutting through zip-ties, opening boxes, and cutting apples.
We were impressed by the edge retention from the Civivi Elementum. It stayed sharp after our tests and a weekend out camping in the Sierra Nevada mountains.
The pronounced hollow grind from the Civivi Elementum's blade is not common with its price range and that's what makes this knife a cut above the rest. No pun intended. Most knives with a price range of around $50 usually have a flat grind. The Elementum offers a false swedge on its spine and narrows the blade stock as it reaches the tip.
D2 Steel
It's no surprise that the blade steel is D2 for this is common for knives at this price range. Having D2 as its steel is great though because it's not prone to chipping or rolling, unlike other affordable steels. Sharpening D2 steel is not difficult and that's definitely one factor that any knife owner would look into. 
For a bit more money, you can get a S35VN version of this knife, which is also a fantastic option.
The one downside about D2 steel's characteristics is its quasi-stainless features. Added care is required to keep it from getting accidental patina or rusting. Nevertheless, we were delighted by the sharpness of this knife and its polished edge. The Civivi Elementum knife is quite a steal for its price.
Ergonomics and Carryability
When you pick up this knife for the very first time, it instantly feels like it's custom-fit for your hand. It doesn't matter if you have huge or small hands, the Civivi Elementum Knife offers the right proportions to be a perfect everyday carry.
This knife offers a generous finger choil with a grippy feature on its spine. We love how neutral this knife is when it comes to ergonomics as it won't force your hand to move into a particular position. Also, the clip is positioned low enough to prevent hot spots, and is a deep carry pocket clip – something we feel is 100% essential in an edc knife.
Lockup / Deployment
The lockup of this knife is without fault. The stamped steel bent liner used for locking the blade in place is totally impressive. Lock geometry is ready for gradual wear. Deployment just looks fun while its lock stability totally looked and felt safe.
Value
A Civivi Elementum Knife review won't be complete without assessing value for its price and after conducting different tests, this knife really is kick-ass for the price. If we give this knife to you without letting you know about the brand, you would immediately mistake it for a $100 knife.
That's how good it is. It really has no business being as cheap as it is. If you are just getting into carrying a pocket knife, or on a budget, this knife is a perfect choice.
Conclusion
The Civivi Elementum knife performs incredibly well for an everyday carry knife. Its hollow ground drop point blade is highly impressive when it comes to slicing and cutting with ease.
You will need to understand that the Civivi Elementum knife is not perfect as it also has some minor flaws. The one thing that gave us a little worry is its slight vulnerability to rusting. However, if you are a knife owner who values stuff, that won't matter a lot because to prevent rust, you need proper maintenance and cleaning. With that said, if you use the Elementum for your daily chores, you should be well aware of keeping it well-maintained.
This knife is easily one of the best carry knives on the market today and outshines some knives that cost 4x the price. Expect every penny spent to be worth your while!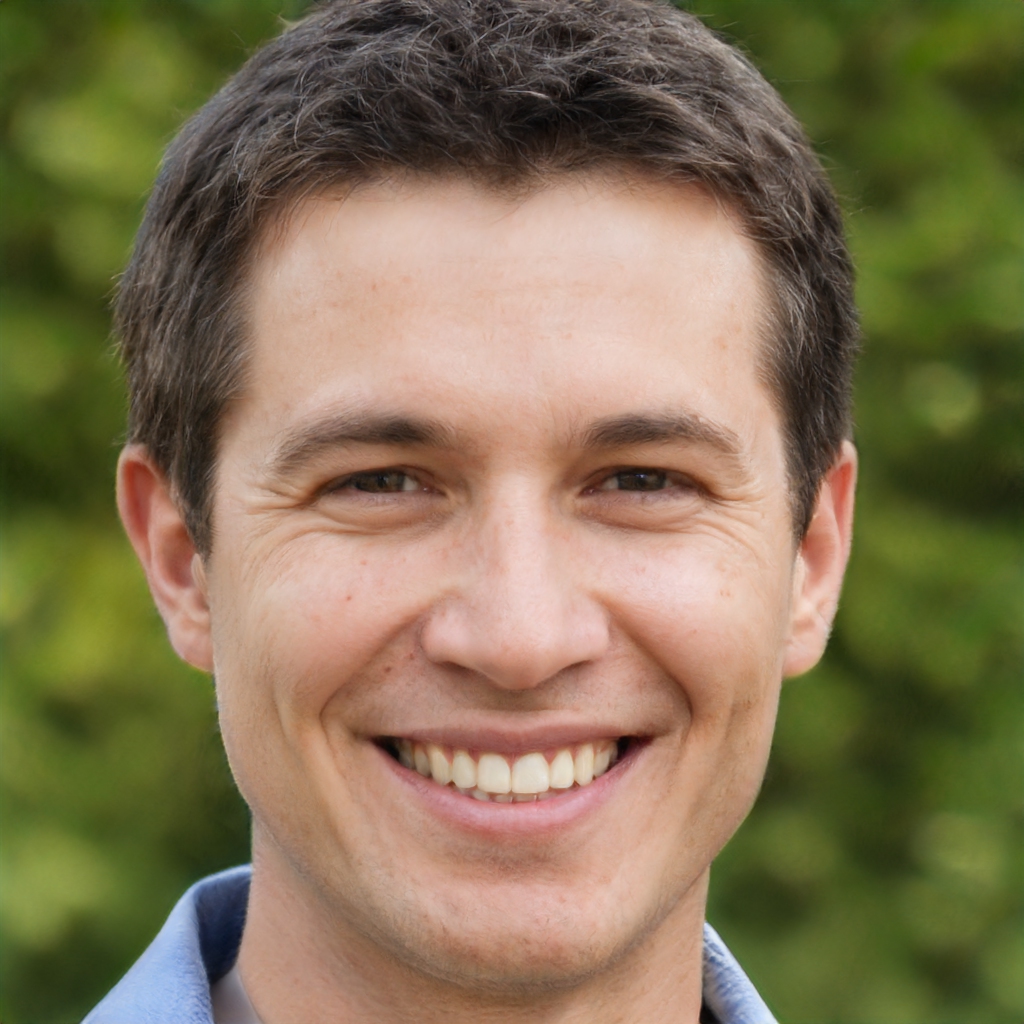 Zach Belmont has been working in the outdoor apparel industry in one form or another for over 20 years. During his career, he has worked at some of the most well-known adventure brands including Patagonia and The North Face in marketing, operations and product development. Zach currently lives in Wyoming with his wife and 2 kids.