Terrain365 is back with another minimalist execution of a tactical flipper knife. The handles, screws and pocket clips are all machined from 6AL-4V Titanium and the knife features a Terravantium™ Dendritic Cobalt Blade which is supposed to reduce rust and maintain a sharp edge. The knife is a flipper framelock and is perfect for everyday carry use. It features ceramic bearings and a unique harpoon point blade profile.
Check it out at Terrain365.com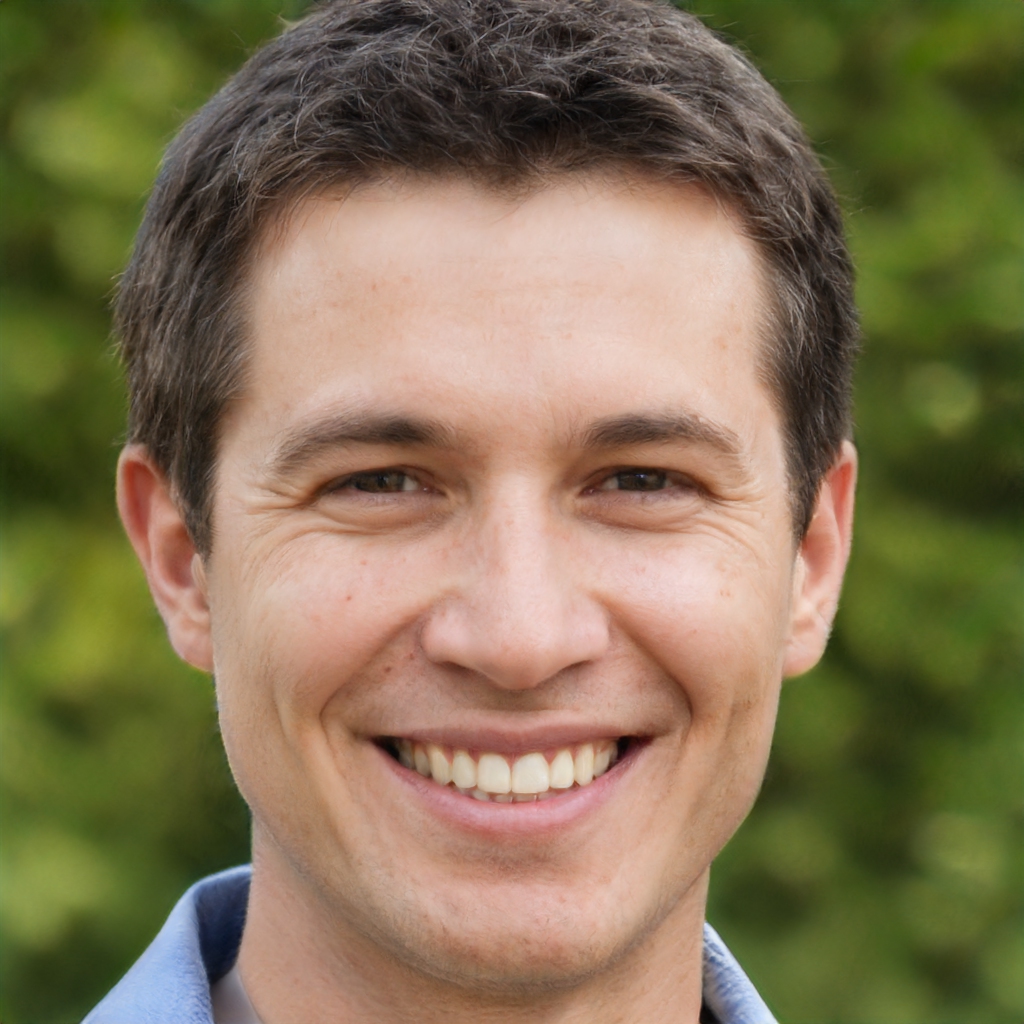 Zach Belmont has been working in the outdoor apparel industry in one form or another for over 20 years. During his career, he has worked at some of the most well-known adventure brands including Patagonia and The North Face in marketing, operations and product development. Zach currently lives in Wyoming with his wife and 2 kids.