Mountain biking is a great sport that allows you to roam mountains, trails, and large expanses of the wilderness. Hiking and climbing on foot definitely have their place, but being able to cover long distances while still taking in the expansive beauty of the outdoors is an experience only mountain biking can provide.
One of the key factors to mountain biking, similar to hiking and climbing, is being able to be totally independent. You'll need to make sure that you can survive the outdoors ith medical aid and good head knowledge of your surroundings, but also keep your bike in great working order.
Since mountain bikes have so many components to them, you'll need a variety of tools to adjust and fix your bike. However, you don't want to lug around a toolbox that will increase your weight load as well as decrease your mobility.
The multi-tool could be a great option for you as it is compact but still able to hold a variety of tools to keep you self sufficient. It's handheld ability also lets you get into tighter places on your mountain bike that other tools are not able to.
Below you'll find some of the best multi-tools for mountain bikers available. All of the options have staples that you'll most likely need, but the list includes some unique features that may have not run across before. These will definitely give you an edge out in the wild.
Our list of the top tools to never leave home without when mountain biking is below:
---
Leatherman Crunch
The Leatherman Crunch is basically a pair of mole grip pliers with a multi-tool wrapped around it. Although it is somewhat bulkier than other multi-tools, it's full-size nature feature offers pretty great functionality.
Pliers are usually the tool that you have to get a strong grip on in order for you to use it most effectively. Oftentimes, multi-tools that include them feature a very tiny version that is sometimes pretty ineffectual.
The mole grip is really great for any parts of your bike that have bent out of place.
Another pretty neat feature of the Crunch is it's hidden screwdriver bit holder. Unscrew the bolt on the handle and you'll be able to insert a couple of multi-shaped bits
Here are the other tools attached to the Leatherman Crunch.
Nail file
Knife
Three different screwdriver heads
Wire cutters
Wire stripper
Ruler
---
Full Windsor the Breaker
For a more stylish tool, this piece of equipment will really snazz up your mountain bike repair tool kit. It has a leather case that you can use to slip the multi-tool on to your bike, belt loop, or wherever fits best for you.
The tools extensions such as hex bits, screwdriver, bottle opener can all be fit into slots inside the leather pouch and are then rolled around the main handle of the tool.
The handle is extraordinarily long which means you can get a ton of leverage. This really helps when you need that extra muscle for harder to work with fixes.
There is a chain breaker on one end of the multi-tool. The leverage required to break a bike chain can sometimes be pretty massive, so this really helps in that situation.
Stiff links in the chain can cause noise, increase the possibility of injury, and cause gear shifting problems. If you are needing to loosen up these links you can use the second gate on the Full Windsor to make these problems go away.
One of the biggest problems is that is it is so expensive. The unique features combined with the actual carrying case that can be attached pretty much anywhere makes this a pretty high-quality piece of equipment. However, the features that make it so pricey also make it great value for money.
Here is the list of tools that are included in the Full Windsor.
Chain tool
Bottle opener
Inner tube pouch
3,4,5,6,8mm hex bits
Phillips screwdriver
Spoke key
---
Pedros ICM
In the body of the Pedros is a spoke key. Typically these spoke keys on multi-tools don't really resemble the full-size tool and therefore are harder to work with. However, the spoke key on the Pedros actually feels and works like the real deal.
There are a bunch of Allen wrenches connected to this tool from very teeny tiny to relatively large. They should make getting into those tight spaces on your mountain bike easy enough.
Like some other multi-tools, there is a secondary gate for chain breaking. However, the leverage you get with the Pedros is somewhat lacking compared to other multi-tools with this feature.
Another flaw in the Pedros ICM is that the tyre levers, which are connected at both ends, tend to just slip off when you're tightening with the Allen keys.
There is also a Mavic key which has a pretty decent arm length. Unfortunately, it ends up being tough o turn because it just doesn't turn very far.
Here is the list of tools that are attached to the Pedros ICM.
Spoke wrench
Chain tool
T25 Torx
Phillips and flat screwdriver
Bottle opener
2 2 .5 3 4 5 6 8 mm hex keys
---
Blackburn Wayside 19
Having a great chain splitter is super important in a multi-tool. Unfortunately, the Blackburn is a little on the low-end quality-wise when it comes to this feature. The chain affects so much of the functionality of the bike that to have it in disrepair is pretty bad. The chains splitter put on the Blackburn is just too small to really handle anything effectively.
If you have a mountain bike that has a removable valve core, The Blackburn is a great Presta Valve core remover. Not all that bikes have this, but if you're able to remove valve core you can seal it yourself or you can extend it to make pumping much easier.
Also, knives on multi-tool sometimes aren't sharp enough to get a certain job done. The Blackburn has a really quality knife attached to it and the knife's edge is actually pretty severely serrated. It should be able to cut through even the toughest problem.
Here is the full list of tools attached to the Blackburn Wayside 19.
Knife
Pad separator
Chain tool
Flat-head screwdriver
T25 and T30
2 2 .5 3 4 5 6 + 8 mm hex key
Presta Valve core tool
Chain hook
Spoke keys
Blackburn Wayside 19
With 19 functions, individual hex keys, a chain assembly hook, a disk brake pad spreader, and more, the Blackburn Wayside 19 is a foolproof way to stay moving on the trail.
Buy From Amazon
Fix it Sticks Mountain Tool
The Fix it Sticks actually features a magnetic holder for all of its bits. This gives that extra strength when your working on a small area on your bike. Slippage occurs pretty easily if you don't have this magnetic future.
It also has a pretty nifty carrying case for all of its tools. It doesn't really hold the tools as securely as the Full Windsor Breaker carrying case, but it holds them in pretty well with it's fully enclosed zipper. It's definitely not as stylish as the Windsor either, but you should be able to tack it onto your bike or a carabiner through your pant loops just as well.
The upside is the heavy-duty nature of the actual tools. They're a little bulkier and more durable than some of the other multi-tool attachments.
This does make this piece of equipment a good bit more expensive than the others, however. But you still might find pretty good money for the value you in the Fix it Sticks Mountain tool.
The Fix it Sticks Mountain tool also includes these features.
Carrying case
Chain breaker
Tire levers
P2 bits
T25
22.5 3456 mm hex
---
ToPeak Mini PT30
This multi-tool is definitely the largest one on our list in terms of a variety of tools. It really fits the model of a Boy Scout multi-tool. Prepared for pretty much everything.
For it having nearly 30 different attachments, it is still a pretty sleek multi-tool. It's got a great feel to it and fits almost perfectly in your hand.
The PT30 is actually a newer model of this particular multi-tool and unlike some others includes an Insertion tool that will plug your tire. This definitely helps with tubeless tire repairs.
The case that is included with the multi-tool is actually made of Neoprene. It's a synthetic material that is flexible and super durable. It also continues to function well even in varying temperatures.
Here is the long list of features that are included with the ToPeak Mini PT30.
2.5, 3, 4, 5, 6, 8 mm Allen wrenches
10 mm hex socket
T10, T15
T25 Torx wrenches
14G, 15G
Mavic M7, Shimano
4.5mm spoke wrenches
CrMo steel chain tool
Chain hook
CrMo master link tool
#2 Phillips, flathead screwdrivers
Tire reamer
Plug insertion tool
Serrated knife
Saw
Disc spacer
---
Conclusion
The full Windsor Break and the ToPeak TP30 are at the head of the pack when competing for the best multi-tools for mountain Bikers. The TP30 just has a crazy amount of options, and the Full Windsor is going to give you the most strong-arm ability when trying to adjust or repair your mountain bike.
All of these multi-tools can help you in a bind and are great at making sure your mountain biking experience is as self-sufficient as possible.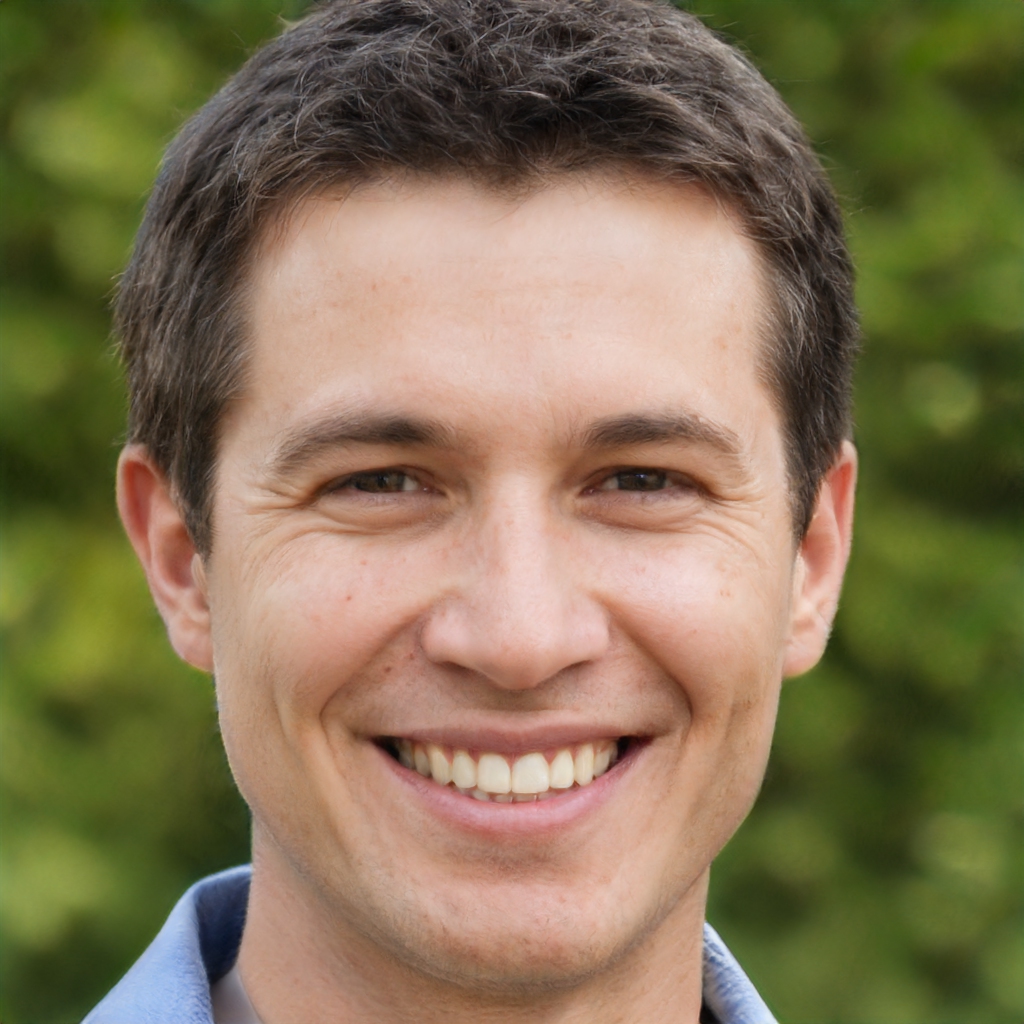 Zach Belmont has been working in the outdoor apparel industry in one form or another for over 20 years. During his career, he has worked at some of the most well-known adventure brands including Patagonia and The North Face in marketing, operations and product development. Zach currently lives in Wyoming with his wife and 2 kids.