If you haven't already, eventually there will come a time when you need to upgrade to carrying a backpack with you on a daily basis in order to store all of your Everyday Carry items.
Bags and backpacks are a great way to increase your real-world inventory slots, allowing you to carry more than just a cell phone, keys, wallet and multitool. Laptops, cameras, battery packs, and other items that you can't fit in your pockets are more conducive to being carried in a backpack than your pockets.
Nobody wants to wear cargo pants so weighed down that your belt won't even keep them up.
So with so many options for backpacks on the market, we decided to take the Vanquest Falconer 30 for a spin to see how it held up under normal, everyday conditions, as well as some not-so-everyday-conditions.
Build Quality
The Vanquest Falconer 30 is built with only quality in mind. The bag itself is made of 1,000-D Mil-grade Cordura® fabric with Durable Water Repellent (DWR) fabric protector. Which basically means that it's built to withstand some decent abuse, and it feels that way.
The zippers and pockets within the bag were spared nothing in the way of quality as well. High-visibility, lightweight & moisture resistant 210-D Ripstop nylon interior ensures that your everyday carry items stay protected from outside elements.
It was hard to find anything bad to say about the actual build quality of this backpack. The bag feels great while wearing it and does a great job of protecting the items within it without sacrificing on the build quality.
Storage Space
The storage space within the compartments on the Vanquest Falconer 30 is more than enough to hold whatever you need on a daily basis.
There are five compartments within the bag that allow for storage fo EDC items. The main compartment, middle compartment, top front, bottom front, and the rear hydration compartment. There is plenty of space for your laptop, battery backups, hard drives, notebooks, and whatever else you can throw at it, including a 3 liter hydration bladder.
Our only complaint with the storage space of this backpack is that it's a little tough to use just the backpack as an overnight bag for a weekend camping trip, or other traveling. I guess it all depends on how light or heavy you pack, but from our experience, and the amount of crap we bring with us on a regular basis, it was hard to fit everything in here for a weekend. So keep that in mind if you're looking for a bag you can bring on weekend trips instead of a suitcase.
And that's not to say that it won't work for you, but from our experience it was just a little too small for our needs in that department. If you're just looking for an EDC bag when you're leaving the house for work or school, then this is still a perfect bag.
Vanquest Falconer 30 – Real World Use
We've been using this backpack for a few months now and overall we're definitely impressed with all that it has to offer. From the look and feel of the bag, to the build quality and storage capabilities, we are hardpressed to find much that we don't like about it.
The previous backpack that I used to carry around was the Thule GoPro backpack, that is specifically made to carry around GoPro equipment. It has a hard cover storage space in the front of the bag that has cutouts for various GoPro equipment and things like that, as well as straps on the sides for GoPro poles and things. However, my biggest complaint with the Thule bag is the storage space.
The Thule bag does not unzip all the way down the sides for the main compartment so you can't open it entirely like you can with the Vanquest bag. The Falconer 30 can open completely allowing you to fit things into the main compartment with relative ease instead of having to try and jam them down in from the top.
In fact, all of the main compartments on the bag open fully allowing for extremely easy access.
This is actually my favorite thing about this backpack. Being able to fully open each compartment in order to pack it up is something that I had been missing out on with my other backpack. You don't really realize how much this feature means until you actually use it.
So like I said, we were pretty hard pressed to find many things wrong with this backpack, in regards to Everyday Carry, but that doesn't mean there weren't a couple things that we could see being annoying to some people.
Downsides
The one major downside we can see about this backpack is it's size. While we certainly had no problems carrying it around on a daily basis, and on a few camping trips, it could be off putting to someone of a smaller stature.
The bag can stick off of your back quite a bit depending on much stuff you put in it, and this could be cumbersome to carry around; you could even knock into things.
If you're someone that's a little smaller, or are looking for something a little more low-profile when wearing, we suggest that you might want to look into a bag other than this one.
But other than that, there's really nothing wrong with this bag.
The build quality is excellent, the storage compartments are ample and easy to access, and the overall feel of the bag is amazing.
If you're thinking about making the jump to a backpack instead of just jamming everything into your pockets, we highly recommend the Vanquest Falconer 30. It's well suited for all of your Everyday Carry needs.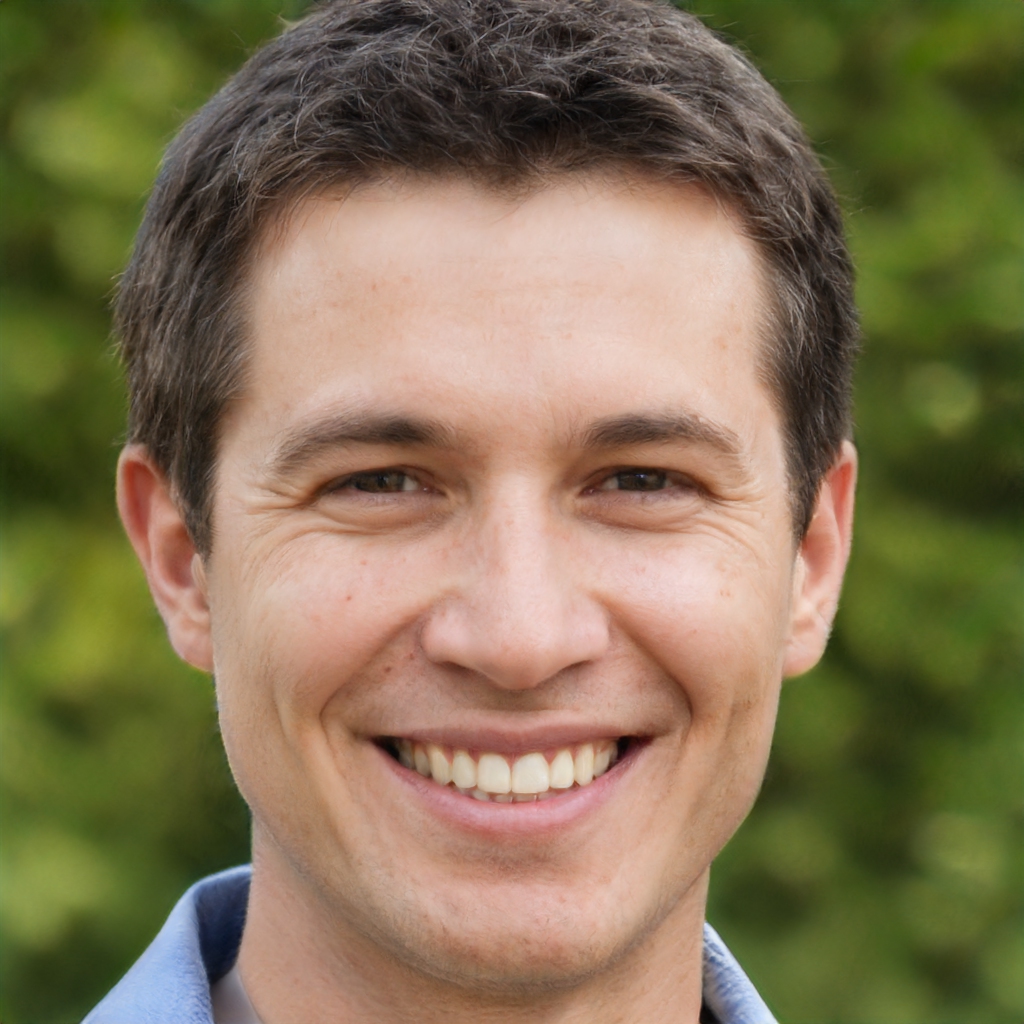 Zach Belmont has been working in the outdoor apparel industry in one form or another for over 20 years. During his career, he has worked at some of the most well-known adventure brands including Patagonia and The North Face in marketing, operations and product development. Zach currently lives in Wyoming with his wife and 2 kids.