When it comes to traveling, being prepared with the right everyday carry (EDC) items can make your trip smoother and more enjoyable. Whether you're exploring new cities, going on an adventurous hike, or simply traveling home for a holiday, having the right EDC tools at your disposal can make a significant difference. Let's take a look at some essential EDC items to make your life easier when traveling, including portable chargers, travel wallets, multitools, backpacks, and other travel accessories that will enhance your experience.
Portable Chargers: Power On-The-Go
One of the most frustrating situations while traveling is running out of battery on your devices, especially when you rely on them for navigation or taking photos and videos. That's why we always recommend having a portable charger of some kind with you when you travel. These compact and lightweight devices allow you to recharge your smartphones, tablets, or other gadgets anytime, anywhere.
Recommended Products:
Anker PowerCore 10000 – This pocket-sized portable charger offers high-speed charging and can charge up your devices multiple times. With its compact design and fast-charging capabilities, it fits well into any backpack and can help out in a jam.
RAVPower 26800mAh Power Bank – If you need to charge multiple devices simultaneously, this power bank has you covered. Its massive capacity ensures you can stay powered throughout your travels without worrying about running out of battery.
Travel Wallets: Organized and Secure
Keeping your travel documents, IDs, credit cards, and cash safe and organized is crucial when exploring new destinations. A travel wallet provides a dedicated space for all your essentials, offering convenience and peace of mind if you're worried about RFID scanners too.
Recommended Products:
Bellroy Travel Wallet – This slim and stylish travel wallet is designed to accommodate your passport, boarding pass, cards, and even a small pen. It features RFID blocking to protect your sensitive information, ensuring you can navigate through airports and unfamiliar cities worry-free.
Travelambo RFID Blocking Bifold Passport Holder – If you're looking for a budget-friendly option without compromising on quality, this passport holder is an excellent choice. It offers ample storage and RFID protection, keeping your valuables secure during your travels.
Multitools: Versatile Helpers
A multitool is like having a compact toolbox at your fingertips. From opening bottles to fixing small issues on the go, a good multitool can be a true lifesaver during your travels. And there are lightweight, TSA-approved options that won't cause any problems when going through security at the airport.
Recommended Products:
Leatherman Wave Plus – Known for its quality and functionality, the Leatherman Wave Plus is a versatile multitool perfect for travelers. It features essential tools such as pliers, knives, screwdrivers, and even a bottle opener, all neatly packed into a compact design.
Gerber Dime – This pocket-sized multitool is a great option for those seeking a budget-friendly yet reliable tool. With its keychain attachment, you can easily carry it wherever you go, ensuring you're always prepared for unexpected situations.
Backpacks: Comfort and Organization
A reliable backpack is an essential item for travelers, offering ample storage space, comfort, and convenient accessibility to your belongings. Look for backpacks designed specifically for travel, with compartments for laptops, portable chargers, water bottles, and other necessities.
Recommended Products:
Osprey Farpoint 40 – The Osprey Farpoint 40 is a popular choice among travelers due to its optimal size for carry-on luggage. With its comfortable suspension system and versatile organization features, it strikes the perfect balance between functionality and portability.
Nomatic Travel Pack – This feature-packed backpack is designed to cater to the needs of travelers. It offers innovative features such as a built-in compression packing cube, RFID-protected pocket, and a separate laptop compartment. With its sleek design and durable construction, the Nomatic Travel Pack is an excellent companion for both short trips and long-term adventures.
Other Travel Accessories: Enhancing Your Journey
In addition to the EDC items mentioned above, there are a few other travel accessories that can further enhance your travel experience. You probably won't need these for every trip, but depending on where you're going or what your plan is, they could come in handy.
Travel-Sized Toiletries: Opt for compact, TSA-compliant toiletries to save space in your luggage and ensure you have all the necessary personal care items during your trip. Look for travel-sized shampoo, conditioner, toothpaste, and other essentials to maintain your hygiene on the go.
Noise-Canceling Headphones: Whether you're on a long flight or exploring bustling city streets, noise-canceling headphones can be a game-changer. They help block out unwanted noise, allowing you to enjoy your favorite music, podcasts, or simply find some quiet in a noisy environment.
Reusable Water Bottle: Staying hydrated is crucial while traveling. Carry a reusable water bottle to minimize plastic waste and have access to water wherever you go. Look for bottles with leak-proof lids and features like insulation to keep your beverages cold or hot.
Travel-Sized First Aid Kit: It's always wise to have a basic first aid kit on hand. Include essentials like band-aids, antiseptic wipes, pain relievers, and any necessary prescription medications. This way, you'll be prepared to address minor injuries or ailments during your travels. If you're traveling with small children, this is an absolute must!
Essential Travel EDC
Remember, the key to a successful travel EDC is finding the right balance between functionality, convenience, and portability. Choose items that you might need depending on your specific needs and travel style.
Whether you're a seasoned traveler or a newcomer to the world of EDC, these essential items will elevate your travel experience and ensure you're prepared for any situation. So, pack your portable charger, secure your travel wallet, and equip yourself with a versatile multitool. Don't forget to choose a backpack that offers both comfort and organization. With the right EDC items, your journey will be smoother, more organized, and enjoyable.
Safe travels and happy adventuring!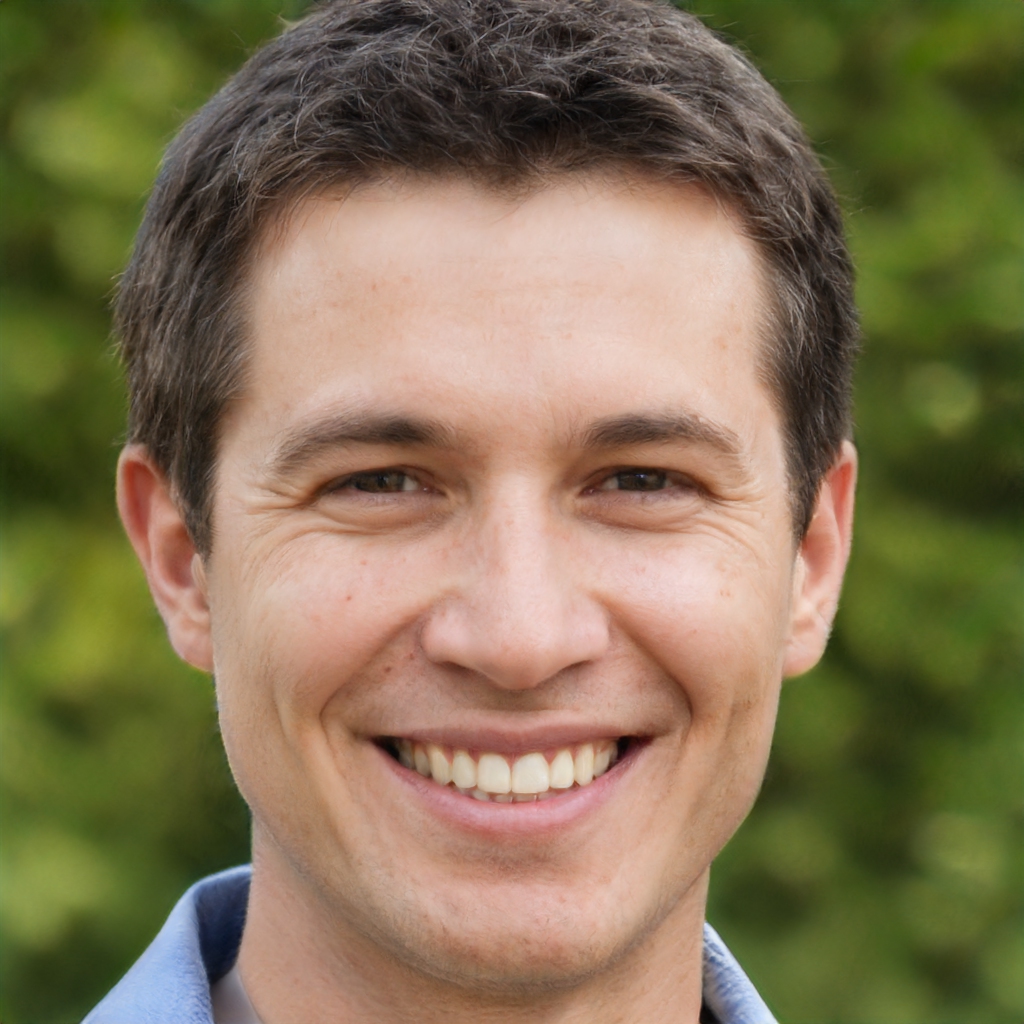 Zach Belmont has been working in the outdoor apparel industry in one form or another for over 20 years. During his career, he has worked at some of the most well-known adventure brands including Patagonia and The North Face in marketing, operations and product development. Zach currently lives in Wyoming with his wife and 2 kids.