Blackwing, the purveyor of some of the finest pencils in the world is teaming up with Oakland, CA coffee roaster Timeless Coffee to create this unique limited edition combo featuring an A5 slate notebook, a bag of specially roasted Timeless Coffee, a Timeless Coffee mug and the best part of all, a single limited edition white Blackwing Palamino pencil.
The coffee is a blend of beans from Mexico and Ethiopia and the mug is a classic convex diner shape making it easy to hold in your hand. As a lover of all things Blackwing and coffee, we will not be passing this bundle up.
$60 @ Blackwing602.com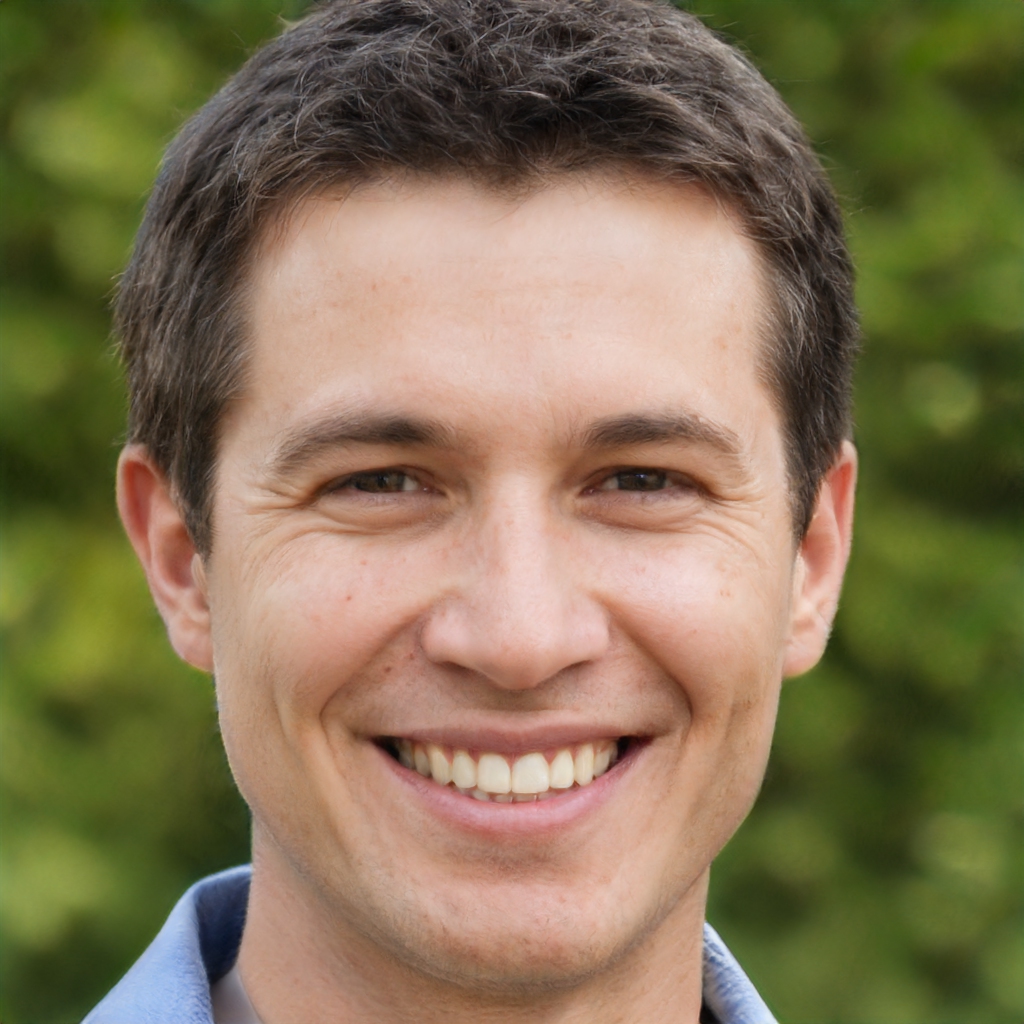 Zach Belmont has been working in the outdoor apparel industry in one form or another for over 20 years. During his career, he has worked at some of the most well-known adventure brands including Patagonia and The North Face in marketing, operations and product development. Zach currently lives in Wyoming with his wife and 2 kids.