Finally EDC purveyor WESN, out of Michigan, has come along with a fresh take on a carabiner for your gear.
Carabiners these days are a dime a dozen. Everyone seems to make some overbuilt clip that can dangle on your keys in addition to 24 other tasks, leaving your keys looking and feeling like a handful of twigs.
Exceptional Build Quality
Milled out of a single piece of Titanium the CB is super light weight and low profile, making it a perfect addition to your car keys or backpack. The carabiner also has specially milled sections on one corner of the titanium which act as a pivot point for the clip itself.
This is something I have yet to see implemented and I think WESN nailed this machine work. It is not easy to mill Ti, so kudos to them for finding a shop that can do it consistently and at this caliber. That is no easy task!
The CB comes in either a stonewashed Titanium or the more stealthy, ninja-esque black – but right now I am sporting the stonewashed one on my keys and it fits perfectly next to my Serge Panchenko pry bar without making my keys a massive mess.
For those who are looking to add a sleek clip to their carry, this is a great choice either as a purchase for yourself or for that special someone in your life who you know appreciates fine machine work and high-quality lifetime guaranteed products.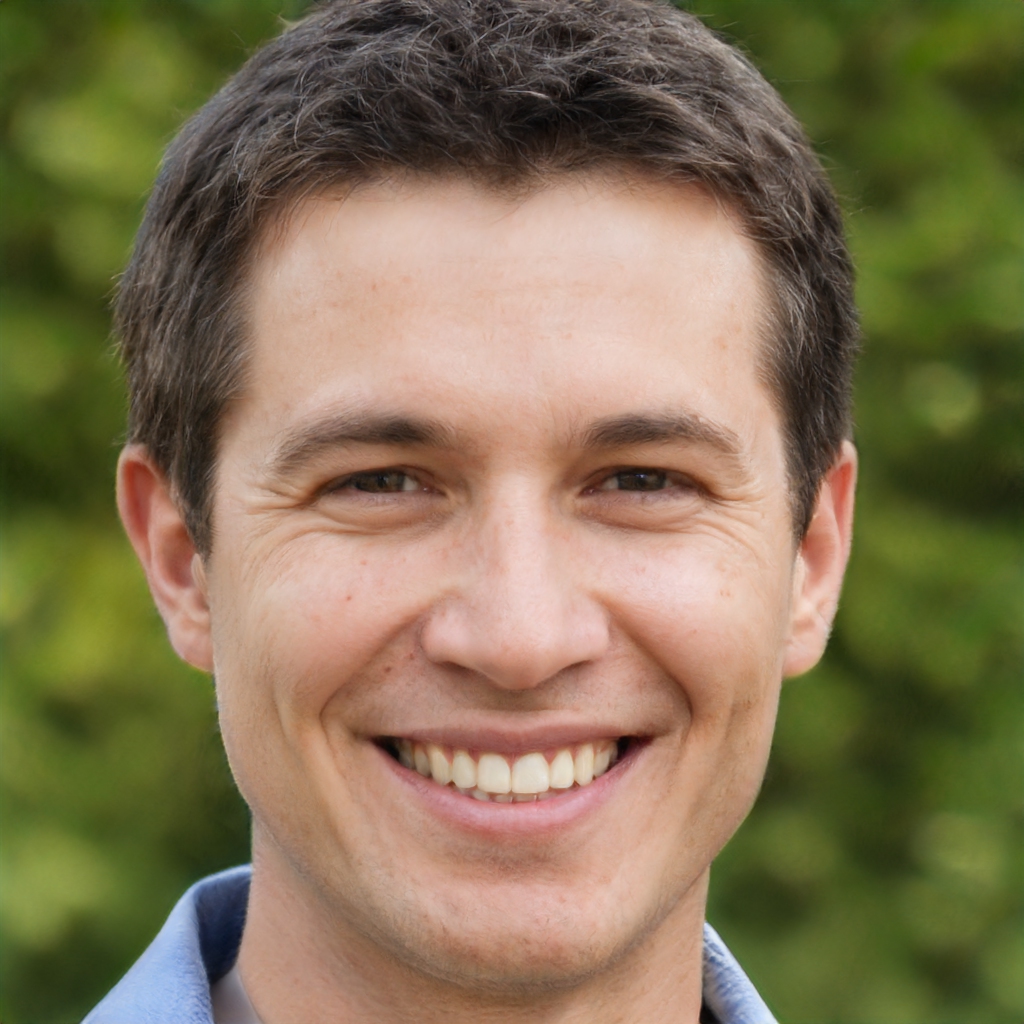 Zach Belmont has been working in the outdoor apparel industry in one form or another for over 20 years. During his career, he has worked at some of the most well-known adventure brands including Patagonia and The North Face in marketing, operations and product development. Zach currently lives in Wyoming with his wife and 2 kids.