It is pretty obvious that masks are going to be the new normal for a little while to come. As countries, states and local towns begin to open back up it is important to make sure you've got a mask you can rely on for protection from airborne droplets.
We have tested a bunch of different masks in hopes of finding the best one for our daily carry routine. Instead of keeping a mask in our pockets at all times, we have left them in backpacks and cars – fortunately they are all pretty cheap letting you try out different masks which best suit your lifestyle.
Here are our current favorites…
Top EDC Face Masks
---
Edgevale Cast Iron Mask
Edgevale is one of our favorite Bay Area apparel companies headquartered out of Oakland, CA. They're known for their Cast Iron Utility Shorts, which feature one of the best knife pockets we have seen on a pair of pants to date. The mask is made from their Cast Iron Canvas, which is 75% cotton and 25% nylon. It uses thin elastic straps and is comfortable to wear for extended periods of time.
Mystery Ranch Traditional Mask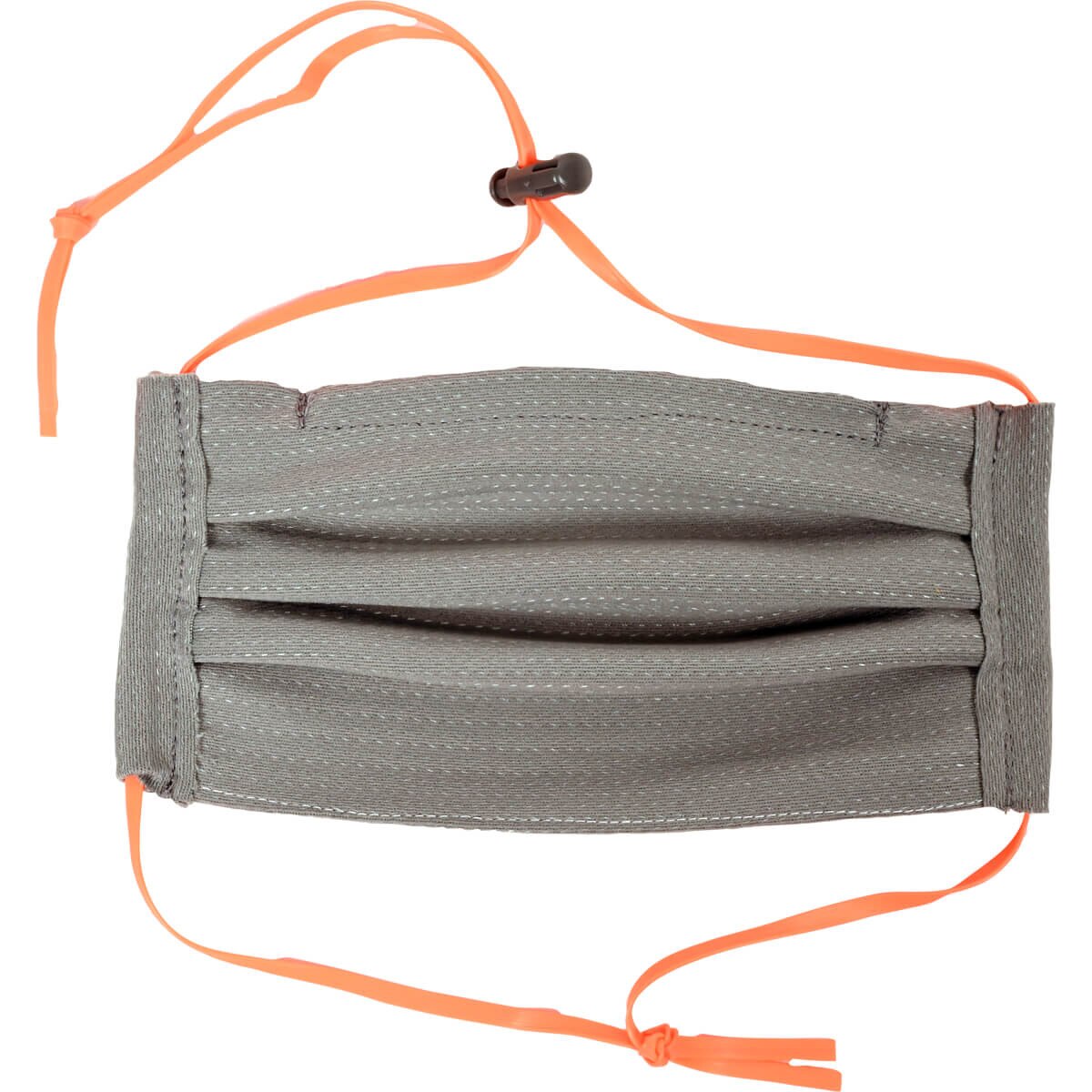 The world-renowned backpack company Mystery Ranch was one of the first companies on our list to create a mask. Since the creation of their original traditional mask, they have launched another model. However, the traditional mask is still our favorite from the reliable Bozeman, MT company. It's got a full head strap making it perfect for long duration where you need to be masked up in comfort.
Ball and Buck Orignal Camo Mask
Boston hunting brand Ball and Buck has been around for a long time and produces some extremely well made in America gear. Their Original Camo mask is no exception. Covered in their unique camo print the mask features comfortable ear straps and overlapping canvas material to ensure droplets are stopped from exiting and entering.
Dango Face Mask
Dango, a SoCal everyday carry brand who manufacturers some of our favorite wallets and specialized watches has created a standard face mask which was one of the most reasonable priced and comfortable masks we tested. The unique red camo print is held on by a single piece of around the head elastic, giving your ears a rest but still making it easy to get on and off. They've got a bunch of unique color combos to choose from.
Black Diamond Face Mask
To this day the Coefficient hoodie from Black Diamond is still one of my favorite pieces of gear. They're generally known for their climbing and outdoor exploration equipment which is used all around the world. Their face mask is taller than most and is designed to cover bigger beards and those with longer face shapes in a comfortable way. It's offered in black and white and comes with comfortable ear straps that should fit most people with ease.
Kitsbow HEPA Face Mask
One of the first companies to pivot into mask making was mountain bike outfitter Kitsbow. Originally started in Northern California, the company has since moved to the east coast but still provides some of the best and most resilient equipment we have come across. Their HEPA mask is no different.
Outdoor Research Essential Face Mask
OR has been around for ages and produces some amazingly high quality, low cost gear for adventures, explorers and military folks alike. Their Essential Face Mask is the one we're carrying with us most of the time as its incredible comfortable and easy to slide on and off. It also has easily adjustable ear straps in case you forget a mask for one of your kids, this will easily serve as a quality backup.
Western Rise Strongcore Merino Face Mask
One of the only merino offerings on our list is from Western Rise, the Colorado outdoor apparel company. Merino wool is one of the best moisture wicking materials out there, making it a great choice for a facemask. They're sold in a 3 pack, so you can outfit your family or just have a few backups on hand. We wish more people made merino masks but are thankful Western Rise is doing so!
Huckberry Tri-fold Woven Face Mask
Huckberry is generally known for its curation of gear from a variety of popular brands, however, this time they have decided to create their own mask to offer their loyal customer base. The Tri-fold mask is a bit different from others in that its got a more 3d shape to it because of how the material is sewn together, making it more comfortable as it sits a bit off of your face.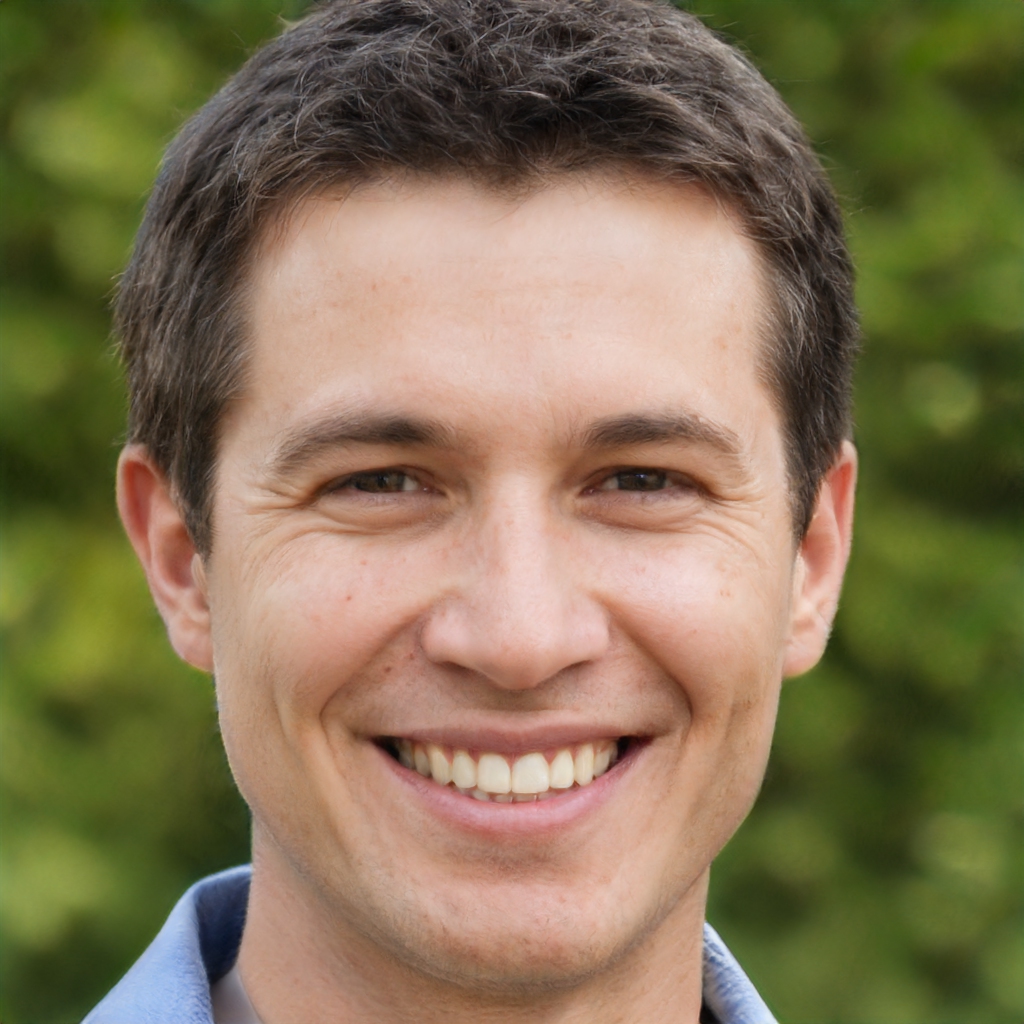 Zach Belmont has been working in the outdoor apparel industry in one form or another for over 20 years. During his career, he has worked at some of the most well-known adventure brands including Patagonia and The North Face in marketing, operations and product development. Zach currently lives in Wyoming with his wife and 2 kids.