Well known flashlight manufacturer Nightcore is coming into 2021 with a big splash and releasing the most powerful keychain flashlight in the world. The T4K is a palm-sized light that easily slides on your keychain and blasts an incredible 4,000 lumens in its Turbo mode. It has 4 other modes in addition to the Turbo, which can be easily switched between using a novel OLED display, something also new for flashlights of this size. The display also shows the battery life of the internal 1,000 mAh battery. The T4K is rated up to IP54 waterproofing and comes with USB-C fast charging.
Learn more at Nitecore.com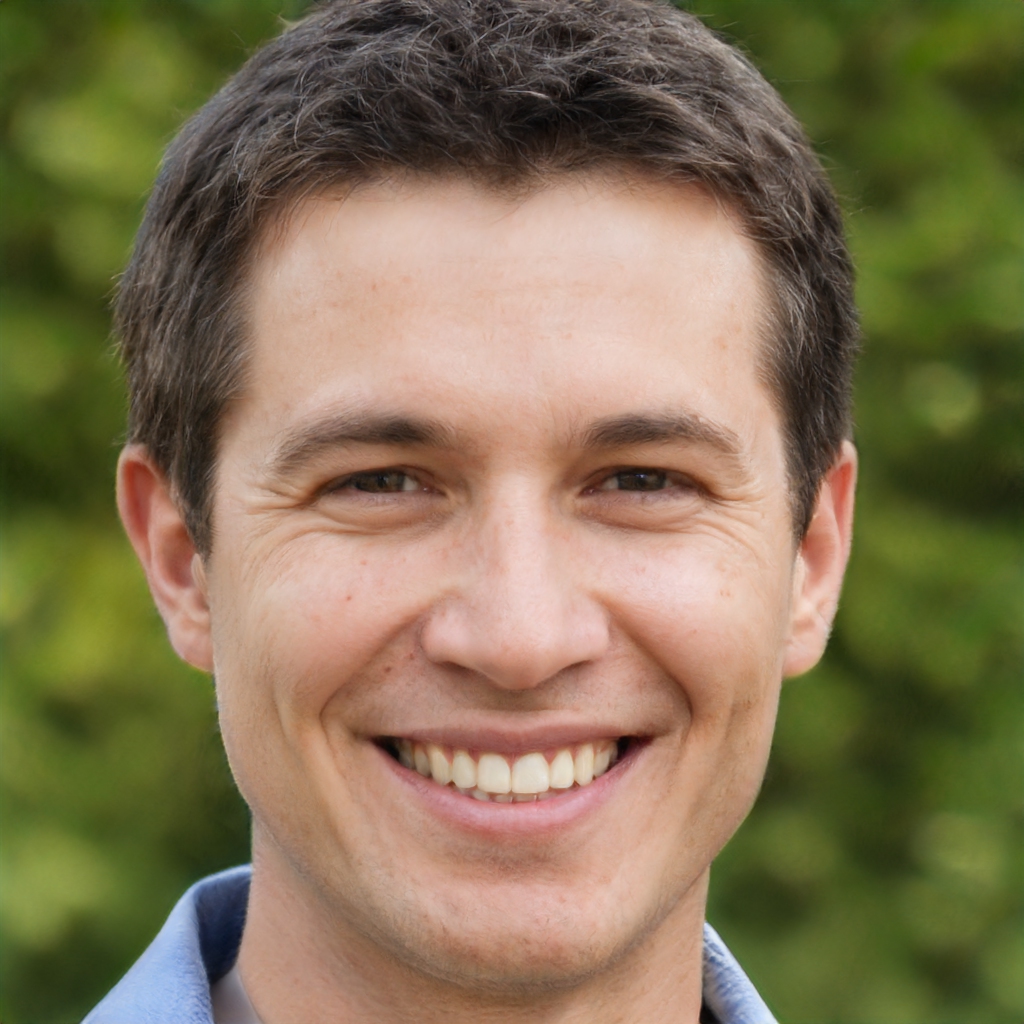 Zach Belmont has been working in the outdoor apparel industry in one form or another for over 20 years. During his career, he has worked at some of the most well-known adventure brands including Patagonia and The North Face in marketing, operations and product development. Zach currently lives in Wyoming with his wife and 2 kids.