Olight is a flashlight company that produces some of the best quality flashlights on the market. Their products are known for their durability and performance, and they offer a wide variety of different models to choose from. Whether you need a flashlight for your car, home, or office, Olight has a model that will suit your needs.
The newest release we have had the pleasure of putting through its paces is the little brother to the extremely bright Javelot, the Javelot Mini.
Who is it for?
Pumping out a hefty 1000 lumens at an incredible distance of 600 meters, the powerful light on the Javelot Mini is a lot to like. It arguably sits at a great crossroads that most flashlights from Olight have missed in the past several years – its very bright, is very simple to use, and fits perfectly in the hand.
Sold as an everyday carry light for law enforcement, search and rescue, as well as camping, the Javelot Mini comes with a convenient injection molded holster which easily clips onto your belt or pack. The clip is wide enough for a duty belt, and the entire flashlight and holster setup is black – making sure it matches with the rest of a law enforcement officer's kit.
Related: Check out our top multitools for police officers
Build Quality
The build quality of Olight's flashlights over the past several years is some of the best in the industry. The flashlight housing is a single piece of machined aluminum with a screw in tailcap and has a great texture to it. It feels a bit more "rough" than some of Olight's other flashlight bodies but that is a good thing. When wearing gloves, in wet or cold weather, the additional grippiness you get from the stonewash style finish is a welcome change to this light.
The reflector and bezel stand out against the flat black body of this flashlight – with the bezel being a single piece of reflective blue aluminum – something we have noticed in newer production models of Olight flashlights.
As of the time of this review, the Javelot Mini comes in a flat black like we reviewed as well as an OD green.
Using the Javelot Mini
The Javelot Mini is very simple to use, and only has one single tail cap switch to move between the limited modes on the flashlight.
The flashlight has 2 modes – a low mode which pumps out 200 lumens and can throw light an estimated 267 meters and a high mode. High starts at 1000 lumens and steps down to 500 lumens, and then finally down to 200 lumens after a predefined set of time to maximize the use of the 18500 battery.
The different modes are accessed via Olight's dual stage switch on the back which can take some getting used to for those not familiar with this functionality but generally boils down to something akin to a single click vs a double click like you'd experience using a computer mouse.
Somewhat different about this light than other EDC lights is that it has no pocket clip, no lanyard hole, and can only be carried via the included holster or deep in your pocket or pack. This isn't the most convenient situation if you do not want to wear the included holster – but if you are good at keeping it in your pack, it'll be a worthy addition to your outdoor kit.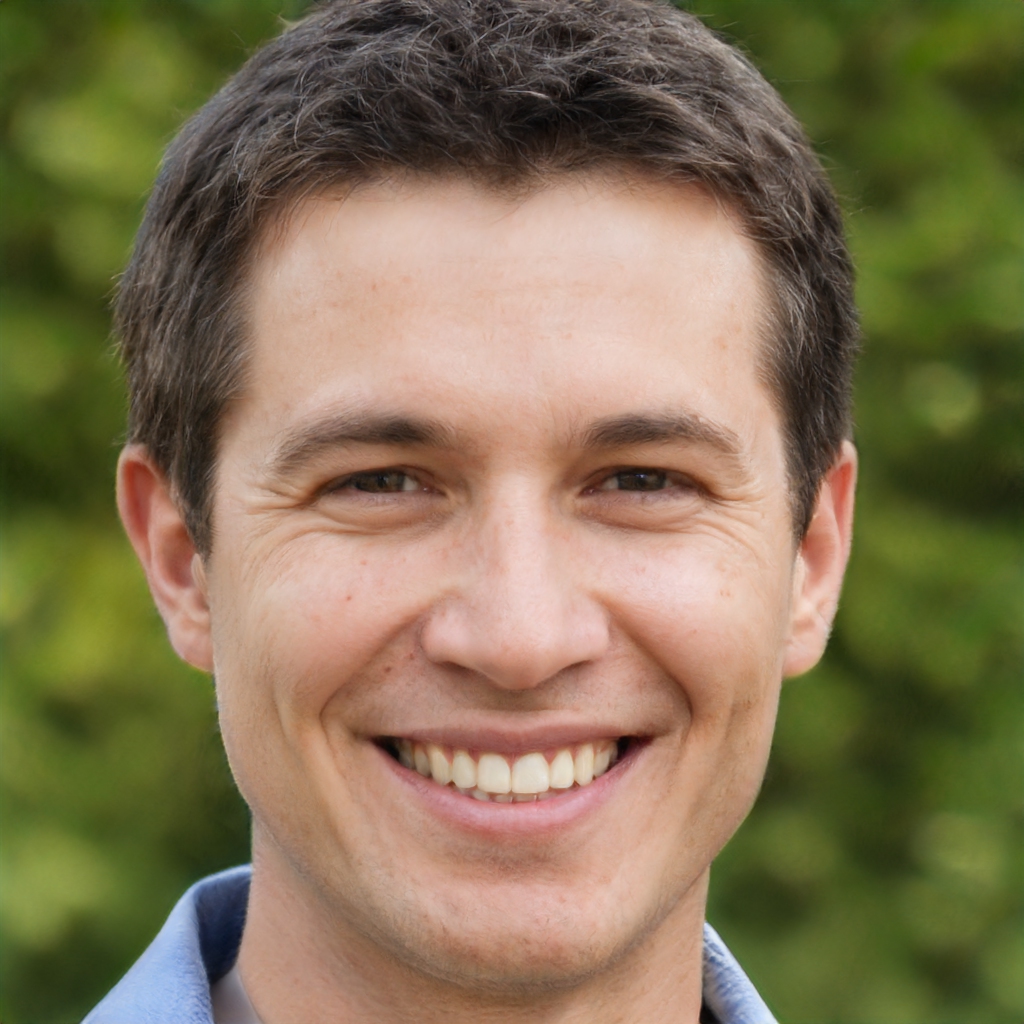 Zach Belmont has been working in the outdoor apparel industry in one form or another for over 20 years. During his career, he has worked at some of the most well-known adventure brands including Patagonia and The North Face in marketing, operations and product development. Zach currently lives in Wyoming with his wife and 2 kids.