Several years ago Olight disrupted the rechargable flashlight market with their tail cap magnetic charger.
Now they're back to driving innovation in the flashlight industry forward by creating the apple airpod version of an edc flashlight with the Baton 3. The Baton 3 is a 1,200 lumen flashlight about the size of a Bic lighter which comes with a wireless recharging case and included 3500mAh battery.
Portable charges have been something that fans of Olight have been asking for since the creation of the magnetic charging cable and this is Olight's first foray into that space.
The light itself is a good upgrade from the previous versions of the Baton flashlight, and packs 20% more lumens and is powered using the same customized IMR16340 rechargable battery at 3.7V and 550mAh.
The Baton 3 light has many of the same features seen in other Olight releases this year. It comes with 5 different modes, each capable of pumping out a varying level of brightness depending on your needs.
Brightness/Duration
The flashlight comes with 5 different modes and gradually steps down between each of them if you just leave it shining at max brightness until the battery runs out.
Turbo – 1,200 Lumens – 75 Min Runtime
High – 300 Lumens – 95 Min Runtime
Medium – 60 Lumens – 7.5H Runtime
Low – 1.2 Lumens – 33H Runtime
Moonlight – 0.5 Lumens – 20 Days
The flashlight also has a high-intensity strobe which is accessible via a triple-click on the power button.
Battery Indicator
The water sealed, rubberized side switch features a small LED to show how much battery is left in the light.
Green LED: charge over 75%
Orange LED: Charge between 30% and 75%
Red LED: charge less than 30%
Flashing red LED: less than 10% charge
Instant Modes
Pressing the side power button rapidly can turn the light on straight into 3 different modes. Additional modes are stepped through via a single button press.
Press x1: Moonlight
Press x2: Turbo
Press x3: Strobe
Size & Ergonomics
This light is the perfect size to toss in your bag, or leave in the center console of your car.
It's about the size of an adult's pointer finger and easily fits in the palm of your hand. The knurling on the housing is exceptional quality, something we have come to expect from Olight's recent releases.
Wireless Charger
This is this first time we've seen something like this in the flashlight game.
The wireless charger which comes with the Baton 3 is about the size of a deck of playing cards and keeps the light safely and securely stored while not in use. It also has a recharable battery inside, and is capable of charging the Baton 3 up to 3.7 times with an insane 20-day max runtime.
The charger itself has a battery level indicator as well as a charging indicator to let you know when the included USB-C cable is feeding power into the portable charger.
Conclusion
Overall this is one of my favorite new light releases this year. The Baton 3 has become the default in so many situations. I keep one in my Arc'teryx pack, inside the center console of my car, and right next to the back door for when I let my dogs out at night.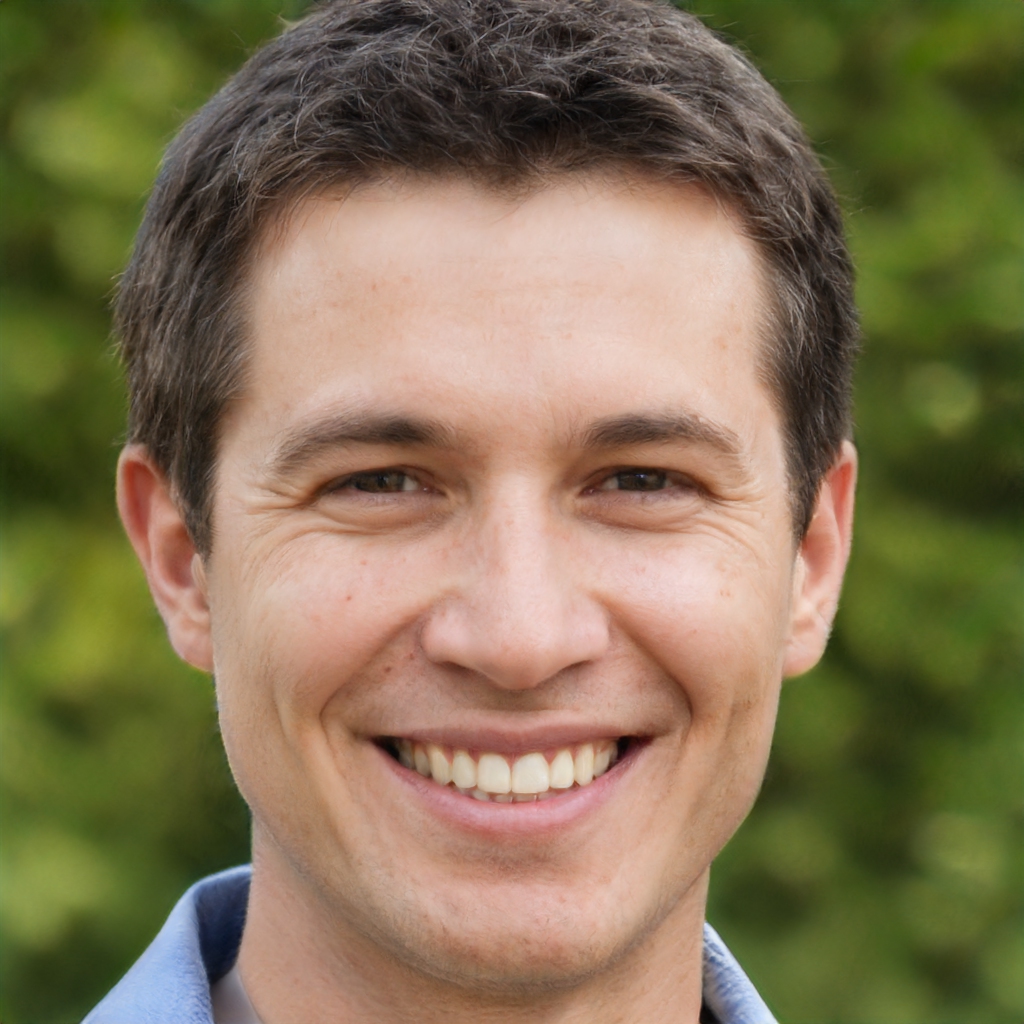 Zach Belmont has been working in the outdoor apparel industry in one form or another for over 20 years. During his career, he has worked at some of the most well-known adventure brands including Patagonia and The North Face in marketing, operations and product development. Zach currently lives in Wyoming with his wife and 2 kids.