One of our favorite flashlights, when we're out camping or just rummaging around in the garage, is the Baton Pro Flashlight from Olight.
The pocktable flashlight is powered by one 3500mAh lithium rechargable battery and toggles on and off quickly with a side-switch. The light sports a high-efficiency LED with a maximum output of 2000 lumens. OLIGHT's signature magnetic USB charging system is featured on Baton Pro for a more convenient charging solution. This new version comes with increased output, better charging, in the same great form factor you've come to love.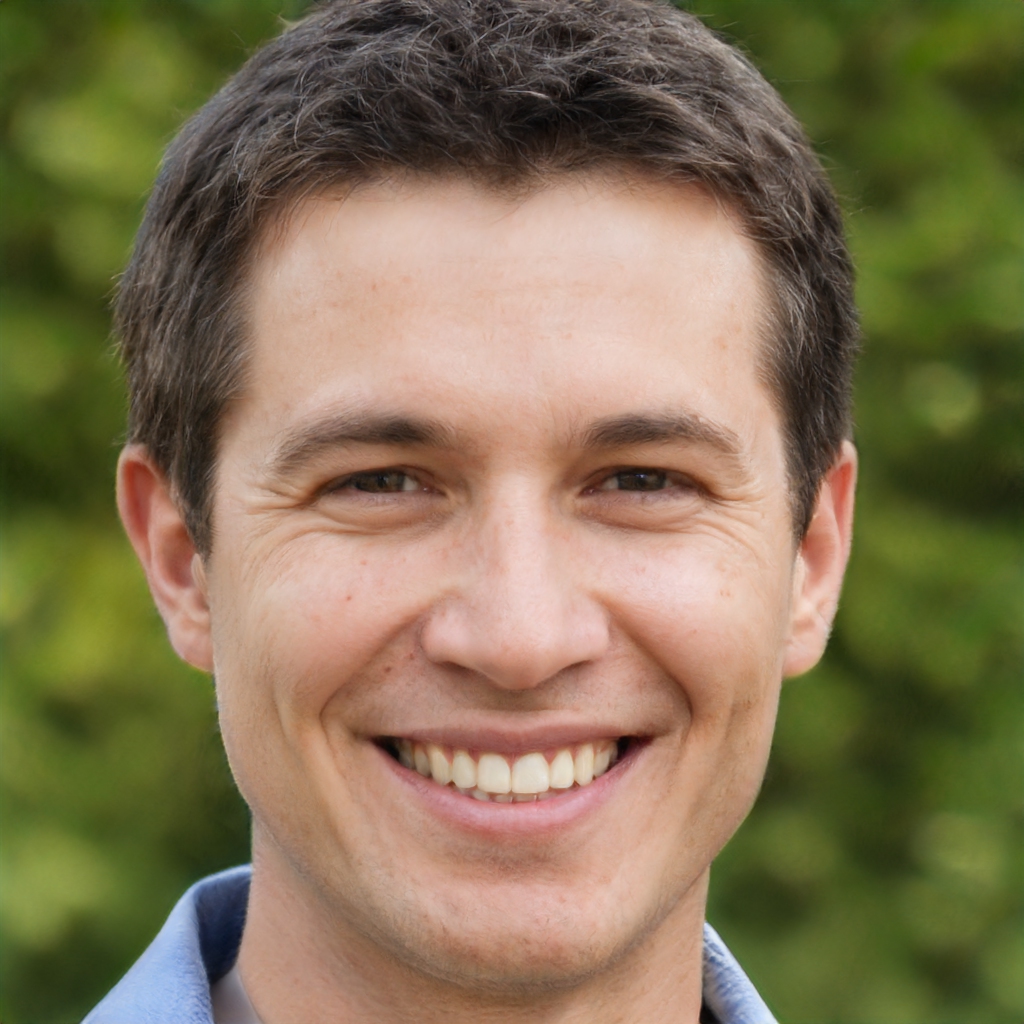 Zach Belmont has been working in the outdoor apparel industry in one form or another for over 20 years. During his career, he has worked at some of the most well-known adventure brands including Patagonia and The North Face in marketing, operations and product development. Zach currently lives in Wyoming with his wife and 2 kids.