The i series of lights from Olight are distinct and this limited brass edition is no exception.
They continue to be solid performers and widely used in the community. The light is the bigger brother to Olight's popular i3t. It runs on a single AA battery as opposed to an internal rechargeable like most of Olight's other recent offerings.
Olight sent us one of the latest releases of the light in brass to review and let's dive in!
Packaging
The packaging for these lights has changed slightly from some previous versions. It now comes in a hard paper clamshell-style box instead of a slip style box. The light itself was actually in a vacuum-sealed bag when we first opened it. This is likely to ensure the integrity of the brass is maintained during the packaging process.
Features and functionality
The light has just 2 modes, high and low. It is an incredibly simple light that is straight and to the point. I could make the argument that this is really how all modern flashlights should operate. Rarely do I ever find myself looking for the Mid mode on any of these lights. It's either full blast or low – which is exactly what the i5t does.
This particular version we have is made of brass and is a limited release. As such, it's a bit heavier than the other variants available. It looks great and matches perfectly with the regularly carried Spyderco PM2.
Related: Looking for other EDC lights? Check out our list of the top EDC flashlights
One comment about the brass is that it is a fingerprint magnet. This is generally the case with anything that is brass. On the plus side, it should develop a nice patina over time – making the light look even more unique than it already does.
The clicky tail switch operates a bit like a dual-stage trigger and the first press will put the light into its low mode. A quick secondary press will amp it up to the higher 300-lumen output. That is it, no moonlight, no ultra-bright – just high and low. Simple, effective, and useful when you need it most. The tail switch is a black rubberized and waterproof button with a grippy texture on it. This makes it easy to press when wet, with gloves on, or in any other less than ideal situation.
The one downfall of the tail switch is that the light cannot stand upright on its tail, which makes sense. Standing upright is less necessary here as this light is meant more to be held in your hand. It is not to be magnetized to a surface or standing straight up illuminating the ceiling.
Lockout Mode? Not needed here!
Another nice thing about this is the light cannot turn on while it's in your pocket if attached using the included, removable, pocket clip. When sitting snugly in your pants pocket the switch is outside of your pocket, helping you avoid the fate that some recent Warrior Mini owners have had – when they forget to put the light in lockout mode and it turns on at 1000 lumens in their pocket.
Battery Compatibility and Output
One of the nice differences between this light and some of the other standard lights of this size is that it runs off of a single AA battery. The light comes pre-installed with a standard AA battery but I quickly swapped it out with my favorite rechargeable, the Eneloop Pro. I was quite impressed with the duration of the battery on this light. Due to the nature of this pocket rocket, you will not generally find yourself using it for longer than a few minutes at a time, which gives it a bit more longevity than some of the bigger lumen blasters out there.
The buttcap of the unit unscrews nicely, no grindey, cheap aluminum manufacturing here, which is something we have come to expect from Olight. This is one of the areas you can really notice a difference in when comparing these to some other amazon cheapies.
It comes with an O-ring preinstalled, making the light more water resistant than completely water proof but either way, if you're stuck in the rain and need to find your keys or something you dropped on the ground you can safely get away with using the i5t.
Conculusion
Overall this light is great – and has earned a spot inside of my favorite daily carry pack, the Arc'teryx Courier 15. The limited edition brass shell is going to take on some amazing patina over time and I cannot wait to see what it looks like in a year or so after continuous use.
Olight currently has a pretty good deal on these lights going right now over at their webshop. Check out the link below and make sure you grab one before they are sold out!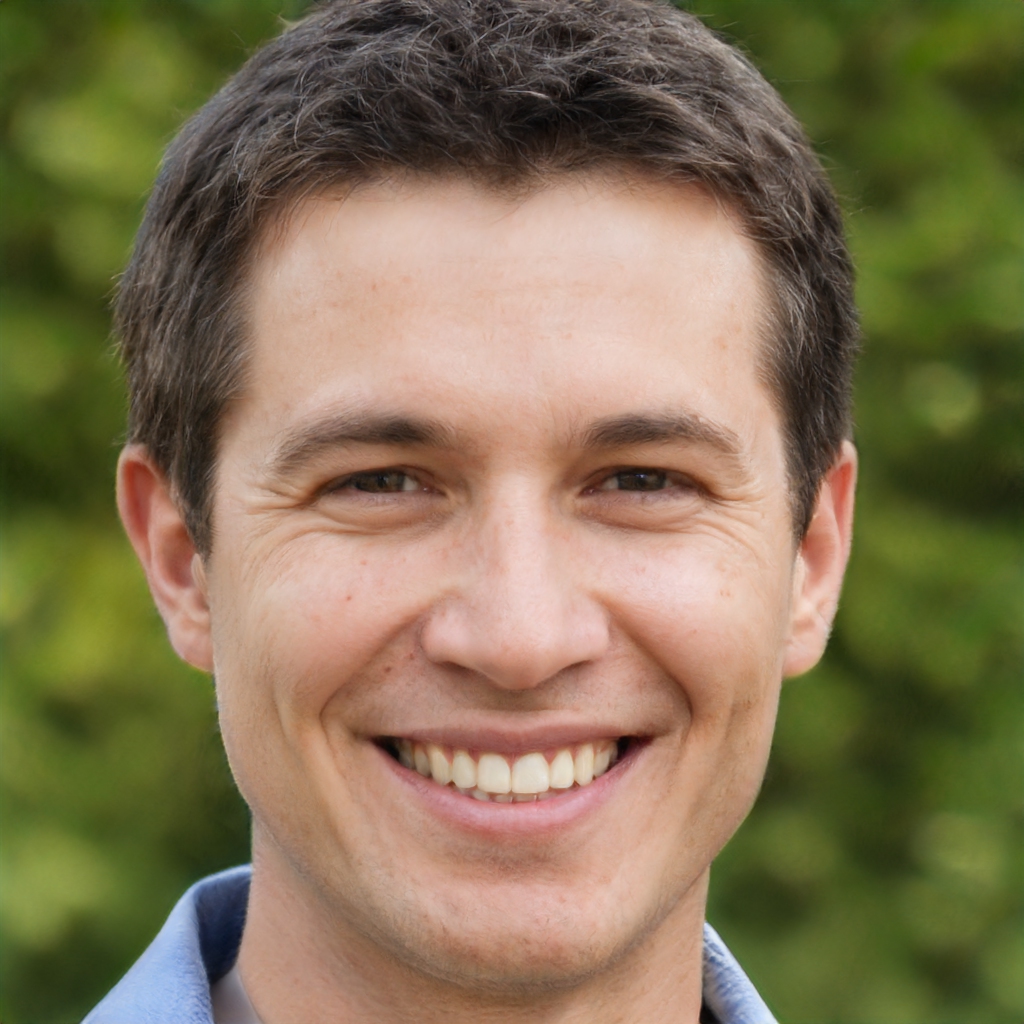 Zach Belmont has been working in the outdoor apparel industry in one form or another for over 20 years. During his career, he has worked at some of the most well-known adventure brands including Patagonia and The North Face in marketing, operations and product development. Zach currently lives in Wyoming with his wife and 2 kids.