Olight's popular Open 2 gets some updates and a new color, how does it stack up?
First thing's first, I've seen a lot of "penlights" come out over the years and this is definitely the first one I would consider actually usable. Most others on the market are either better at being a pen, better at being a flashlight, or a pen-shaped flashlight. Olight has found a great middle of the road here with the latest version of the Open
Olight Open 2 is the second generation version of the previous Olight open flashlight with a real pen. This striking blue limited edition variant we have packs a punch with loads of incredible features. Let's dive into a detailed review of this magical pen flashlight from Olight.
Olight O'Pen 2 Full Specs
Body: HAIII Aluminum
LED: Cool Osram P 3737
Battery: Proprietary
Power: 110mAh
Beam Distance: 16m
Beam intensity: 64cd
Length: 145mm
Weight: 38g
Moonlight: 5 lumens
Low: 20 lumens
Mid: 60 lumens
High: 120 lumens
Right out of the box this thing impresses
There are a lot of things that Olights has done well this penlight and like most of their other products, the packaging looks premium right out of the box.
Inside of the plastic box you'll find:
Stunning packaging with a plastic casing for protection to pen and other accessories.
Comes with Orings and threads that are stylishly lubricated.
Additional light pen refill
Factory pre-installed and irreversible clips
Factory sealed battery
Instructional manual
USB-C Fast charging cable
Unboxing Video Now on TikTok! We posted an unboxing vid to our official EDCNinja TikTok account.
User interface
The user interface on the Open is pretty good. It is super easy to use – no stress or complications with toggling, recharging or anything.
It functions like a standard pen – writing with it feels more like those Uniball pens from years ago more so than a standard Bic pen. However, it is a little heavy.
The pen is usable, with or without the flashlight. So you can remove the flashlight and use it to illuminate your paper when writing in the dark.
The clip is located opposite the LED on the other side of the body. Also, you can unscrew the light to see and access the USB-C port.
On the head is of the pen an electronic switch that you can use to switch On/Off. The Olight Open 2 also supports the moonlight mode activation. Overall, the functionality works similarly to other small Olights on the market.
Form factor
Form factor and how it carries obviously one of the most critical factors when considering on if you want to add this pen to your kit. This penlight balances on hands that are medium-sized and spins nicely for those of you who can do fancy pen tricks.
However, I noticed some users complain of hand fatigue after continuous usage for up to 1 hour. So you should keep that in mind. I didn't have much trouble with it, but I didn't spend more than an hour of intense writing time with it.
I compared the weight of this penlight with its equivalent plastic penlight and noticed that this is a little heavier. Not surprising though, as Olight Open 2 is loaded with more features and materials.
The twisted groove gives a modern feel on the hand while providing excellent grip. When it comes to clipping retention, you're going to love this penlight. The excellent clip retention feature ensures that you don't lose your pen when attached to a pocket or bag.
Build Quality
As expected the build quality is excellent. I don't think there have been complaints about build quality. The threading is thin and reliable – just turn over the top part of the pen 7 times to charge the integrated battery or to use the included refill cartridge. Lightweight for daily carry on journey, duty, or patrol. You can easily pop out the tip with the L-type bolt action.
The official website and instructional manual, don't say much about the LED.
However, it is clearly built-in and has no reflector. The lens's beam surface spreads out the beam, producing a smoother, wider beam profile perfect for illuminating the writing surface you're working with.
The beam color is cool and not so blueish. This penlight delivers 4 brightness levels rated 5-120 lumen.
Battery & Charging
The smallish, built-in battery has a 110mAH power capacity, decent enough for minimal use. Olight specifies the battery as a Lithium Polymer battery.
When charging, a red LED battery will turn on, and turns off immediately after charging is complete. The overall charging rate is 0.2A which takes up to 1 hour to complete, and the battery can run as long as 10 hours. This also means you don't need high power charges.
Your P.C. or laptop charger can do the job. This penlight also supports all USB chargers.
Refilling the O'Pen 2
I've noticed some little issues with the ink flow as in some cases, and when stored upside down, I had to swing the pen to restore the ink flow.
Olight recommends the SCHMIDT CL8126 Mini Refill as an excellent alternative to the Olight original refill.
The 76mm none standard refill length is what OPen 2 uses, but, it's not as common as the typical G2 refill which is not as common or as widely available as the G2 refill. Multiple searches that I put up on Amazon doesn't turn up usable listings.
However, here's the great news: Olight has created a refill package of 3 refills for only 8 bucks. They call it the "O-Refill", meaning 'easy to remember'.
You can replace the pen refill in a few steps;
Have the pen tips unscrewed
Take off the pen refill string
Remove the old Olight pen refill
Install the spring on the new refill or its alternative.
Then insert your new refill in the pen and tighten the pen's tip, up to 7 times.
Conclusion
I can't but give the O'Pen 2 a positive review and it has been integrated into my daily carry.
If you're looking for a pen and flashlight in one, this penlight is exactly what you're looking for.
The penlight packs a punch with loads of incredible features.
Although a bit heavy for a pen, you can remove the flashlight and write with a less weighty pen. Battery life is top-notch, and recharging is super fast.
Overall, you're getting an excellent value for your money. Check out this link and visit Olight's official website to purchase.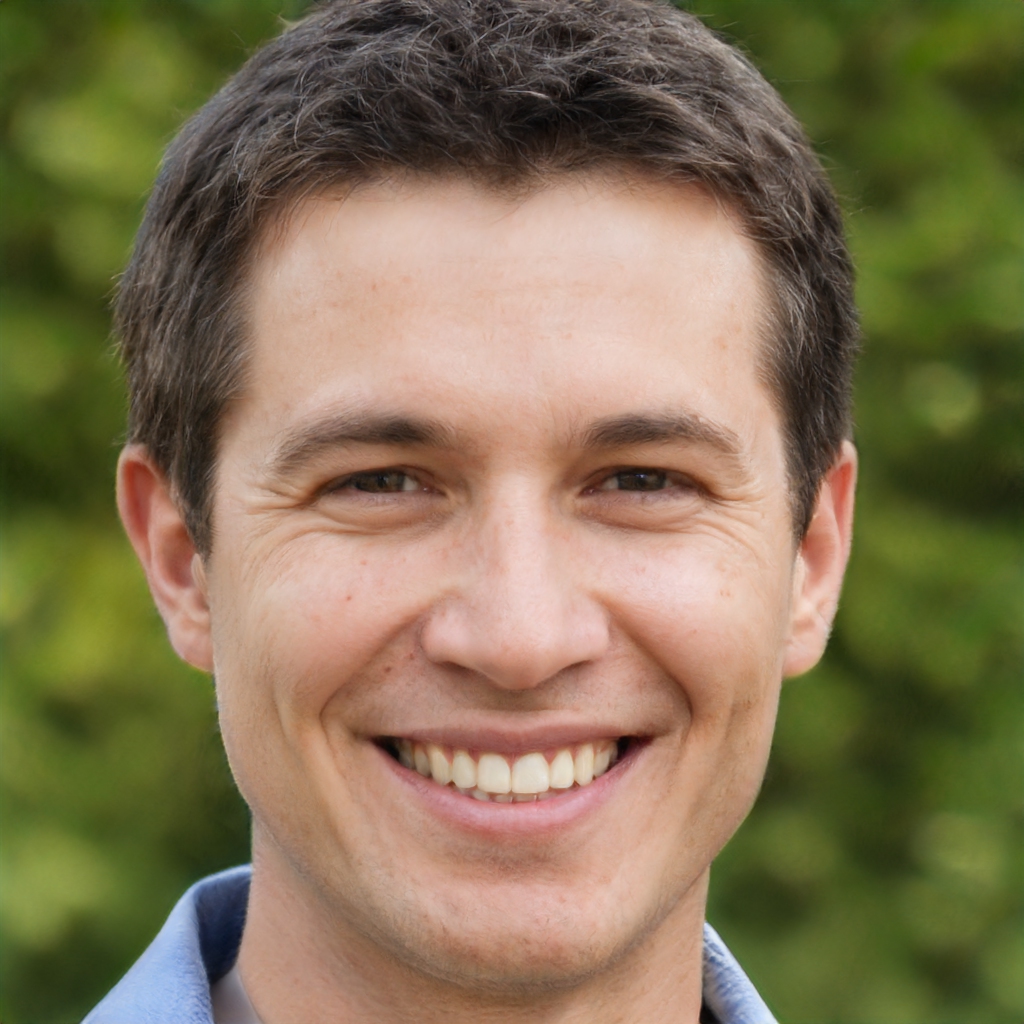 Zach Belmont has been working in the outdoor apparel industry in one form or another for over 20 years. During his career, he has worked at some of the most well-known adventure brands including Patagonia and The North Face in marketing, operations and product development. Zach currently lives in Wyoming with his wife and 2 kids.