If you are a knife collector, then you know that a good knife sharpener is important when it comes to sharpening your knives. You don't want a sharpener that is going to dull your knife, and you certainly don't want something that is going to take hours to get your knife to the sharpness you desire. Whether you need a sharpener in the kitchen or out in the field, the sharpener needs to work as it should.
The thing you want to look for in a knife sharpener is something that fits within your budget. You need to know that it doesn't have to be a super expensive $200 sharpener to get the job done, it just needs to be a quality sharpener instead. Read on below for a guide to some of the best portable knife sharpeners on the market today for under $20.
Top Pocket Knife Sharpeners
Our Favorite
3 Stage Knife Sharpener
This knife sharpener is great because it can sharpen different types of knives. It is considered a professional 3-stage sharpening system that can sharpen at fine, coarse, and ceramic levels individually. The terrific thing about this sharpener is that it can sharpen your kitchen, hunting, and ceramic knives, just to name a few.
What We Like
Works well for honing your knives that are in use daily
Easy to use, you just place the knife in the slot and move it through three to four times, and you are done
Easy to clean by just removing the grinder head and then cleaning the grindstone while it's down.
Lansky PS-MED01 BladeMedic
Whether you are out in the field hunting for deer or need a small ceramic sharpener for your bug out bag, the Lansky BladeMedic can keep an edge on any knife - straight edge or serrated.
What We Like
Preset sharpening angles for more accurate results in the field

Tapered diamond coated rod for sharpening serrated blades

Thumb cut out makes it easy to hold in all conditions
Sharpal Sharpener & Survival Tool
Ideal for camping, hunting and other outdoor survival uses the knife sharpener and survival tool from Sharpal is a great addition to your edc. It packs 6 functions into a small form factor and has a great 3-year warranty should anything happen to it. It has been tested to more than 10,000 passes and will not wear out when you need it most.
What We Like
Small form factor with bright colors
Well made, does not feel flimsy when using
Great warranty
Work Sharp EDC Pivot Knife Sharpener
Whether you are out in the field hunting for deer or need a small ceramic sharpener for your bug out bag, the Work Sharp EDC sharpener seems able to do the trick. It is said to be excellent to use on all types of knives, especially filet knives.
What We Like
Lightweight and easy to handle
Can be hung on a backpack, stuck in your pocket or stored in the kitchen. It is small enough to be stored anywhere.
Has non-slip rubber feet to hold it in place during sharpening
Pre-set angles give a good sharp edge to knives that are already sharp
Buy from Amazon
AccuSharp Sharpener
The AccuSharp Sharpener is a bit different from the other pocket knife sharpeners on our list with its distinct and ergonomic handgrip which ensures the safety of your fingers as well as guaranteeing an even sharpening job on either side of the blade.
What We Like
Works with any kind of knife
The unique shape makes sharpening with this a breeze
Made in the USA, Lifetime Warranty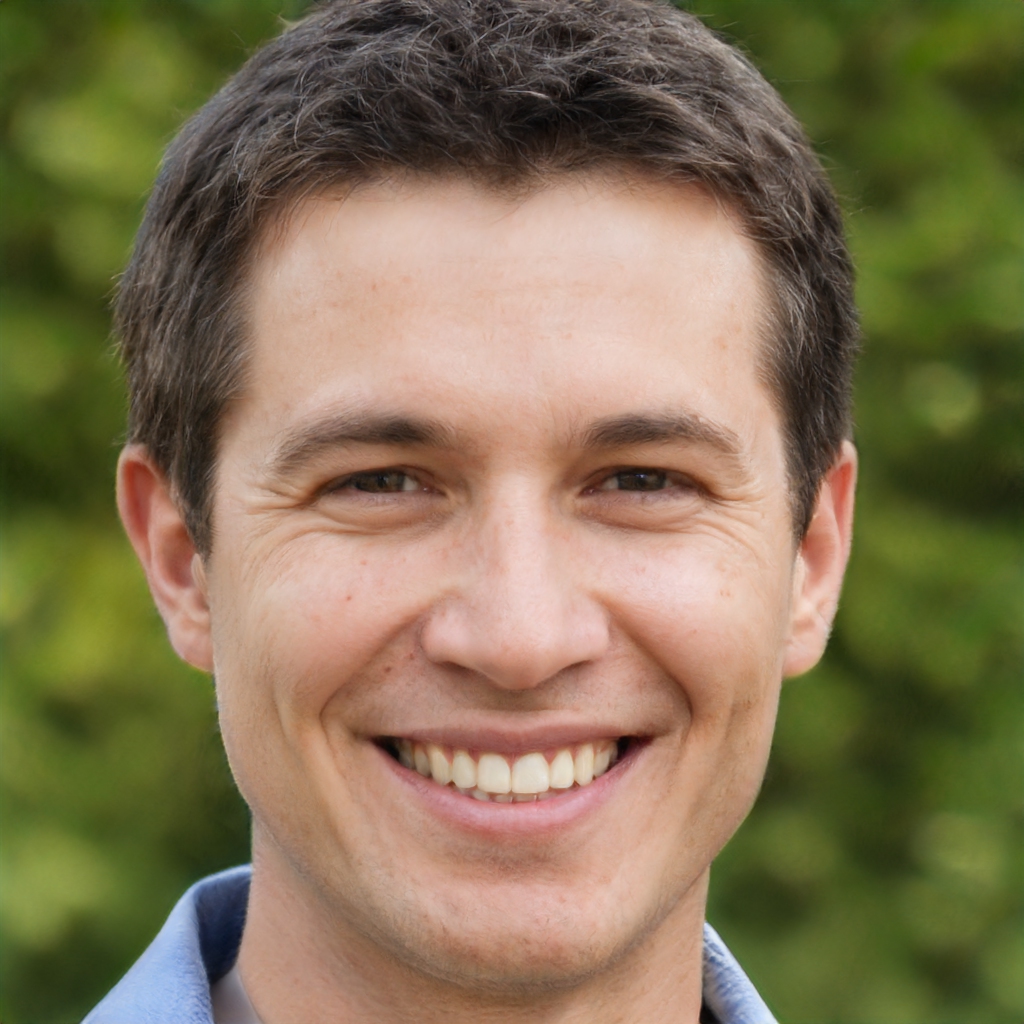 Zach Belmont has been working in the outdoor apparel industry in one form or another for over 20 years. During his career, he has worked at some of the most well-known adventure brands including Patagonia and The North Face in marketing, operations and product development. Zach currently lives in Wyoming with his wife and 2 kids.