Choosing an Everyday Carry knife is not an easy task. There are many types of EDC knives in the market, which can make your decision that much more complicated. In most cases though, the choice of EDC knife is all based on personal preferences. However, it is important to ensure that the knife you carry is able to help you out in difficult, as well as simple tasks and is versatile in the sense that it can be used to cut stuff, fix things, and maybe save your life if need be. Be sure to research all of the different options before choosing an EDC knife. You want to be sure that the knife you carry on you everyday is going to benefit you in the way that you need. Below you will find a list of the different types EDC knives you can choose from.
Folding Knife
A folding knife is a type of Everyday Carry knife in which the blade and handle are connected by a pivot making it possible for the blade to easily fold into the knife's handle. It is a knife that can easily fit in your pocket. Folding knives come in different styles and types. There are those that have single blades and there are others that have multiple blades, as well as smooth and serrated blades. When considering getting this type of knife, it is important to consider your daily activities. For instance, if your work entails cutting cardboard, you would benefit more from a serrated blade. Folding knives are extremely versatile and safe, and are a solid choice for an EDC knife.
Read our review of the iconic Spyderco ParaMilitary 2 folding knife here.
Fixed Blade Knife
The difference between the fixed blade knife and the folding knife is exactly what you would think, it does not fold into itself. Because this knife does not fold into itself, you are also going to want to make sure that the blade is protected at all times. There are different types of fixed blade knives on the market and they are mainly categorized depending on the purpose they serve. These include: combat knives, hunting knives, dive knives, boot knives and survival knives among others. It is therefore important to know exactly what you want the fixed blade knife for in order to ensure you get a blade that will work best for the purpose you intend to use it for.
Multi-Tool Knife
Multi-tool knives are the most versatile pocket knives you can carry with you everywhere you go. The great thing about these types of knives is the fact that they not only include a blade, but also other useful tools you may need in your everyday life. The most common type of multi-tool EDC knife has a reamer, screwdriver, knife blade, a bottle opener, and a wire stripper. It is possible to get a multi-tool knife that has things like tweezers, scissors, nail file and even magnifying glasses. This knife is suitable for those who like to be prepared, but don't want to be carrying a lot of different things. Because of its versatility, this is a great knife to bring with you when camping.
One of the most famous multi-tools on the market is the Leatherman Wingman.
Card Knife
Card knives are becoming quite popular amongst the Everyday Carry enthusiasts. These knives are incredibly thin and are designed to look a credit card in terms of shape and size. The design of these types of knives enables you to carry them in your wallet along with your credit cards. Card knives are great for people who travel on business a lot or don't want to carry around a stand-alone knife. They are lightweight, convenient and fairly durable.
Wallet Knife
A wallet knife is similar to a card knife in the sense that you can carry both in your wallet. The difference, however, comes in the design of the knife. A wallet knife has a very unique design and can also be considered as a multi-tool since it can come equipped with other tools outside of a blade. This type of knife is suitable for light cutting since it is not very hard. It is also great for protection for those people who find themselves walking alone late at night. The best thing about this type of EDC knife is the fact that it is very light and compact. You can have it in your wallet at any time and it will not cause any inconvenience to you.
Lapel Knife
A lapel knife is meant to be easily be concealed and inconspicuous. You can have it in a lapel, a sock or a tie without it being too obvious. These types of EDC knives are especially nice for people who walk home late at night alone or even for campers who spend a lot of time outdoors at night. You can protect yourself or use it for other purposes such as cutting objects. With this type of knife however, it is very important to know how to hold it. Because it does not have a large handle, it can accidentally cut you, so use them with caution. It is not advisable for people with minimal experience to carry this type knife around in their Everyday carry kit.
In conclusion, Everyday Carry knives are an essential part to every EDC bag. They not only help you protect yourself in the face of danger, but also give you access to some everyday tools you need such as bottle openers, screwdrivers, tweezers and many more. When choosing a pocket knife, it is important to consider your daily activities. This will allow you to determine which tools you might need in your pocket knife. It is also important to consider the different features like the price and durability of the product, before you spend your money.
Taking everything into consideration will ensure that you purchase a high quality product that serves your every day needs.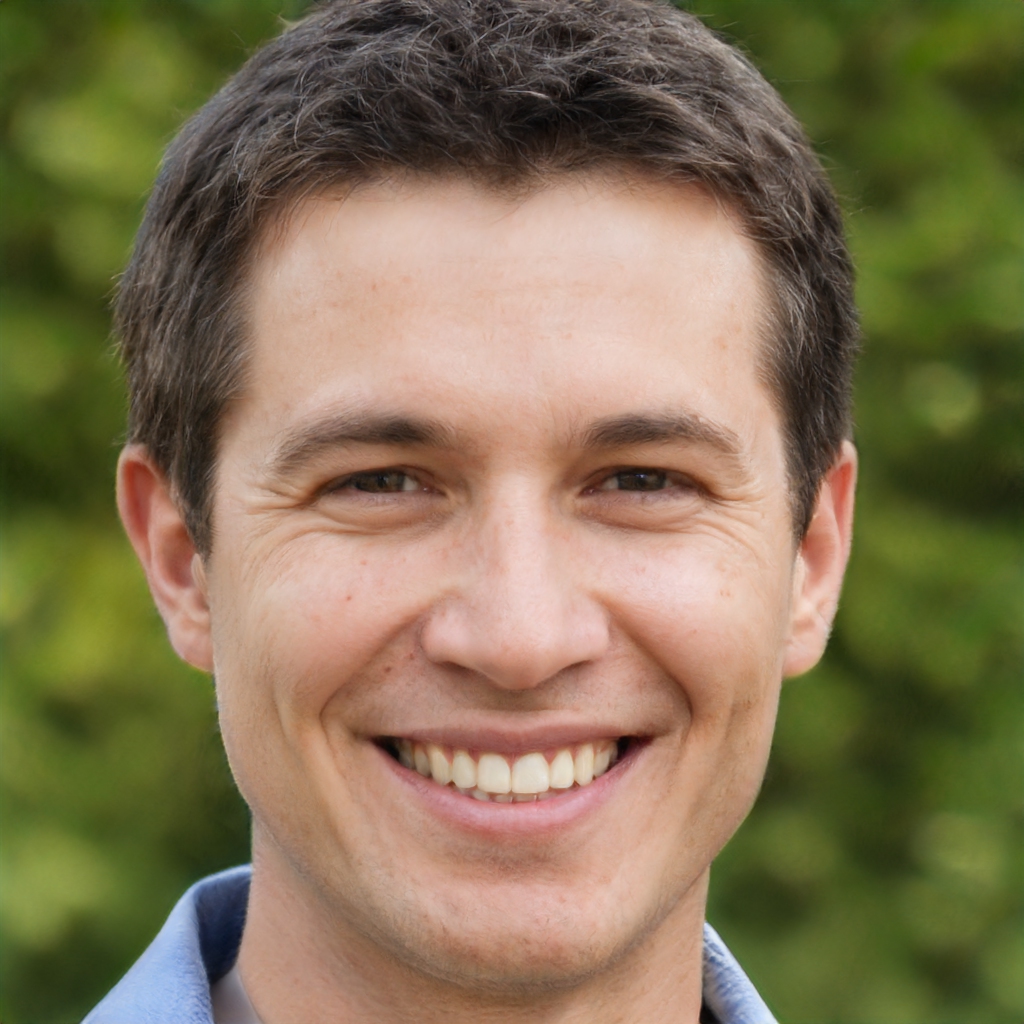 Zach Belmont has been working in the outdoor apparel industry in one form or another for over 20 years. During his career, he has worked at some of the most well-known adventure brands including Patagonia and The North Face in marketing, operations and product development. Zach currently lives in Wyoming with his wife and 2 kids.