Favorite multi-tool maker Leatherman has recently launched their version of a simple tool to reduce the number of surfaces you have to touch on a daily basis. Featuring a clean contact hook, button pusher, touchscreen stylus, and a bottle opener the new carabiner can help you latch your gear or bag onto a table or wall hook as well with the integrated spring-loaded gate mechanism.
Made in the USA, this handy tool is 3.5in long and weighs 2.55oz so it doesn't feel like a big piece of heavy metal in your pocket. It also comes with a handy pocket clip, allowing you to ensure its always available when you need it.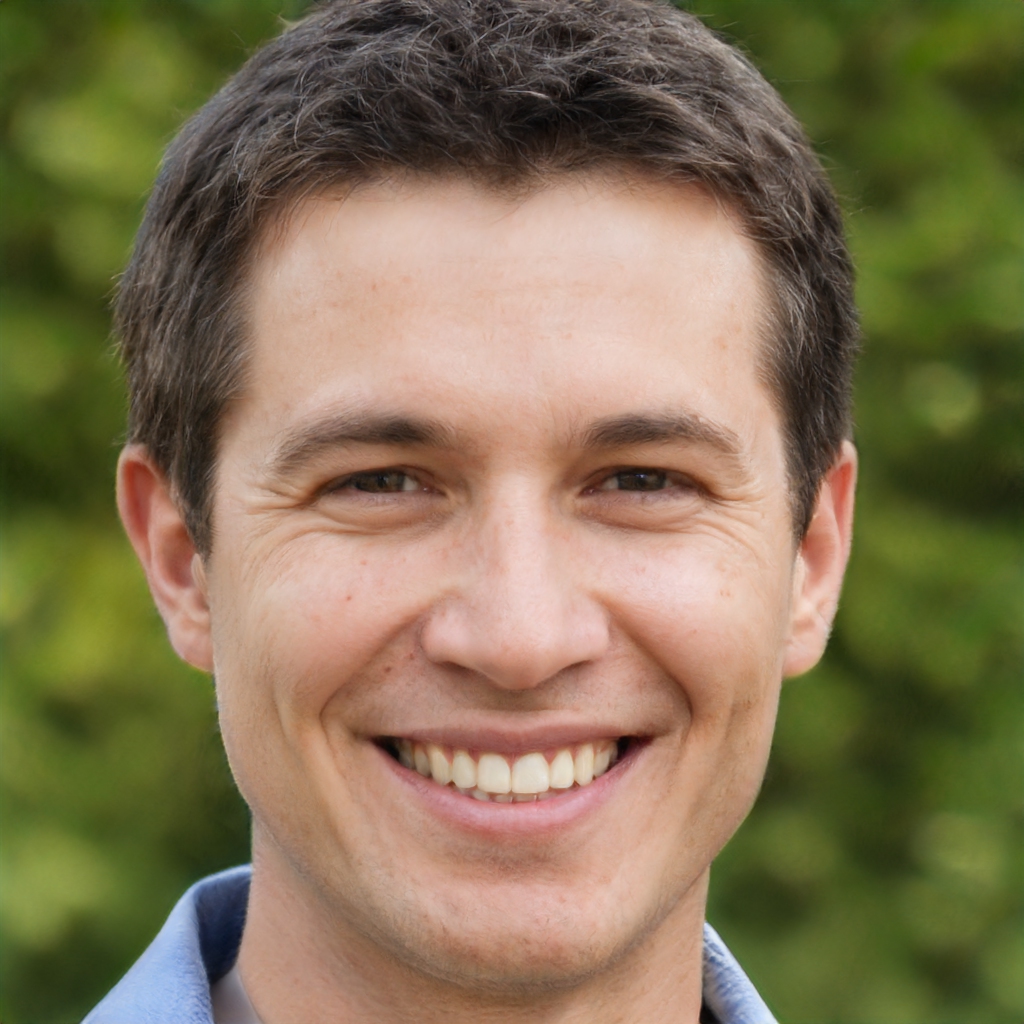 Zach Belmont has been working in the outdoor apparel industry in one form or another for over 20 years. During his career, he has worked at some of the most well-known adventure brands including Patagonia and The North Face in marketing, operations and product development. Zach currently lives in Wyoming with his wife and 2 kids.