The Spyderco Tenacious Knife
The Tenacious has been out for years – does it still have what it takes to battle with the big dogs?
The Spyderco Tenacious Knife is an EDC folding knife with a drop length blade tip and spyder hole for easy opening. It measures 7.76 inches overall, with a blade length of 3.39 inches. The blade is 0.12 inches long. Its handle is made of G-10, a composite made up of layers of gloss and epoxy resin, and has a sleek black color. Designed for efficient, repeated cutting, it includes a skeletonized steel liner inside the handle that gives it great stability without adding extra weight.
In the world of EDC tools, The Tenacious knife offers a mid-sized blade at a reasonable price for the value that it offers. 78% of buyers rated it at 5 stars, citing ease of use and cost vs. value as top factors. The following are some reasons we like the Spyderco Tenacious Knife, based on reviews.
Ergonomics for comfortable repetitive use
The G-10 laminate handle is ergonomically milled with repeated use in mind—it is curved and textured in a way that doesn't make your hands cramp up even if you're using it all day. The steel liner also helps the blade stay in place, also making for a more comfortable grip. Even customers with large hands have said this knife is comfortable to use.
Pocket clip for convenient carrying
This knife comes with a 4-way pocket clip that allows you to set it in whichever carrying position is most convenient: tie-up or tie-down for left or right handers. This allows for ambidextrous opening because you can use it in either pocket and open with one hand.
Spyderco hole for easy opening
The signature Spyderco hole is what this knife, among other Spyderco knives, is known for. It allows for quick and confident opening. Customer reviews show that this is typically their favorite part about the knife. We think that the Spyderco hole is super convenient also as a safety measure—when fidgeting around for the knife, you can be sure you're grabbing the right part of it to open it, so you won't cut yourself.
Blade quality
The blade is made of 8Cr13MoV steel. Many reviewers have had supposedly higher quality metal blades in the past, and say this steel blade competes just fine with much more costly metal knives. It does require somewhat frequent sharpening, but sharpening is done easily.
The Pros and Cons
In summary, some of the best aspects of this knife are:
Mid-sized knife that is versatile to handle different types of tasks
Good for repetitive, all-day use
Comfortable handle
Convenient to carry
Easily accessible
Some things we don't like about this knife are:
Blade coating wears quickly
Requires repeated sharpening
Not as reliable as a metal blade
The Tenacious Vs. Other Spyderco EDC Knives
Spyderco offers other EDC knives, such as the ParaMilitary 2, which comes in at over double the price of the Tenacious. The ParaMilitary 2 is narrower and has a firmer open and close with its Compression Lock. It also has an overall sharper blade that is able to cut through things with a bit more ease. Spyderco also offers other blade types like serrated, spear point, or a combination. The Tenacious seems to be a middle ground between the other Spyderco knives, offering a mid-sized blade and an overall pleasing appearance with its black handle and coating.
Conclusion
For the price, the Spyderco Tenacious Knife offers an excellent value. We have found that it works just fine for everyday tasks, while a metal blade might be better for heavy duty work.
It is not the highest quality EDC out there, but it offers both comfort and the capability of repeated use, all for around $40.
Everyday Carry (EDC) Knives and Their Uses
Everyday carry or EDC knives are knives that are carried on one's person on a regular basis. They are meant to be easily accessible to help with a variety of tasks, whether that be for work or other things that come up that might require a knife. They are not meant to be used as a weapon. EDC can also be used to refer to a broader classification of small portable tools regularly carried to help with such tasks.
Why would you want an EDC knife? Just like other multipurpose tools like smartphones or lighters, you never know what might come up where you need to cut something. Humans have the advantage opposable thumbs capable of doing a lot of things, but they can't cut. If you work regularly doing manual labor like fishing or cutting down trees, or if you ever have to open a box or cut cords or string, and EDC knife can definitely come in handy when your hands alone aren't enough to get the job done. You can use them for everyday tasks like cutting or preparing food, or they may be just the tool you need in an emergency situation.
What to Look for When Shopping For an EDC Knife
When going to purchase an EDC knife, you can become overwhelmed with all the options out there. From their size to the type of blade or other details, there are a lot of possibilities to sift through. Some specific categories to check out when shopping are:
Blade Length
Bigger does not always mean better when it comes to blade length. Most range between 2 to 5 inches long. Smaller blades are good for jobs that are detailed and need a lot of control. Longer blades are better when you need to cut across a large area.
Blade Shape
The shape of the blade will correspond to what task it is intended to be used for, and its performance capability. Common blade shapes include spear point (symmetric point), which is best for piercing into something; tanto (chiseled point with thickness of the blade maintained throughout) is known for its use in Katana knives, and which has a double tip for cutting through cord or objects; and drop point (asymmetric point, deeper angle on top side of the knife), which is best when you have a variety of miscellaneous tasks to do.
Blade Treatment
Blades themselves are typically made of metal but are coated with some kind of protective material. Common coatings include stonewash, which creates a rough surface on the knife; diamond-like carbon (DLC), which mimics diamond and adds protection against abrasive surfaces; and protective paint, which attempts to protect the blade and maintain color but can wear away easily.
Handle
The material of the knife handle can make a big difference when it comes to comfort and ease of use. It also can determine how well the knife holds up after a lot of wear and tear. Common handle materials are fiberglass, plastic, or even concrete or bone. Other popular materials include carbon fiber or metal. Many handles are made with ergonomics in mind and aim for maximum comfort when being repeatedly used. Just because a knife has the most expensive material for its handle does not mean it is the best—comfort is usually of top priority.
Ease of Carry and Opening
EDC knives are meant to be easily accessible and portable by nature. Some knives come with notches or holes that can be attached to your clothing. Others come with holes in the blade that allow quick opening.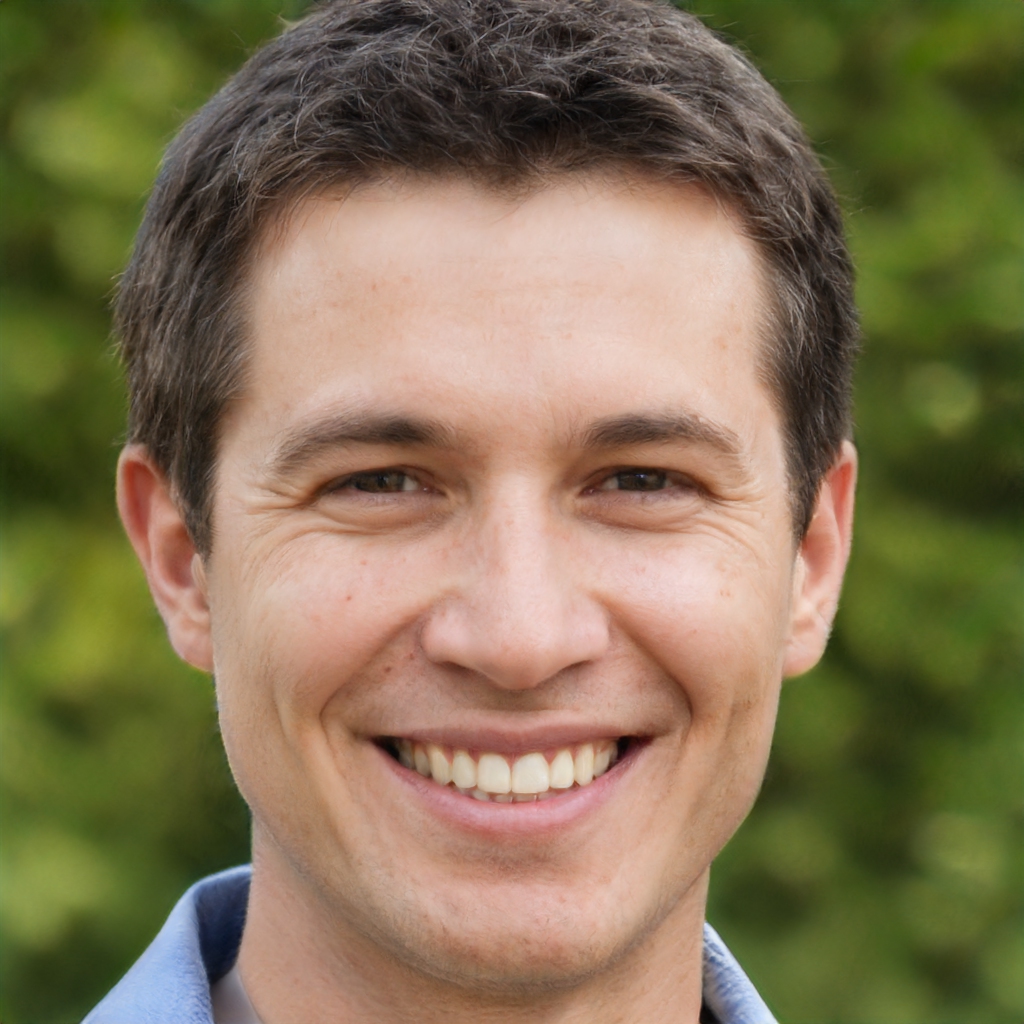 Zach Belmont has been working in the outdoor apparel industry in one form or another for over 20 years. During his career, he has worked at some of the most well-known adventure brands including Patagonia and The North Face in marketing, operations and product development. Zach currently lives in Wyoming with his wife and 2 kids.