The Spyderco ParaMilitary 2 Knife is a great pocket knife, which can comfortably handle many jobs.
This flat-ground blade knife features a rugged and dependable quality, providing confidence in its usage and ability. A four-way lock, together with a compression lock gives the knife a handy design, making it perfect for both left-handed and right-handed users. It comes with new refinements, allowing for comfortable and easy carry, which let the knife rest concealed in the pocket. It is made with durable materials, to handle even the most demanding jobs.
Blade Profile
The knife measures 8.3 inches, with a 3.4-inch blade. It is also light, weighing around 3.75 ounces. The knife is large, designed to be either a heavy-duty utility knife or a tactical knife. It is somehow bigger than other EDC knives in the market today. The blade features a drop-point design together with a full-flat grind. The blade stock is 3.5mm. It also comes with a great amount of belly together with an excellent tip. It is very good in slicing.
The edge is well ground which is extremely sharp. Therefore, you should handle it with utmost care, to avoid
injuries. If you are out camping, you don't need an extra knife. This knife is very good in food preparation. For the blade finish, you can choose between a diamond like carbon or satin. Diamond like carbon is preferable when it comes to knife coatings. The steel used to make the blade, is the highly reliable S30V, which is all-round steel.
The blade is easy to sharpen while still maintaining an excellent working edge for a long time. The blade is also
resistant to corrosion and rust. After using the knife for several days, it might get dirty. The good news is that it is very easy to clean using water and regular soap.
Knife Ergonomics
The ergonomics are simply outstanding. As previously highlighted in this Spyderco ParaMilitary 2 Knife
Review, the company has applied the 50-50 choil to ensure better control and more options when handling the knife. With the 50-50 choil, you can push your hand back on the knife, which will give you a better reach or you can push your hand forward, when handling detailed cutting tasks.
Whichever way you opt to position your hand, the handle is big enough and highly comfortable. With a 50-50 choil,
the knife has received very high ergonomic ratings, from people who are already using it. To wrap things up is a thumb ramp, which is one of the best jimped in the industry. It positions your thumb in place as if glue has been applied. The pocket clip features an hourglass shape. It is large enough and finished with a bright satin appeal. It provides good retention as well as a deep carry. The knife is available in four different variations.
Black handle featuring stainless standard edge blade
Black handle featuring black finish blade and clip
Digital camo handle featuring stainless standard edge blade
Digital camo handle featuring black finish stainless blade and clip
Handle Material
The handle of this paramilitary knife is black G10. It is around a half inch thick making it very comfortable
to hold. A choil has also been fitted behind the pivot, in order to provide a firm grip during heavy cutting. Moreover, you can hold the knife in different ways without any discomfort.
The handle rests on top of stainless steel liners. These liners have been carefully crafted, to reduce the
overall handle weight. The corners of the handle are nicely rounded, to provide even more comfort, when working with the knife. Everything is held together with firm screws. The handle also features an open construction design,
together with a large lanyard loop and two pillars. Overall, the handle construction and design is top notch.
Lock and Deployment
Deployment on this knife is achieved through the oversized Spyder hole. The hole has a diameter of 14mm.
This means that it is much bigger than the thumbhole that most people are used to. However, once you start using it, you will quickly get comfortable with it and even love it. Its deployment is incredibly smooth, consistent and most importantly fast. The Spyderco ParaMilitary 2 is a great knife to use even when you are wearing gloves. With every flick, you get an effortless and smooth deployment.
On top of that, large thumb hole, you get two phosphor bronze washers. The washers are very smooth and will get
better with time. To anchor the blade in place, the ParaMilitary 2 uses a compression lock. This is one of the few tactical knives with this technology. This is an extremely favorable mechanism.
For the compression lock to work, a piece of liner is wedged between the stop pin and the tongue. Once you apply
force to the knife, the lock compresses while the sandwich of liner, pin and tongue anchors the blade firmly in place. The tightness of the lock will depend on how hard you push the knife. The lock and deployment are incredibly designed and strong.
You will also appreciate the ease with which the compression lock disengages with one hand. This might require
some minimal practice initially. However, after some time, you will realize that it is very easy to lock the knife, even without placing your fingers on the edge. This is totally impossible, when using a knife with frame lock or liner lock. As such, the knife is infinitely fun when it comes to manipulating. Blade flicking is also fun without any issues of sticking.
Conclusion
The Spyderco ParaMilitary 2 is an aesthetically appealing pocket knife, ranking as one of the best in its class. It has remained one of the most popular in the market today, due to its dependability, durability, as well as aesthetically appealing. It is a great choice for an individual who wants a pocket knife with military features. It is wonderfully balanced, extremely functional and highly ergonomical. If you want a quality tactical knife, the Spyderco ParaMilitary 2 should be on top of your list. It is highly demanded in its price range, due to the high quality provided at such an affordable cost. It is reliable, easy to use, durable and highly resistant to wear and abuse.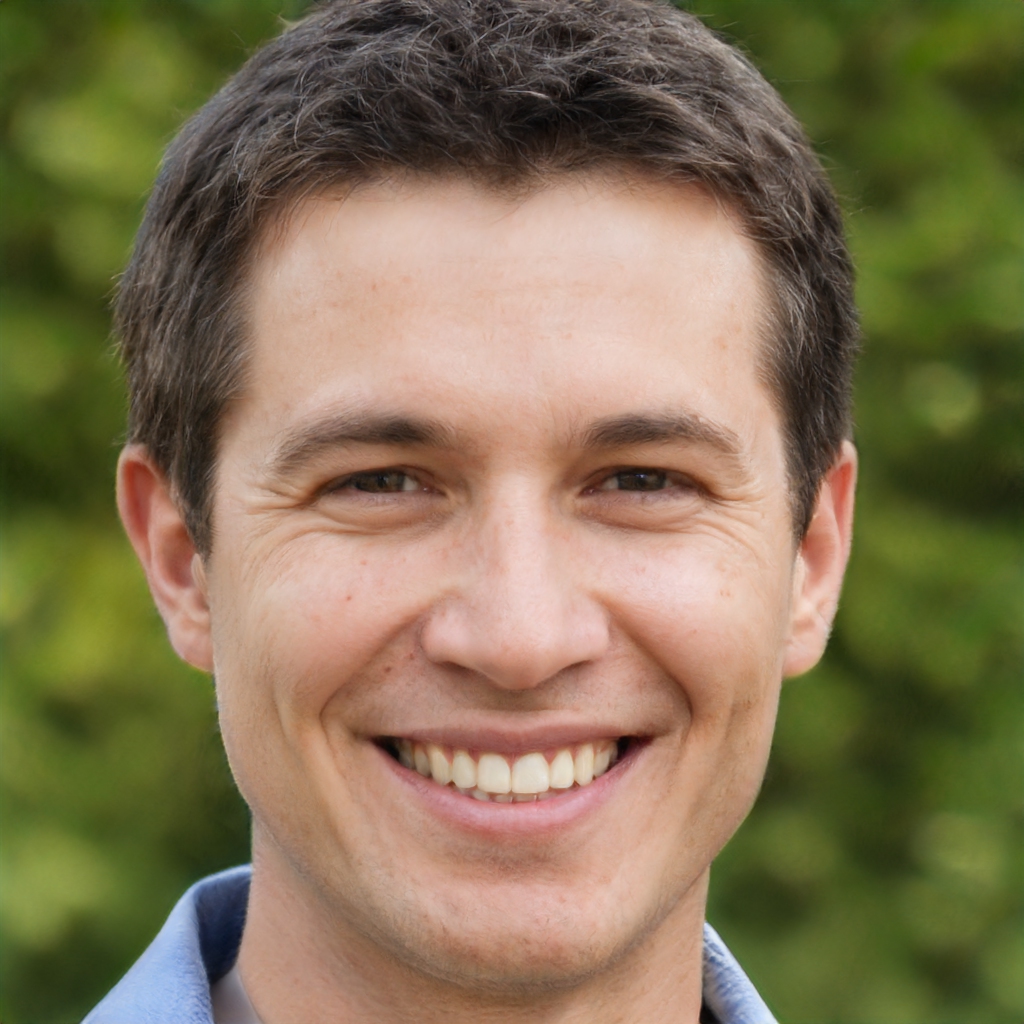 Zach Belmont has been working in the outdoor apparel industry in one form or another for over 20 years. During his career, he has worked at some of the most well-known adventure brands including Patagonia and The North Face in marketing, operations and product development. Zach currently lives in Wyoming with his wife and 2 kids.