History of Microtech
For almost 30 years, Microtech has been a pioneer in creative and innovative knife manufacturing. Microtech is primed to continue to lead the way for quality-focused knife production. The company was founded in 1994 in Florida and made a move from Florida to Pennsylvania in 2005 and remains dedicated to the original mission of making the best knives in the world. Period.
When you look back over the history of Microtech, you'll notice one thing right away: they don't stand still. They have released a new product regularly, and they continue to innovate with their knife production. The company works with the best knife designers in the world, and their impressive line of up products speak for themselves.
Microtech keeps their production line small and tight. They don't need to offer hundreds of styles of knives because they know exactly what the customer is looking for and they have spent years perfecting this niche of the market. With the option to customize blades in several ways, including blade types, finishes, serrations and more, customers can mix and match to get the idea knife for their needs.
Lead designer and founder of Microtech, Anthony Marfione, started the company with a promise of quality, and that quality remains alive and well today.
About Microtech Knives
Microtech ensures the highest standard in design and quality when it comes to the variety of knives they offer. The company manufactures and sells several styles of knives with single edge blades, tanto blades, double edge blades, spartan, and the hybrid double edge-single blade which features an asymmetrical style blade.
Amongst the blade types, serration styles include standard, which have no serrations; partial, which includes only a section of the single edge or tanto blade, and duplicate serrations on the double edge blades; and of course, a full serration option, which is only available on the tanto blade and the double edge blade types.
Knife blades come in several finishes including military grade tactical coating to protect the life of the blade; the options include black; black tactical (the handle and blade is black); black with diamond-like carbon coating; satin sheen, which is very shiny; bead-blasted surfaces; stonewash; and a blade finish unique to Microtech, Apocalyptic: a cross matte finish stonewash blade in a darker finish.
The knife parts are made from a variety of steels and industry leading materials including titanium and aluminum. Microtech uses Bohler Elmax blade material, which is a fine product for blade manufacturing because of its powder metal technology which provides virtually no chipping of the blades.
Commitment to Quality
Although the company designs and manufactures thousands of knives a year, they remain committed to ensuring each and every customer feels like their knife was designed just for them. It is that kind of customer focus that has kept them around for so long, and it is what will continue to provide them the opportunity to serve their loyal following.
Microtech maintains a rigorous quality assurance process that ensures blades and knives meet the standards set forth from day one of the company. Microtech is a proud supporter of the United States economy and only uses product and parts made in the United States of America. Knives are measured to a thousandth of an inch to ensure incredible precision and performance. Materials are constantly being tested and retested to ensure they meet the standards of the customers buying the products; what's more, Microtech has taken on over 90% of the part manufacturing to be able to build a product that is in a class all its own.
Microtech stands behind their products with a lifetime limited warranty on every single knife they manufacture and sell. The warranty protects the original purchaser from any manufacturing defects in workmanship or materials.
Caring for Your Knife
If you are lucky enough to become the proud owner of a Microtech knife, you'll want to follow the company's guidelines for caring for your knife. Because Microtech builds blades, they know how to take care of them to ensure you get years of performance out of your knife.
Microtech recommends cleaning knives with compressed air, lubricating them regularly, and avoiding misuse of the blades to ensure they stay in the best condition possible and sharpening when necessary. For example, don't use your designer blade to turn a screw into a board. That's what screwdrivers are for.
What People are Saying About Microtech
People who know knives know Microtech. This company has a large following that continues to grow spanning almost 30 years. People who invest in a quality knife from Microtech know they are getting the best in the industry. People take to social media to praise their blades saying Microtech knives have "flawless performance","dependable and reliable", and that Microtech is a "superior manufacturer."
With a reputation for delivering on their promise, Microtech will continue to surprise and delight knife aficionados for many years to come.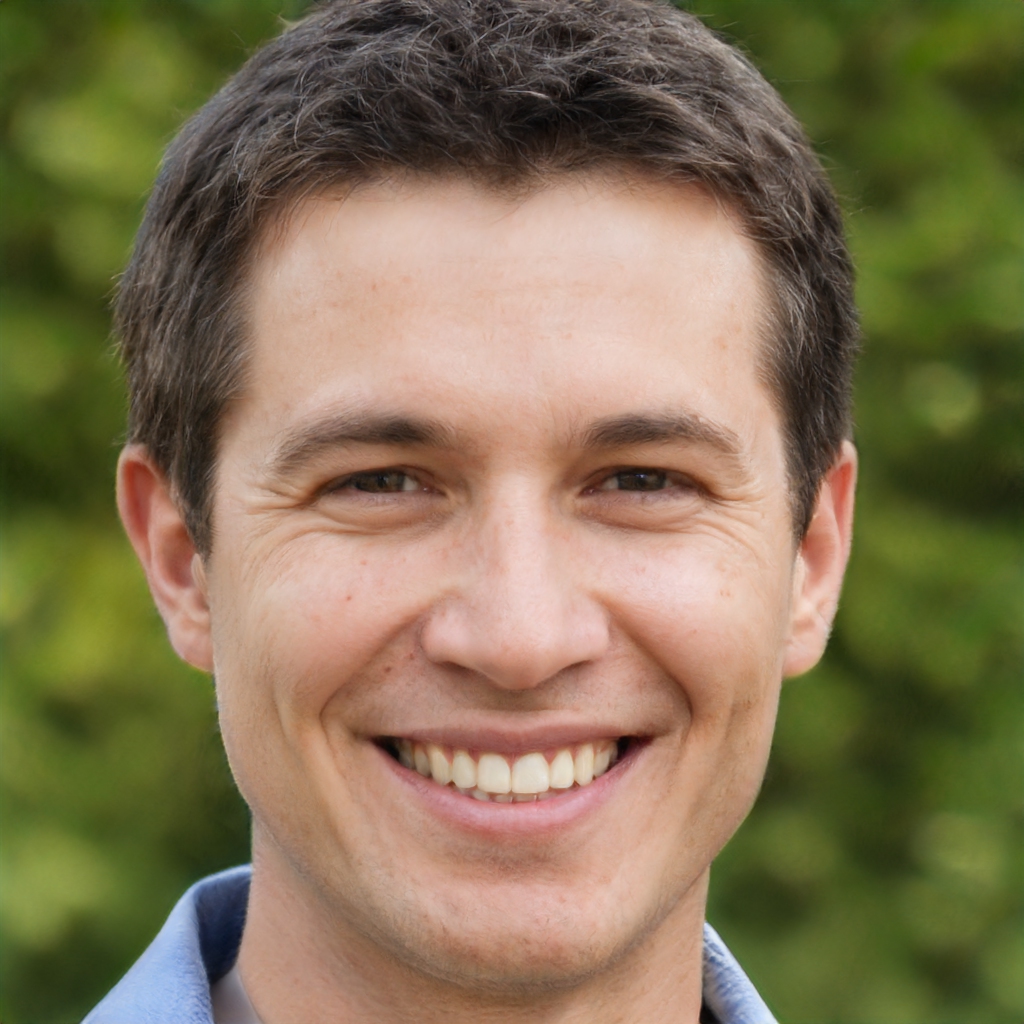 Zach Belmont has been working in the outdoor apparel industry in one form or another for over 20 years. During his career, he has worked at some of the most well-known adventure brands including Patagonia and The North Face in marketing, operations and product development. Zach currently lives in Wyoming with his wife and 2 kids.