Established in 2006 as a manufacturer of flashlights and other illumination tools, Olight Technology Co., Ltd now has more than 200 employees at its headquarters in Guangdong China. Initially they made lights for the outdoor and enthusiast markets in Europe but really saw rapid expansion once they began creating tactical flashlights and other products more tailored to the needs of government agencies, law enforcement and the military.
Company Stats:
Company Type: Flashlight Manufacturer
Established: 2006
Headquartered in: China
Est annual sales: 8 Million USD +
Website: OlightStore.com
The company was founded by Christina Wong, who also runs another popular weapon holster company called Cytac. This allowed Olight to shift easily into the tactical market as the lines of communication were already established as a result of Olight's parent company.
That expansion into the was helped out by Olight's aquisition of ITP, another flashlight manufacturer in 2007 and have since discontinued the lights from those runs and folded the line into the bigger brand of Olight. These lights from ITP made up the first official flashlight release to the larger market from the brand and was made up of small flashlights in their "i" range which were small, keychain style flashlights with a twist cap on/off switch.
Olight's M-Series Flashlight Early Success
A few years after the release of their i line of lights Olight's M series of lights really is what helped put them on the map. At the time the features, LED and battery life are really what allowed them to achieve success in the market place.
The M line started with the release of the M20 Warrior and lasted all the way to the 1000 lumen M3X. The M series has evolved all the way into one of Olight's most popular lights, the M2R Warrior Pro.
Shortly after that, Olight introduced the S series, including its Baton and Intimidator series of lights. These lights were released around 2010-2011 and looked quite a bit different than the edc and tactical flashlights you see coming from the company in 2020. They were much much larger at the time, more akin to a MagLite than what you currently see coming from the brand. The lights had little knurling and were all black – much different from today.
Olight's Brand Story
Partnership with FourSevens Lights
In 2010 Olight released a press release announcing a strategic partnership with now-defunct flashlight brand 4Sevens. David Chow, the original creator of the 4Sevens series of flashlights and Olight's designers had been working together for a while before publicly announcing this partnership.
While Prometheus Lights ended up being the brand who purchased the assets from Chow, more of the DNA of David's lights can clearly be seen in the newer version of the Olight flashlights.
Chow currently serves as the chairman of the board at Olight.
Introduction of Magnetic Charging
In 2016 Olight launched a feature that is currently extremely popular with users, the ability to magnetically recharge the flashlights. Olights rechargable batteries were developed and function similarly to Panasonic's popular rechargable light the Eneloop.
The first version of the MCC cable was a little different than you know today and used to require the battery be taken out of the light and a magnetic diode placed on both the positive and negative side the battery.
As you can imagine, this is relatively inconvenient. The latest release of the MCC cable is universal for all Olights (practically) and only requires an attachment on the outside of the light as of 2020.
Covid-19 Pandemic Response
In response to the global Coronavirus pandemic, Olight held a massive charity sale on April 10, 2020. That sale generated over $600,000 dollars for Olight to use in a charitable response. The dollars were used to purchase over 350,000 masks and then the remaining 460,000 was donated to 22 organizations which you can read more about here on Olight's website.
Current Sales and Discounts
Of all the flashlight brands on the market today, Olight is by far the most aggressive when it comes to marketing their lights and offering regular saes and discounts. Generally they have a 30-40% off sale once a month on a particular light or series of lights.
FAQ About Olight
Is Olight A Good Flashlight Brand?
Yes. Olight is referred to as the SureFire of China and its lights are made to some of the highest quality standards available. All of their products are tested to ANSI/NEMA FL1-2009 Standards.
Is Olight A Chinese Company?
Yes. Olight is headquartered in China and produces 100% of it's flashlights at its factory in Shenzhen.
What is the warranty on Olight flashlights?
Most lights made by Olight fall into the 5 year warranty category which covers all defects which have been created from factory parts.

Their warranty does not cover normal wear and tear, modifications, misuse, disintegrations, negligence, accidents, improper maintenance, or repair by anyone other than an Authorized retailer or Olight itself as stated on the Olight website warranty page.
Are Olight flashlights waterproof?
Most of them are and fall into one of the following categories:
IPX4 – water-resistant, or water splashed from all directions
IPX7 – water-proof, or temporary submersion at 1 meter for 30 minutes
IPX8 – submersible, or continuous submersion at some specified depth for 4 hours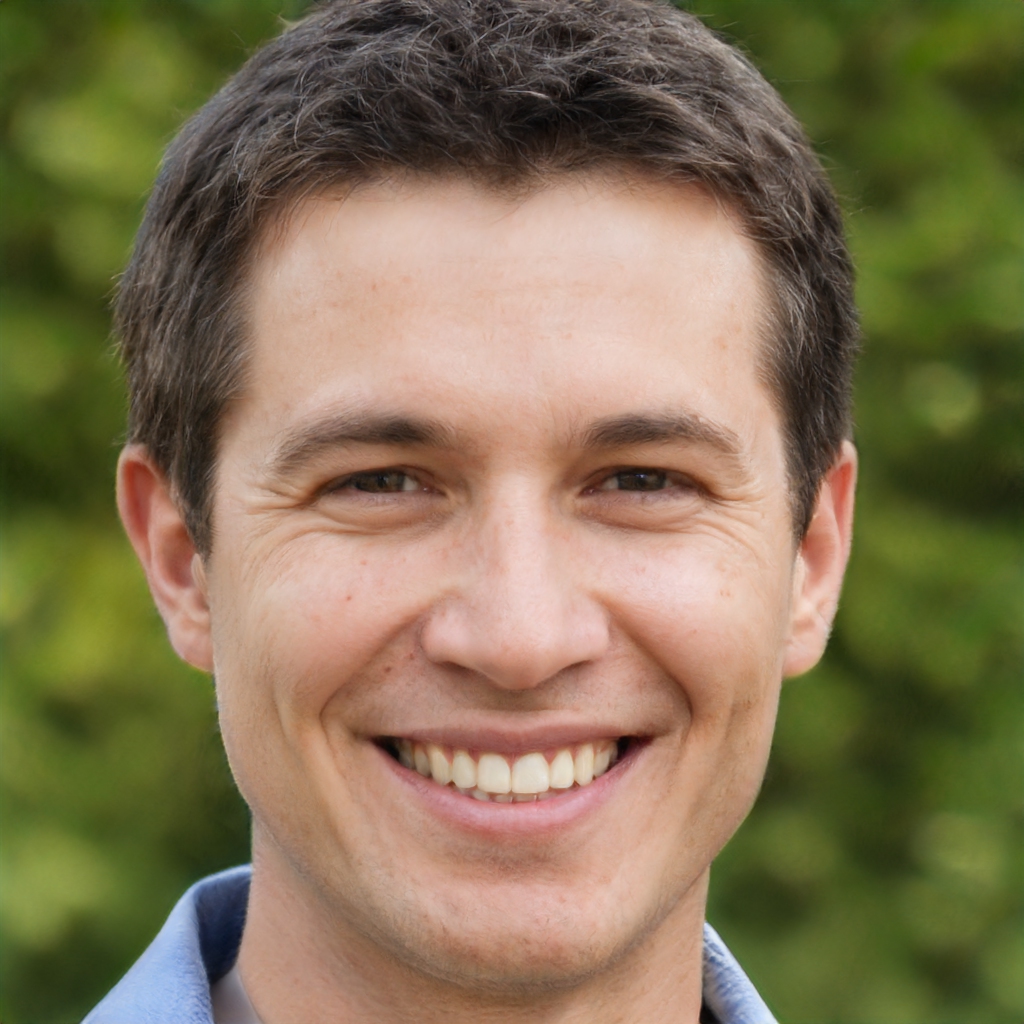 Zach Belmont has been working in the outdoor apparel industry in one form or another for over 20 years. During his career, he has worked at some of the most well-known adventure brands including Patagonia and The North Face in marketing, operations and product development. Zach currently lives in Wyoming with his wife and 2 kids.