I've tested many different knives and kept a close eye on new releases, but, I have not completely found a knife I can call "the one."
Luckily, I met with a U.S military contractor who introduced me to a knife he uses for EDC – the Benchmade Mini Griptillian.
I immediately loved the size and the unique axis lock which led me to further research on forums, and I noticed that many past users recommend this version of this knife for daily use. So, I decided to give it a whirl.
Since then, I've been using the knife for both epic and mundane tasks. I must say, this knife has virtually everything you need in a pocket knife.
Let me tell you why this is now my go to edc pocket knife in this extended benchmade mini grip review…
Mini Griptillian Specs
Blade length: 2.91″
Overall length: 6.78″
Closed length: 3.87
Made in: USA
Weight: 2.56 oz
Lock type: AXIS
Blade steel: 154CM Stainless
Pocket clip: Reversible deep carry
Overview of the knife
The mini griptillian is a smaller version of the popular full-sized griptillian knife. The brand designed this mini knife for everyday use (that's why it is labeled EDC, Every Day Carry knife)
The Mini griptillian knives are manufactured in the united states in several different configurations. They include the –
Original 556 drop point model + thumbstand
557 tanto model + thumbstand
Serrated 556 + thumbstand
Serrated 555 + thumbstand
The good thing is that all of these configurations are unique.
However, the 555 HG stands out as the best among them all.
Blade – How Does It Stack Up?
The blade of the Benchmade mini griptillian comes at 2.91 inches long along with a 0.100 inches thickness (or maybe thinness).
The drop point shaped blade easily pierces, slices, and processes an object. I love how I could use the tiny tips work on simple tasks like carving or cutting cords.
And if you're regularly cutting wood, you'll love the efficiency of this blade. Here's the surprising part; even with the blade's length, you can still rip off oak, pine, and cedarwood chips.
The blade's quality is out of this world.
What's more, the blade's steel type is USA-made 154CM, which is a top quality stainless steel found in most high end knives.
This steel is an alloy, containing chromium, carbon, and molybdenum – all to resist corrosion and retain edge quality. I noticed that the blade stays sharp for months despite the everyday use for tasks like wood-cutting, package opening, and more.
And for the edge? They are pretty easy to sharpen (instead of having to spend endless hours on an expensive sharpening tool).
I typically use a one of these pocket knife sharpeners to keep the blade razor sharp. It is super easy to retain the edge and takes less than 15 minutes to work.
Lastly, aesthetics is a critical component of a knife. I love the satin finish of this knife. It matches perfectly with the handle material. Some limited versions are also available with a DLC coated black blade for some ultra steathliness.
They say, first impressions last forever – the design looks stunning right out of the box.
A quick addition – I adore its scratch-resistant quality; feel free to cut through branches. Cut through boxes, with peace of mind.
Handle – Comfortable, Customizable, and Super Tough
Grivory, also called glass-reinforced nylon, is used for making the handle scale of this knife. This modern polymer is stronger than its previous version – thanks to the fact that it contains glass, plastic, and kevlar particles.
What I also love about them is their scratch resistant feature. I've had no scratching issues even after using it to cut through different harsh objects.
Harsh chemical substances and low outdoor temperatures, which usually destroy knife handles do not affect their handle (I've not seen the handle of a reptilian knife crack after a constant fall). They are powerful and weather-resistant, especially in winter frost.
The handles are pretty lightweight, which is the key feature of an everyday carry knife. They're also available in a variety of different fancy colors.
There's the nested steel liner below the FRN scale, which is a little weighty. Anyway, that's how AXIS lock knives work.
The shape profile of the Mini Griptilian handle is grippy and comfortable.
There are some jimping located behind the thumb snub of the scale. And on each scale's belly is a diamond pattern.
We'll rate the scale's functionality at 10 out of 10, especially for a mini knife like this one.
Ergonomics – Let's Talk Clip, Lock, and Size
First off – remember, what we're reviewing here is a small knife (keep that in mind).
I've been, and still, using it for several tasks – as it cuts through everything.
And it's doing a pretty great job, even for the typical outdoor tasks. I mean – I've seen various blades with thumb ramps in the handle, the fact is, this one beats them all.
While it looks calm like a toyish knife, man, this one easily chops off wood branches.
Reversible Deep Carry Pocket Clip
Benchmade Mini Griptilian has the normal brand logoed black pocket clip.
The tension on the clip is perfect. So you're free from the occasional ripping of the pockets of your shorts, pants, or whatever you use to carry the knife.
The knife is left or right, carry only, and it's highly comfortable (no need to have the knife turned before deploying)
The classy, black clip may wear off over time. Not to worry, you can always have them replaced by Benchmade. You're only an email or a call away from informing them about the wear off.
The BEST thing about this clip is the fact that it is a deep carry pocket clip, meaning the knife sits low in your pocket. Ive had so many knives fall out of my pocket and now will only carry knives which sit deep down inside my pants pockets.
Benchmade's Propriertary AXIS Lock
The lock is another unique selling point of this knife. The remarkable spring-operated AXIS lock work perfectly well.
Take your knife, flip-open, and start choping them off. Once done, swing down (deploy) the lock and close. Pretty simple.
Another way is to press the lock and shake-down the blade. Just be careful with this process.
If you're in the USA or Canada, this legendary AXIS lock is a feature you'll love. For the international users, I can't say much because of the axis lock breaks; you might need to send your knife back to the U.S for repair, which might be time/money consuming.
Although I've never experienced the spring breaking, I've seen international clients having this issue, so it'd be best if Benchmade can just ship you a new omega spring.
Size – How Does It Carry?
You can carry the mini Griptilian in two ways: either using the pocket clip or the lanyard hole.
I prefer the pocket clip, though. I think it's the easiest. However, to each his own.
The mini Griptilian is not big, but not small. You're getting a decent knife that can be used in public places without causing a stare. Simply put – a perfect option for Everyday Carry.
You'll love the light-colored handle that looks like a tiny Swiss Army Knife. Plus, it is super comfortable to carry along.
Conclusion
The Mini Griptilian is everything you need in a knife. Great steel, clip, ergonomics, deployment, and all. The weight is effortless. You won't even feel it in your pocket.
Go on forums and other online sources. Mini Griptilian has been the talk of the town. You'll be amazed at the positive reviews on these platforms. And, of course, for the best reasons. You should own one.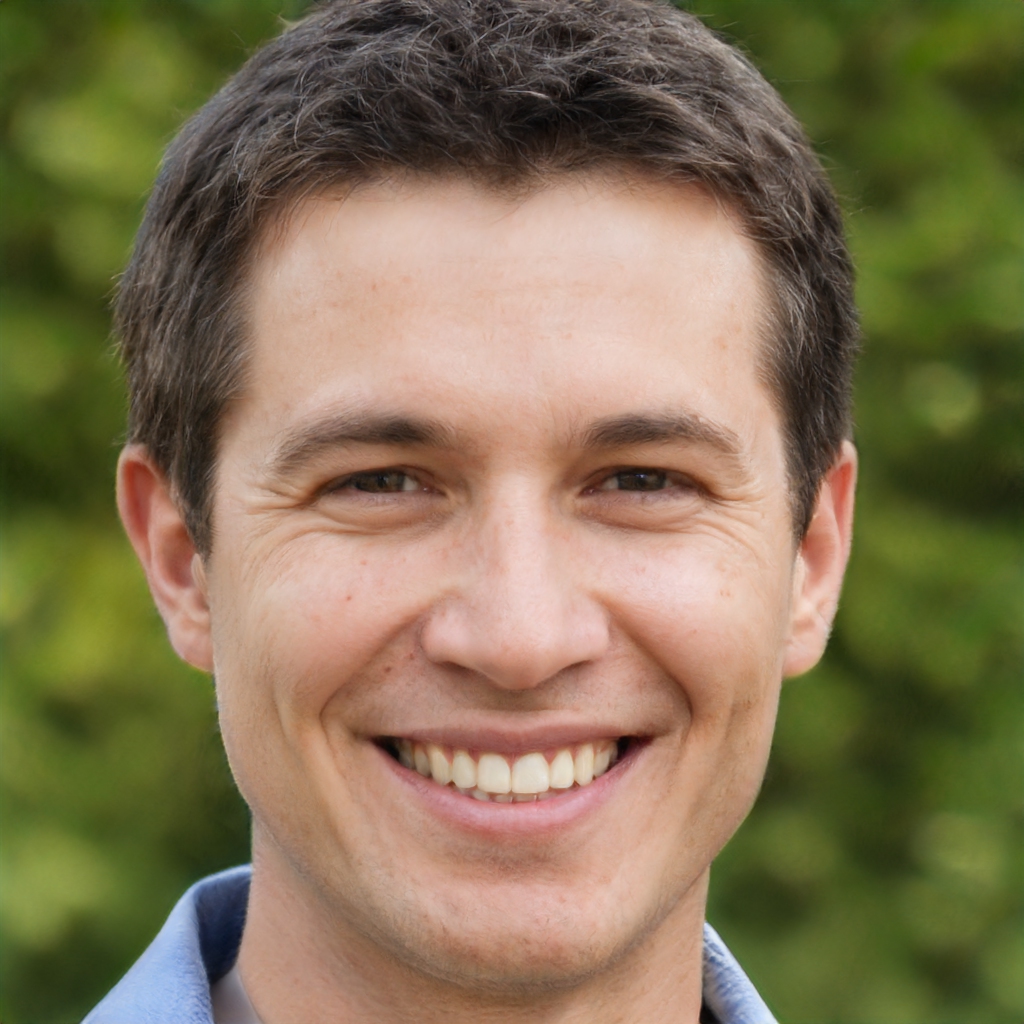 Zach Belmont has been working in the outdoor apparel industry in one form or another for over 20 years. During his career, he has worked at some of the most well-known adventure brands including Patagonia and The North Face in marketing, operations and product development. Zach currently lives in Wyoming with his wife and 2 kids.