Ask any EDC enthusiast about the Swiss Amy Knife and they will say it is one of the most versatile, well-crafted products ever made—Second only to a top class Swiss-made wristwatch. But the Swiss Army Knife does not refer to any particular model or brand. Instead, it refers to an entire group of super versatile, multi-function pocket knives manufactured by the company Victorinox.
Victorinox Swiss Champ
When you hear the words Swiss Army Knife, chances are you think of the legendary Officer's knife. And that legend continues with the Swiss Champ pocket knife.
Buy From Amazon
In 2020, Victorinox continued expanding their multitool line and now makes many pocket knife models such as the Swiss Champ, Huntsman, Swiss Army Tinker, etc. But the Swiss Champ is one of their largest and most feature-packed pocket knives. In fact, the Champ's size might make you mistake it for something other than a traditional pocket knife since it is much thicker than most, even though it measures only 3.5" in length.
There are a plethora of tools packed into the elegant body of this knife. Its two plastic side grips house a total of 33 tools, ranging from knives and screwdrivers, to bottle openers and corkscrews. Every single tool is made from precision-machined high quality stamped stainless steel. They may not be individually forged pieces, but due to the tiny size of each tool, they are nearly impossible to forge by hand.
Every single Swiss Champ is hand assembled by a group of prestigious Swiss workers in the Victorinox factory in Switzerland. Each one must pass through a ton of quality checks and laser machine inspections in order to ensure that every single curve and edge is correct to the micrometer. After all, this is the original Victorinox Swiss Army Knife we are talking about— not some cheap Chinese knockoff.
Victorinox Swiss Champ
Tools:
The tools that are packed into the Swiss Champ include:
Large Blade
Small Blade
Can Opener
Screwdriver 3mm
Bottle Opener
Screwdriver 6mm
Wire Stripper
Reamer + Punch + Sewing Awl
Corkscrew
Scissors
Pliers
Wire Crimping Tool
Wire Cutter
Fish Scaler
Ruler (in)
Hook Disgorger
Ruler (cm)
Wood Saw
Nail File
Metal File
Nail Cleaner
Magnifying glass
Phillips Screwdriver 1/2
Metal Saw
Screwdriver 2.5 mm
Chisel 4mm
Multipurpose Hook
Toothpick
Tweezers
Pressurized Ballpoint Pen
Mini Screwdriver
Stainless Steel Pin
Key Ring
So there you go—all THIRTY THREE tools that come packed up into a device
no bigger than your cell phone. While some of those are tools that you may never use, such as the toothpick, fish scale remover, etc. there are quite a few tools that come in really handy.
For example, the 5 different types of screwdrivers are really useful if you happen to be an electronics aficionado, even if you don't have a tool kit at hand, the Philips head screwdriver and the other 4 screwdrivers that range in size from 1.5 mm, all the way up to 5 mm, are also likely to see regular use.
The pliers and scissors on this little beauty are spring loaded and extremely well-built. The scissors are sharp and smooth, while the tiny little pliers are tough enough to cut through household wiring. And all you need to do in order to access any of the 33 tools, is put your fingernail on any one of the 8 tool layers, and pull up the tool that you need.
Keep in mind the fact that the two knives are non-locking. And yes, the ballpoint pen can be refilled with ink.
Overview
Like we have mentioned already, this is one of the most feature-packed multipurpose tools that we have ever encountered. While each of the 33 tools is small and less effective than a full-sized version of the same, you can't deny the fact that even a small screwdriver or scissors, or plier can come in handy at some time.
This tool can help you fix up some electrical wiring in your home or help you cut meat and vegetables during a camping trip in the forest. You can either also a cloth bag using the built-in hook, or you can use the screwdriver and pliers to fix up some machines/electronic appliances. The applications of these little tools are countless, and they can help you in both urban and wild environments.
This is definitely one of the more expensive multipurpose knives out there. However, if you consider the number of features and high-quality you get for this price, then the trade-off is clearly worth it. There is a special leather pouch available from Victorinox designed specifically for the Swiss Champ Army Knife. The pouch is made from high-quality stitched leather and contains additional pouches on the sides for storing stuff like fishing hooks, plasters, fire sticks, etc.
Build Quality
Of all the multipurpose pocket knives that we have used or reviewed, the Victorinox models stand out as one of the most well-crafted and durable. Even though the knife has 33 tools packed into such a small body, none of the tools feel wobbly or flimsy in comparison to the others. Every single part of this knife, aside from the handle plates, are carved from solid stainless steel.
For all of this, it's incredible that this whole contraption weighs a measly 7.5 ounces. How Victorinox managed to keep the weight of 33 steel tools under 8 ounces is beyond our comprehension, but we sure do love it!
Every time you flip open a tool such as a knife or can opener or scissors, you hear this unique "click" sound that is distinctive as well as sharp. In fact, Victorinox says that this click will let you differentiate between the original models and the cheap Chinese replicas. Each joint feels buttery smooth, and the knife carries a lifetime warranty. Don't expect that you'll have to need it though! Many customers who originally purchased this knife back in the 80s claim their knives still feel as smooth as the day they were purchased, and show no signs of wear and tear.

Things We Liked
The most amazing thing about this knife is the sheer number of tools that it has. No other multipurpose knife matches the Swiss Champ. And even though it is larger than most pocket knives in terms of thickness, the overall design feels compact and the weight is very manageable. It will easily fit will into any EDC bag or into the pockets of your hiking/army pants.
The build quality of this particular knife is also fantastic, and the body feels like it would survive being run over by a track. There are people who have been using their Swiss Champ for nearly 30 years, with their unit still working flawlessly.
Oh, and there's a LIFETIME warranty. Can't really ask for more, right?
Every single tool is crafted with true Swiss precision. All of the 33 the tools are tested by laser beams before final assembly in order to confirm that they are built to the exact same dimensions as specified in the blueprint. The knife blades are razor sharp, and the bottle and can opener truly work like a charm. Scissor blades glide smoothly effortlessly cutting through cloth, foil, and cardboard.
Things We Didn't Like
Like with all products, this one has flaws as well. Nothing deal breaking, of course. Otherwise, it wouldn't be as widely acclaimed as it is today. Our biggest gripe with this knife is the fact that it contains certain tools that some people will probably never use.
For example, how many times do you see yourself using the tiny fish scale remover on this knife? Also, the toothpick is neat, but we don't think that any camper or outdoor adventurer will pick their teeth with the same tool that they use to cut food and wood. And don't expect the tiny magnifying glass to easily light up a bunch of dry twigs, though it could help you read each microscopic word on a map…individually
The other complaint that we have about this knife is the non-locking blade design. We understand that there are tons of tools mounted into a small space, and it is impossible to provide a locking joint for each one. They, they could have at least provided a locking joint for the two knives on the Champ. Many people feel less secure using a knife blade that does not lock into place.
Another thing that they could have done is install the knife blade in the central tool row. The way it's currently positioned, it feels off-centered causing your wrist to swing around while trying to cut anything hard.
Conclusion
If you want something that is a bit of a hybrid between a true pocket knife and a multipurpose tool, then the Swiss Champ fits the requirements. It measures only 3.5" in length, and weighs a mere 7.5 ounces, yet it packs nearly an entire toolbox worth of functionality into its precision carved stainless steel body.
Even still, is it worth the extra price? Well, if you want to own the same knife that the Swiss Army uses, and want to carry around 33 different tools in your pocket inside a cool looking package, then the price shouldn't be much of an issue.
After all, you are paying less than $100 for a set of tools that is going to last an entire lifetime.
Victorinox Swiss Champ
When you hear the words Swiss Army Knife, chances are you think of the legendary Officer's knife. And that legend continues with the Swiss Champ pocket knife.
Buy From Amazon
Click here for our comparison between Swiss Army Knives and Pocket Knives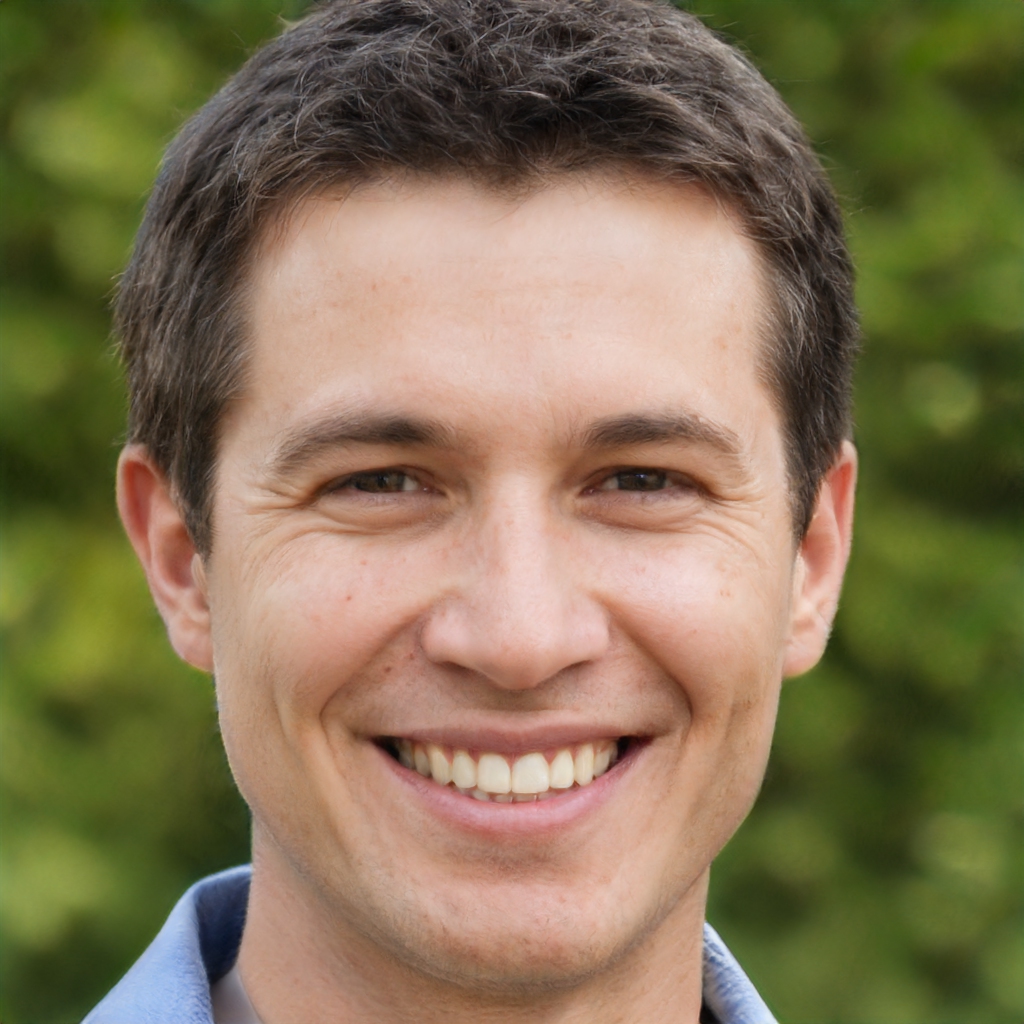 Zach Belmont has been working in the outdoor apparel industry in one form or another for over 20 years. During his career, he has worked at some of the most well-known adventure brands including Patagonia and The North Face in marketing, operations and product development. Zach currently lives in Wyoming with his wife and 2 kids.