Imagine your typical multi tool advertisement. Cue the hyper-masculine branding. Flamed-filled action footage. Confident men once again saving the day with little more than a pocketknife and all-American ingenuity. Ok, maybe that's a bit of generalization, but it's no lie that the tool industry does little to cater to women, and that's a shame.
Soccer moms, outdoor aficionados and business queens alike shouldn't be leaving home without a trusted everyday carry (EDC) multi tool at their side. It's not just about empowering yourself to fix things on the go. They can also save your life. Let's look into a few reasons why every woman needs a multi tool, and a few recommendations on finding the right one for you.
Who doesn't love DIY projects?
Whether you prefer simple one-piece tools or complex multi-limbed contraptions, the ability to take care of yourself in a pinch is freeing. Does your bike needs an adjustment in the middle of a long ride? No problem thanks to the cyclist-friendly Ringtool. Is that stray thread from a new dress driving you mad? Don't even think about using your teeth. That's what those tiny scissors on your Leatherman Squirt are for.
Stop rummaging through the house looking for the right tool, asking everyone in sight to borrow theirs, or attempting to McGuyver the situation (which, let's be honest, usually makes it worse).
Instead, rely on the plethora of sturdy, convenient multi tools available. With endless combinations, designs, price points and uses, we guarantee you'll find the right one to fit your needs. Now you're the handy lady everyone counts on.
Be your own bodyguard
Multi tools aren't only fantastic for fixing things. They can also save your, or a loved one's, life. Though we hope a situation never calls on emergency actions, being prepared is always the right decision.
Sometimes, just knowing your trusty pocketknife dangles inches away boosts confidence in precarious situations. Aside from personal protection, those little knives, scissors, and saws are surprisingly powerful in cutting through seatbelts, rope, wires, wood, or other obstacles that can hold you back when seconds matter.
We love the small but powerful TAC10 GEAR Tactical Pen. Perfect for the car and EDC, this tool boasts a flashlight, strobe light, glass breaker, alert whistle and self-defense tip, all packed into a working pen.
For something a little more, check out the Leatherman Skeletool. Light enough to easily carry with a locking knife, wire cutters, a bit driver, and more, this stylish tool offers exceptional safety and protection in a small package.
Pick the right tool
You've decided to purchase an EDC multi tool. Great! But now, how do you choose the best one for your lifestyle? Instinct might scream "The one with the most features!" However, every extra tool adds weight. Rather than being a trusty sidekick, will your multi tool instead collect dust at home because it's too heavy to lug around?
So pick the one that's lightest and most convenient to carry around? That may not be the way to go either. What good is a tool that never has what you need?
The key is balance. Take some time to think about why you're getting a multi tool. Will you really need six screwdrivers, three knives, a magnifying glass, and a toothpick? Maybe. Just ensure you're accurately prioritizing your primary needs so you can get the most out of your multi tool.
For the on-the-go urbanite
If you live in a big city environment and seeking versatility in a small size, plus added safety elements, an ultra-light, discrete product is the way to go. When rushing to catch the train, or trying to fit three outfits and lunch in your bag, less is always more.
We love the simple, unobtrusive Gerber Shard. It may not look like much, but this stainless steel tool is coated with Titanium Nitride and hides seven handy utilities, for only around $7.
This includes a:
Phillips screwdriver
Small flat screwdriver
Medium flat screwdriver
Lanyard ring
Bottle opener
Pry bar
Wire stripper
It may not be an official function, but that pointy end makes for an effective defense mechanism you when you need it most. The Gerber Shard is also TSA-approved so when your fast-paced lifestyle takes to you the skies, no need to leave it at home.
For the outdoor queen
No matter the weather, every day is a good day to explore those great outdoors. From backpacking up Colorado's highest peaks to biking through the Appalachians, we don't have to tell you that when adventuring in nature, anything could happen.
So what's the perfect multi tool that won't weigh your gear down, but also has everything you need at the highest-quality?
From the company that brought us the classic Swiss Army Knife, this durable, beautiful tool contains 34 capabilities that will saw off branches as easily as it'll open a bottle of wine. Other features include:
4 Screwdrivers
Wire cutters
Needle nose pliers
Chisel
2 Saws
Can opener
Multi-purpose hook
and much more
At between $130 and $150, the price point sounds steep, but when considering of all the top-quality functions packed in at under a pound, it's anything but unreasonable. Also, when out in the middle of nowhere, what's more important than a tool you can truly trust?
For the woman who does it all
Yesterday was ladies night in the city. Today you're conquering a solo 60-mile bike ride through the country. Who knows what tomorrow has in store. You need that all-around functional tool that's lightweight for EDC, but has all the accessories needed from the little fixes, to the major emergencies.
At just 1.8 ounces, the Leatherman Micra may be small, but it's packed with 10 high-quality tools including:
Scissors
Knife
3 screwdrivers sizes
Bottle opener
Tweezers
Nail file
Ruler
There's no reason to leave the house without this pint-sized powerhouse as you can easily throw it in your purse or snap it on a keychain. It also comes in six colors, because who says you can't mix fashion and function? Leatherman also provides a 25-year guarantee ensuring years of safety and quick fixes with your Micra.
As women, we all live exciting, adventurous, and unpredictable lives. Why not be prepared for whatever comes our way? Carrying a multi tool puts the power back into our hands.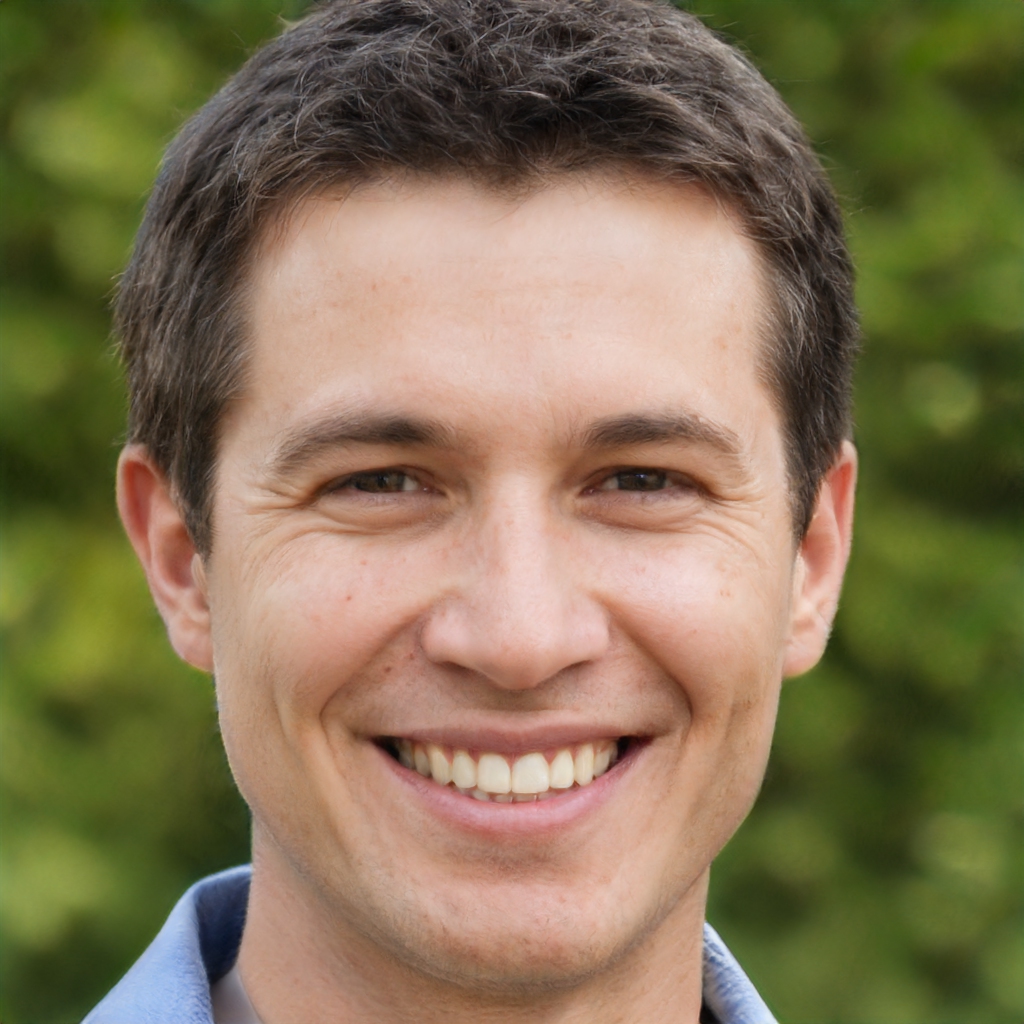 Zach Belmont has been working in the outdoor apparel industry in one form or another for over 20 years. During his career, he has worked at some of the most well-known adventure brands including Patagonia and The North Face in marketing, operations and product development. Zach currently lives in Wyoming with his wife and 2 kids.