Big Miami Vice fan and into carrying a multitool? If so, the Aqua colorway on the Signal from Leatherman will be your go-to EDC. Cerakote covers this flagship leatherman with over 15 handy tools including a Ferro rod, whistle, bottle opener, and your standard multi-tool faire, and turns it into undoubtedly the coolest-looking tool in their entire lineup.
For those who are into some other color combos, Leatherman offers the tool in a few other variants. Head on over to their website and check it out.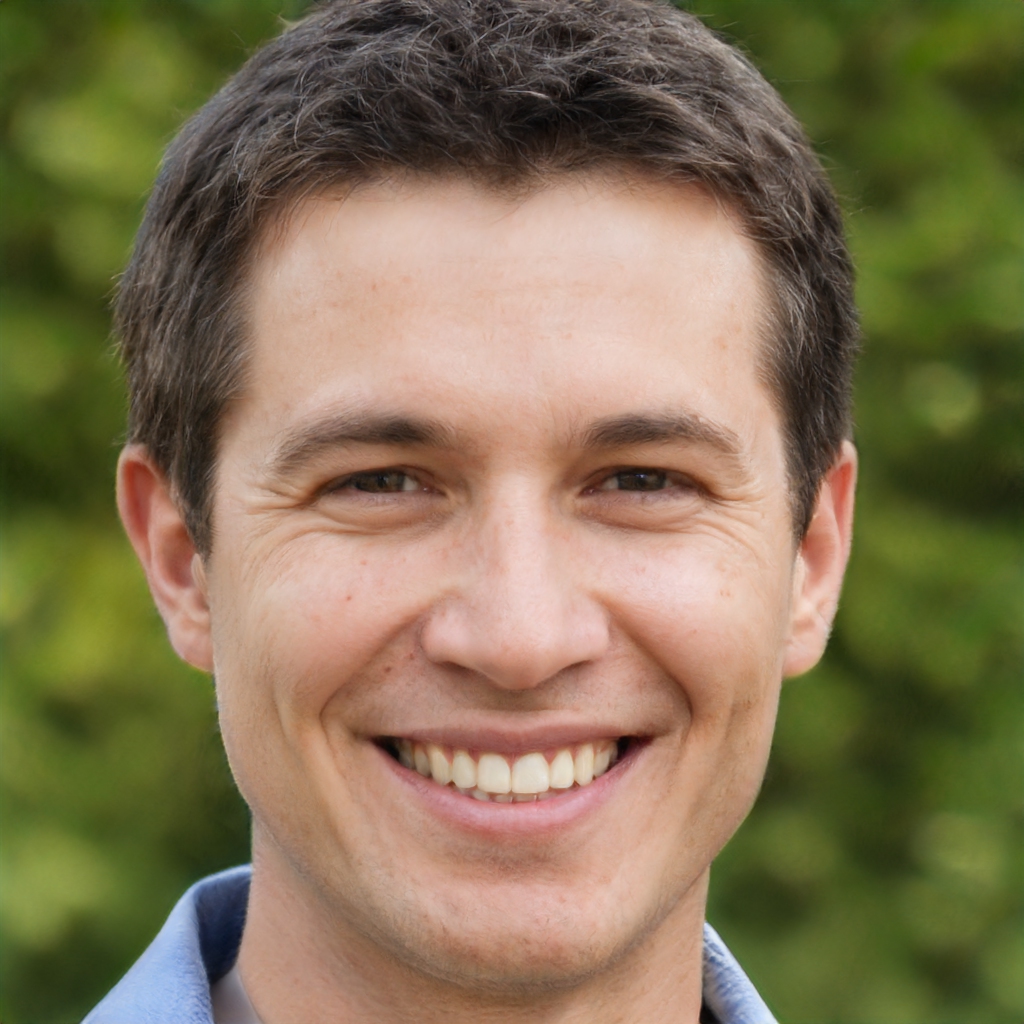 Zach Belmont has been working in the outdoor apparel industry in one form or another for over 20 years. During his career, he has worked at some of the most well-known adventure brands including Patagonia and The North Face in marketing, operations and product development. Zach currently lives in Wyoming with his wife and 2 kids.