Congrats, you just got a fancy new Leatherman multi tool and now you're looking to upgrade, optimize, improve what you've got. You have come to the right place my friend!
Below are some of the most popular (and a few of our personal favorite) addons and accessories you can get, both direct from Leatherman.com and from other places on the web.
Leatherman Nylon Sheath
This nylon sheath from Leatherman is one of the most popular accessories the brand makes.
Made from durable black ballistic nylon, the standard medium-sized sheath measures 4.25x1.5.0.8 and has a riveted snap to close the sheath and make sure your tool does not slide out while not in use. Leatherman also offers a small and large size to accommodate the different tools in their lineup. The snap is made of brushed nickel and it can be easily opened with one hand while attached to your belt or pack.
Also features an elastic band on the side to hold a bit driver extender, sight adjuster, or a pen. The internal compartment is big enough to hold a single bit kit accessory as well.
Bit Driver Extender
About as thick as a pencil, this tool can fit nicely in one of the nylon sheathes with pockets we mentioned earlier on the list and really can come in handy.
Made from the same stainless steel as the leatherman tools the bit driver extender can help you get into tight, narrow, or other hard to reach spaces when trying to screw something in. The extender will fit any Leatherman which can support an exchangeable bit, and it can hold both your standard ¼" hex bits and Leatherman's own flat bits.
Available in either silver or black to match your Leatherman tool.
21-Piece Bit Kit
This has proven to be one of the most useful accessories I carry.
Fix a bike, take apart a drone, replace a car air filter, or whatever else you can think of that uses a different types of screw heads when you're carrying around this Bit Kit from Leatherman. It comes with 21 different double-sided bits which are made from zinc-coated steel. The bits are tightly held in a protective black sheath which keeps them all in one place and keeps them from stabbing you in the pocket. These are stronger and more durable than standard hex bits because of their zinc coating.
Leatherman Heritage Snap Sheath
A tried and true solution to keep your Leatherman tool handy whenever you need it.
This premium reinforced leather sheath comes in 4 different sizes and can fit any Leatherman tool under the sun. Heavy-duty stitching and a custom brass snap secure's your tool in place so that it never drops out.
Kydex Sheath
Most EDC enthusiasts are familiar with kydex. Bringing a kydex sheath to your Leatherman, what could be better?
An alternative to the standard Leatherman sheaths which have a cover and a snap, this clamshell kydex is formed to the exact specifications of your tool, which allows it to snap in and out without a cover. Perfect for a duty belt, backpack or any other quick-access mounting point.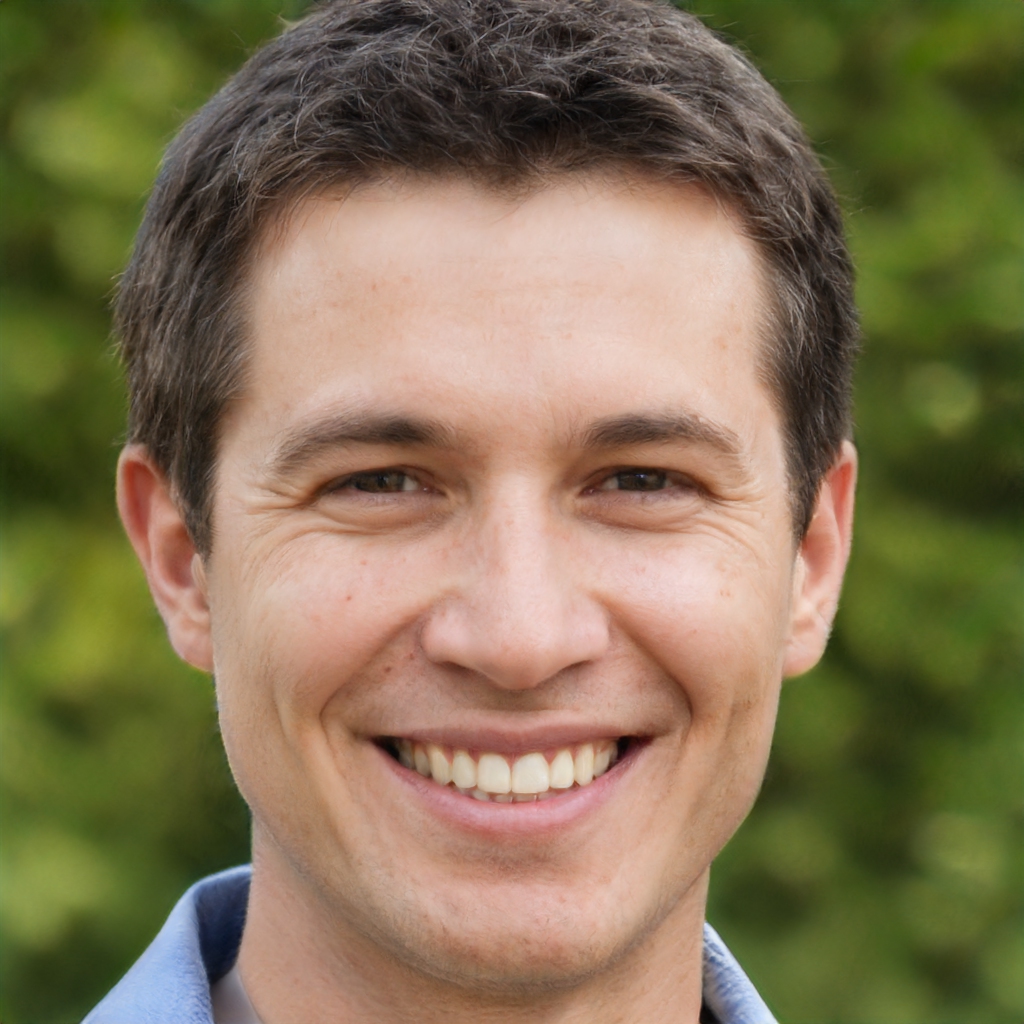 Zach Belmont has been working in the outdoor apparel industry in one form or another for over 20 years. During his career, he has worked at some of the most well-known adventure brands including Patagonia and The North Face in marketing, operations and product development. Zach currently lives in Wyoming with his wife and 2 kids.