Leatherman is the undisputed King of multi-tools. They've been around for decades and have used that time to perfect their line of products. For this review, we're going to look at the Leatherman Charge vs. the Leatherman Wave.
Both are crafted with the same high-quality parts and care that the brand has become famous for. Both carry the same warranty which makes Leatherman the defacto choice for anyone who needs a compact set of tools that fit on the belt.
"Which one should I get?"
We're going to answer that question and more as we'll look at the features, design and real-world applications to help you determine which one you should buy.
Leatherman Multitools
The Leatherman company was established in 1983 in Portland, Oregon. Upon release of their first multi-tool, the brand became synonymous with high quality, durable tools that get the job done right the first time around. Countless tradesmen, emergency personnel, campers, hunters, and fishermen found that Leatherman tools will stand up to the toughest of jobs and still come back for more.
Over the years, Leatherman has taken it upon themselves to become the industry leader in quality control and innovation. They have introduced an entire line of multitools that will cater to even the most discerning consumer. Leatherman tools have an almost cult-like following, with many people using the same multi-tool that they bought 20 or more years ago!
The Leatherman Warranty
One of the reasons Leatherman is so popular is due to their outstanding warranty. They offer a 25-year limited warranty on multi-tools and a 10-year warranty on multi-tool lights. You will, however, be required to present your proof of purchase (usually a receipt) if you want to make a warranty claim. This is why you should always buy your Leatherman from an authorized retailer, not the guy at the local swap meet who might be selling knock-off multi-tools.
Leatherman Charge ALX
The Leatherman Charge ALX was designed for the rugged outdoorsman or anyone who needs a multi-tool that can tackle even the toughest of jobs in the roughest of conditions. It features 18 tools, which is precisely one more than the Wave offers.
It weighs 8.3 ounces – which is .2 ounces lighter than the Wave. When closed, it comes out to 4 inches in length which is the same as the Wave. The Leatherman Charge ALX multi-tool offers 18 tools:
Needlenose Pliers
Regular Pliers
Hard-wire cutters
Wire cutters
Crimper
Wire stripper
154cm knife
420HC serrated knife
Saw
Cutting hook
Ruler
Bottle opener
Can opener
Metal/wood file
Diamond-coated file
Large bit driver
2nd large bit driver
Small bit driver
The Leatherman Charge ALX is a great tool that can and should be used on a regular basis. The weight, heft, and size of the tool make it a great alternative when conventional tools aren't available.
No matter if you're a first-responder, camper, or outdoorsman, the one-handed operation of the Leatherman Charge makes this an easy multi-tool to use.
First-responders will love the redesigned cutting hook, which makes quick work of leather, cord, and even seatbelts in emergency situations. Outdoorsmen will love the durability and length of the two knives and saw.
LEATHERMAN, Charge Plus Multitool with Scissors and Premium Replaceable Wire Cutters, Stainless Steel
READY FOR ANYTHING: This is your go-to multitool. Whether you're on the job, at the campsite, or at home, the Charge Plus is well-equipped for the task. Now with premium replaceable wire cutters, it can tackle the tough jobs too.
FIT MORE FUNCTIONALITY: A variety of pliers, replaceable wire cutters, a wire crimper and stripper, plain and serrated knives, saw, cutting hook, ruler, can and bottle openers, files, and screwdrivers.
LET'S BE PRACTICAL: Sometimes you only have one hand to spare. The Charge Plus only requires one hand to open and use all the tools, even the ones that aren't accessible from the outside. And with all locking features, you can multitask with confidence.
Leatherman Wave
The Leatherman Wave is a general all-around great multi-tool for the home or shop. The rugged and durable Leatherman craftsmanship means that it can tackle even the toughest of home/shop jobs and still come back for more. It features 17 tools, which is exactly one less than the Charge offers.
It weighs 8.5 ounces which makes it .2 ounces heavier than the Charge. When closed, it comes out to 4 inches in length. The Leatherman Wave multi-tool offers 17 tools:
Needlenose Pliers
Regular Pliers
Hard-wire cutters
Wire cutters
Crimper
Wire stripper
420HC knife
420HC serrated knife
Saw
Spring-action Scissors
Ruler (8 in | 19 cm)
Can Opener
Bottle Opener
Wood/Metal File
Diamond-coated File
Large Bit Driver
Small Bit Driver
Medium Screwdriver
Much like other Leatherman products, the Wave can be deployed using only one hand. You don't have to open one tool to get to another. Everything is intuitively laid out, and the stronger pliers and longer knives mean this multi-tool can tackle the most significant and most challenging of jobs with the greatest of ease.
The customizable bit drivers that are integrated into the handles will allow users to carry four screwdrivers in a space made for two. The Wave is a great everyday multi-tool that can quickly be taken out into the field and will perform just as well.
LEATHERMAN, Wave Plus Multitool with Premium Replaceable Wire Cutters, Spring-Action Scissors and Nylon Sheath, Built in the USA, Stainless Steel
READY FOR ANYTHING: A fresh upgrade to our most popular multitool; Now includes premium replaceable wire cutters for tackling jobs tough, big and small for years to come
INSTANT TOOLKIT: Packs a quiver of 18 tools, including pliers, replaceable wire cutters, wire stripper, knives, saw, spring-action scissors, ruler, can & bottle openers, files and screwdrivers
OUR GUARANTEE: We're proud to stand behind every product that leaves our factory in Portland, Oregon; That's why we offer our 25-year warranty, so you can be confident your Leatherman lasts a lifetime
Final Thoughts
With the price being so close ($20 difference at best), it can seem like a toss-up as to which one you should get. Both feature a robust set of tools crafted from the finest steel available. But both the Surge and the Wave offer the necessary tools you would expect in a multi-tool. Pliers, screwdrivers, can/bottle openers, and knife are all present on both. It all boils down to how you plan on using the tool.
If you're looking for an essential, all-around multi-tool that can be used around the house and garage, you can't beat the Wave. It also costs a bit less than the Charge but still offers the same basic functionality.
If, however, you need a tool that will be put to good use on a regular basis, we'd suggest the Charge. They have added some new rugged features such as re-engineering the pliers so that they can stand up to 133% more squeezing force than normal. The Charge also has one of the longest knives of any multi-tool on the market. This is good for those who use their knives on a daily basis and will need to resharpen them often.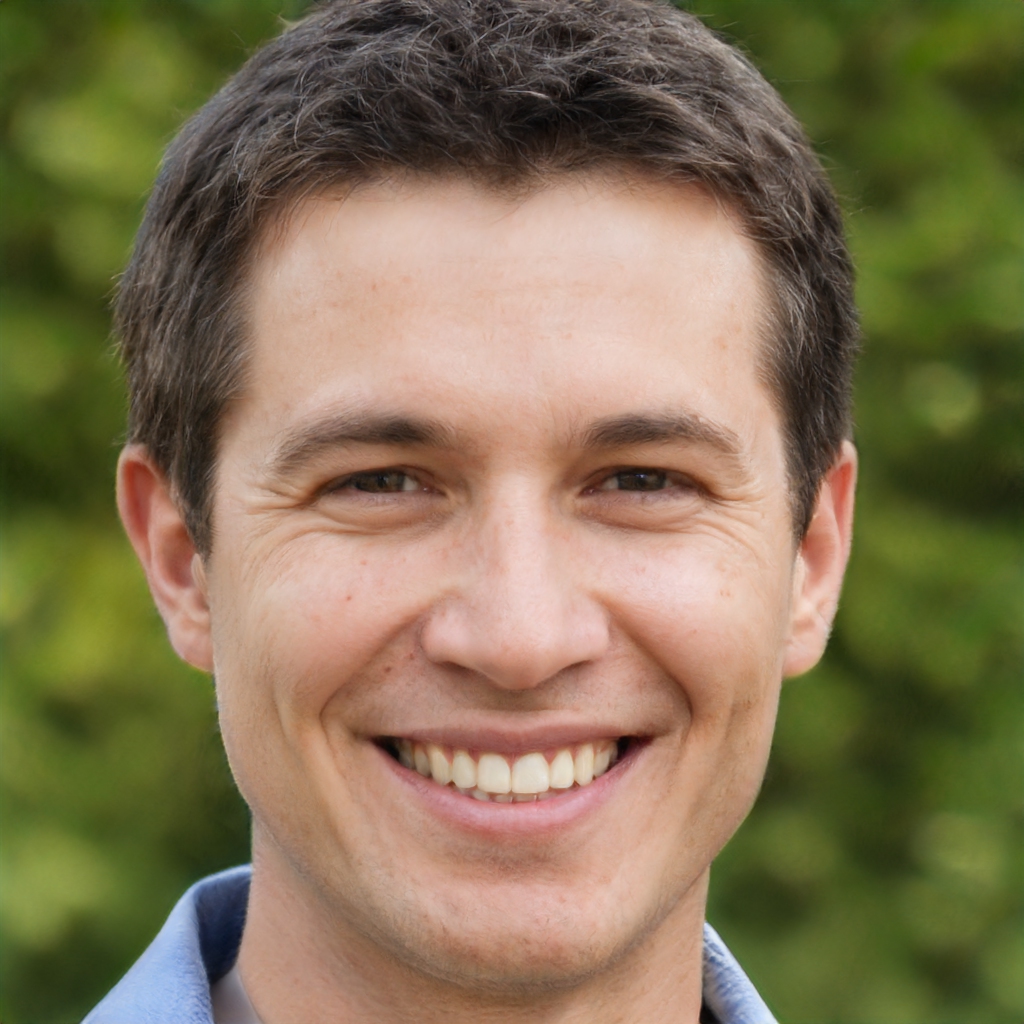 Zach Belmont has been working in the outdoor apparel industry in one form or another for over 20 years. During his career, he has worked at some of the most well-known adventure brands including Patagonia and The North Face in marketing, operations and product development. Zach currently lives in Wyoming with his wife and 2 kids.