We are going to review two of Leatherman's largest multi-tools: the Surge and the Wave. Both are of the superior craftsmanship that you would expect from Leatherman, but which one is right for you? We'll look at features, overall design and application to compare these tools.
Who is Leatherman?
Leatherman multi-tools offer a wide range of tools which a variety of features under the Leatherman Tool Group, Inc. banner. Established in 1983 in Portland, Oregon, the brand became synonymous with quality and performance for campers, hunters, road trippers, and handymen. The company's commitment to innovation and quality continues to be at the forefront of the products that it delivers. As much younger company than some of its competitors, Leatherman quickly found its place in the market and continues to employ hundreds of people in Portland area.
The Leatherman Warranty
Leatherman offers a 25-year limited warranty on its multi-tools and a 10-year warranty on any multi-tool lights. Hang on to your proof of purchase though; Leatherman wants a copy of it if you ever need to have your multi-tool replaced. When it comes time to buy your Leatherman, you'll want to make sure you purchase it from an authorized dealer in order for the warranty to be valid.
The multi-tools designed and developed by Leatherman offer the highest quality stainless steel and black oxide options for some of its tool to avoid shine (think military use or for hunting purposes). The company continues to innovate and grow its product line, retiring older models and replacing them with more modern versions all the time. The company also offers pocket tools, knives and accessories to make the most of your multi-tools after purchase.
Leatherman Surge
Specifications

Closed length: 3.1 inches
Weight: 12.5 ounces
Blade Length: 3.1 Inches
Warranty: 25 Years
393 Reviews
Leatherman Wave
Specifications

Closed length: 4 inches
Weight: 8.5 ounces
Blade Length: 2.9 inches
Warranty: 25 Years
784 Reviews
The Leatherman Surge multi-tool offers 21 different tools in a slim and easy to manipulate casing. When open, the tool measures approximately 4.5 inches in length, and it weighs 12.5 ounces. It offers the following features:
Needlenose Pliers
Regular Pliers
Premium Replaceable Wire Cutters
Premium Replaceable Hard-wire Cutters
Stranded-wire Cutters
Electrical Crimper
Wire Stripper
420HC Knife
420HC Serrated Knife
Saw
Spring-action Scissors
Awl w/ Thread Loop
Ruler (8 in | 19 cm)
Can Opener
Bottle Opener
Wood/Metal File
Diamond-coated File
Blade Exchanger®
Large Bit Driver
Large Screwdriver
Small Screwdriver
Made from 40HC stainless steel that is optimized to provide long lasting performance from the Surge multi-tool. It is among one of the largest multi-tools offered by Leatherman and is a staple for any hardcore outdoorsman and do-it-yourselfer. It's also a great tool for keeping in the glove compartment of your vehicle in case of an emergency. The lightweight nature of the tool, along with the variety of features makes it an all around good choice for anyone who is interested in a multi-tool.
A unique feature of the Surge is the Blade Exchanger ® which allows users to swap out blades from other tools for different jobs. It locks in place using the unique design of the exchanger and blades can be extended or changed easily. Two other features that the Surge has over the Wave is the wire cutters. There are both general wire cutters and electrical crimper on the Surge. This makes the tool home-friendly because it can be used to do minor electrical or repair work around the house, as well as in the garage. It also has premium replacement hard-wire cutters, which the Wave does not offer.
The Leatherman Wave is a slightly smaller tool with a few less options than the Leatherman Surge. It weighs about 8.5 ounces – considerably lighter than the Surge. And it is about 4 inches in length when it is extended fully. The Leatherman Wave multi-tool offers 17 tools:
Needlenose Pliers
Regular Pliers
Hard-wire Cutters
Wire Cutters
Wire Stripper
420HC Knife
420HC Serrated Knife
Saw
Spring-action Scissors
Ruler (8 in | 19 cm)
Can Opener
Bottle Opener
Wood/Metal File
Diamond-coated File
Large Bit Driver
Small Bit Driver
Medium Screwdriver
The Leatherman Wave is slightly limited in terms of flexibility to expand tools like the Surge can with the Blade Exchanger. While it might seem that you have enough tools on the Wave as it is, the Surge has a slight advantage over the Wave because it can be expanded upon for even more options.
With all of the tools that the Surge has, it does not have a small bit driver like the Wave offers. But the Wave lacks a small screwdriver, so really, it's one or the other. The Wave doesn't offer the AWL w/ thread looper, which is standard in many multi-tools from other suppliers and found in several of Leatherman's other multi-tools. Overall, though, the Wave is a good tool for everyday tasks.
Overall Thoughts
The Leatherman Surge retails for between $125 – $130USD and the Wave retailers for $115 – $125USD.
For only a few dollars more, the Surge delivers a much more robust multi-tool that can be a savior when you find yourself in need of typical tools like wire cutters and replacement blades. But both the Surge and the Wave offer the standards you would expect in a good range of options: small and large blades, small and large screwdrivers, pliers, wire strippers, can and bottle openers. The usuals are all there. What will determine which is the best multi-tool is how you plan to use them.
If you want to use your multi-tool around the house for more common things, then the Wave is perfectly fine to get the job done. It's hard to ignore the fact that you can 4 more pretty useful tools for less than a dollar a tool basically when you purchase the Surge instead.
Because of the robust nature of the Surge, the proximity in price, and the overall utility of it, we are voting for the Surge. It can do everything the Wave can do, and more. Why not shell out the few extra dollars to get the extra options – you never know when you are going to need them.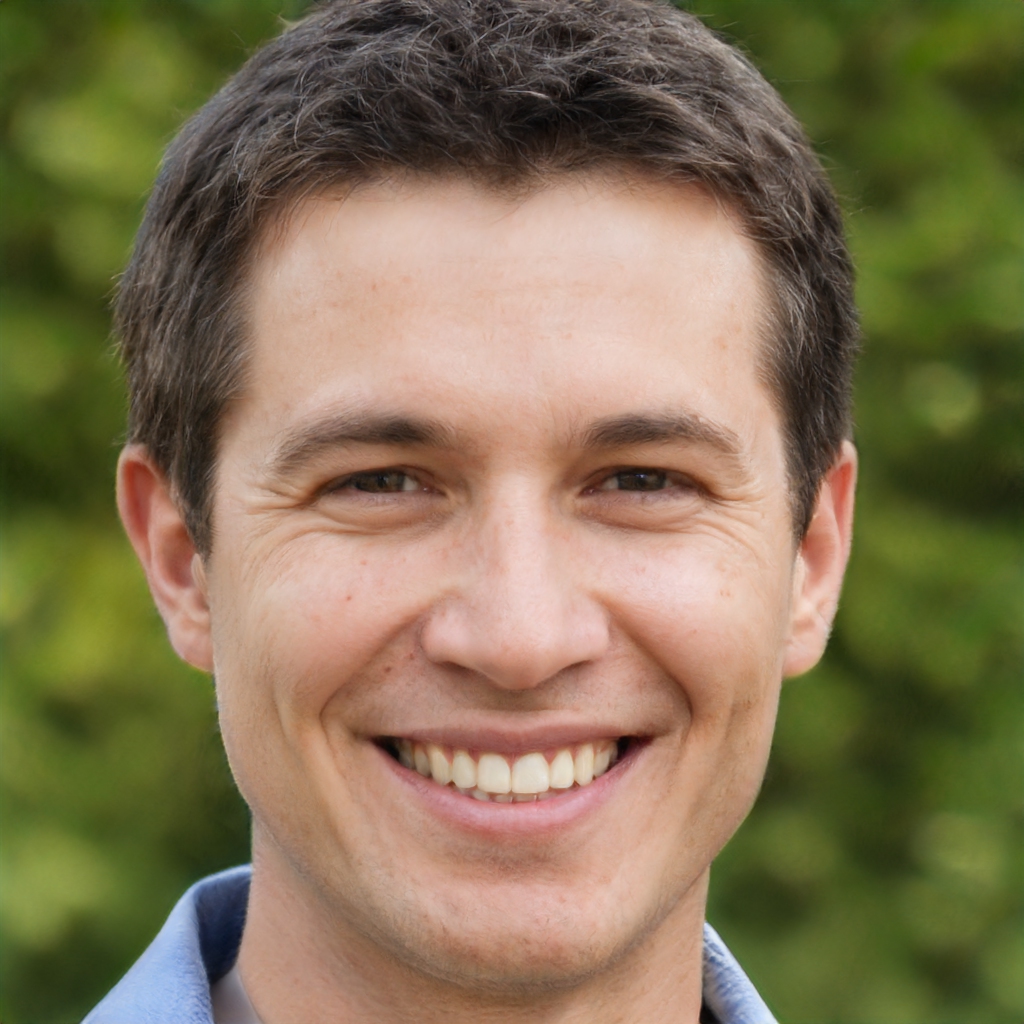 Zach Belmont has been working in the outdoor apparel industry in one form or another for over 20 years. During his career, he has worked at some of the most well-known adventure brands including Patagonia and The North Face in marketing, operations and product development. Zach currently lives in Wyoming with his wife and 2 kids.