There many choices on the market when it comes time to purchase a multi-tool or multi-function knives; however, two of the most popular knives continue to be the Swiss Army Knife from Victorinox and the Leatherman multi-tool from the Leatherman Tool Group, Inc. Both products are unique in their own way and consist of similar product goals: to provide the owner with a variety of solutions in one small package.
We'll be looking at two similar products for the purpose of this review: the "Huntsman" from Swiss Army and Victorinox, and the "Sidekick" by Leatherman Tool Group. These products are similarly priced, have a similar number of tools and are in the midrange of the products offered by their respective companies.
Here we go!
Comparing Swiss Army Knives vs Leatherman Tools
Now we will jump into looking at each of the brand's flagship tool models and comparing the difference in build quality, price, warranty, and overall user reviews from around the web.
---
Build Quality: 10/10
Price: 8/10
Warranty: 5/10
User Reviews: 9.1/10
The OG when it comes to multitools. The company's roots began in 1884 where Karl crafted soldier's knives for the Swiss Army, and the original Swiss Army knife was patented in 1897.
The symbol of the cross and shield is now recognizable in over 120 countries and is over 130 years old.
---
Build Quality: 9/10
Price: 6/10
Warranty: 6/10
User Reviews: 8.5/10
Leatherman Tools Group, Inc. was established in 1983 in Portland, Oregon. A much younger company than Victorinox, Leatherman has still been able to make a name for itself through quality craftsmanship and a wide range of multi-tool products.
The company now employs over 800 people in Portland and offers a "no questions asked" 25-year warranty on all its products.
---
Comparing the Fit & Finish
When comparing the two brands, the finish Victorinox puts on its tools is always top-notch. Scales, whether plastic or limited edition metal variants, always finely polished smooth to the touch. It feels right at home in your pocket. Leatherman tools, on the other hand, feel more solid and are much easier to grip and actually use than the more compact offerings from Victorinox.
According to their VP of Marketing, the Swiss Army knife finish is the result of a special, secret process Victorinox applies to all its tools. It helps resist stains, rust and drops to keep your tool looking fresh.
Leatherman on the other hand, has a bit more raw approach towards the finish on its tools. Different edges are often sharper along the edges, and can feel less refined than a more precision tool like the ones offered by Victorinox. Leatherman tools have also been known to rust and have a bit of wobble or "play" on their tools when not tightened down.
Lets compare two of the flagship offerings from each company, the Huntsman by Victorinox and the Sidekick from Leatherman…
Victorinox Huntsman
Specifications
Tool Count: 15
Closed Length: 3.6 inches
Weight: 3.4 ounces
Blade Size: 2.5 inches
Warranty: Lifetime
6,053 Reviews
Leatherman Sidekick
Specifications
Tool Count: 14
Closed Length: 3.8 inches
Weight: 7 ounces
Blade Size: 2.6 inches
Warranty: 25 Years
3,331 Reviews
The Victorinox Huntsman
The Huntsman is part of the medium Swiss Army Knife lineup, selling for under $100 around the globe. This multitool has 15 features and weighs about 3.5oz. It is under 4 inches in length and is less than 1 inch in width.
It compares directly with Leatherman's mid-sized multitool, the Sidekick nicely. The biggest differences are in the weight and the number of tools.
Victorinox puts lots of effort into designing a pocket knife system that can stand up to a variety of uses. This multi-function knife offers a wood saw, which is particularly handy given its name of "Huntsman" lending to the utilization of this knife by woodsmen and others who spend time in the great outdoors.
The practical uses of this swiss army knife are endless: can opener, screwdriver, and wire stripper: these are all things that homeowners or even cottage dwellers would appreciate the convenience of those tools on a regular basis.
The clean lines and classic look of the Swiss Army knife are hard to mistake, and consumers know the knife and the company stand for quality and performance.
The Leatherman Sidekick
The Sidekick offers a wide variety of tools that are both practical and convenient. It features a main blade that is 2.6 inches in length, making it an ideal blade for use in the woods, at the cabin, or on the road. The Leatherman warranty on their products is quite comprehensive as they offer a 25-year warranty on all parts and manufacturing and a 10-year warranty on lights used in the multi-tools.
The Sidekick is a little on the heavy side, but it's still sleek and we like that it has pliers as a standard feature on all of Leatherman's multi-tools.
Strengths and Weaknesses
It would be easy to argue that one multi-tool is better than the other based on the fact that the Leatherman is made of all metal and steel parts, while the Swiss Army knives use a nylon or cellidor product. There has been some debate about whether or not Victorinox should upgrade its traditional materials used in the recognizable casing of the Swiss Army knife, but changing for the sake of change is not in Victorinox's playbook. They continue to use this "outdated" material because of the history it has and the performance it continues to give Victorinox users.
The Leatherman Sidekick focuses on utility rather than choice.
While it does have 14 features, only 1 less than the Huntsman, 3 of those features are pliers, and 3 of them are screwdrivers. The Leatherman is better for throwing in your glove box and having it handy for roadside emergencies or as an extra in your toolbox, while the Huntsman has more choice in its 15 features which makes it more universal to a multitude of uses, including picking your teeth with the toothpick. Both tools are excellent for hiking or camping because of their slim designs and portability. The wood saw, which is featured on both multi-tools, would come in handy in the woods while camping to make shelters or cut small branches for firewood.
The Victorinox Huntsman is almost half the weight of the Sidekick, and for good reason: the Sidekick is made of much larger tools than the Huntsman, and it's also made of metal and stainless steel.
The material makes the Huntsman much lighter on the uptake and makes it easier to carry around in your pocket, making it more of a "pocket knife" than the Sidekick.
It's interesting that Leatherman markets its multi-tools as "tools" and Swiss Army markets its tools as "knives". They do almost the same functions, and both companies offer a wide range of features across many price points. The $60-$70USD range is a good place to start for someone looking to purchase their first knife or multi-tool. Having 14-15 features is a good way to determine if you would use your knife or tool on a regular basis and then it is still affordable enough that you can upgrade to another more functional or robust tool if you find you need more performance from your knife or tool.
So Which is Better?
When it comes to deciding which tool or knife is better, it's going to come down to a discussion on the feel of each tool in your hand. I've used both of these tools: I purchased a Swiss Army Knife from a shop in Switzerland when I was there in 2014, and I have used a Leatherman Multi-tool that my father owned for years. Both of these products deliver on their promise to be durable and well built. I prefer the Swiss Army knife because it is sleek and easy to toss in my backpack or even my pocket. The Leatherman, because of its size and shape, is a little more cumbersome as a "take a long tool" and functions better as a stay at home/workshop kind of tool. Having said that, the pliers on the Leatherman make it ideal for cottage or camping life, and when you are not backpacking, the Leatherman is good for staying put.
Still, though, the century of history and craftsmanship that Swiss Army has come to represent makes me lean more toward the Huntsman. It's a symbol of readiness, and it performs as you would expect.
My choice is the Swiss Army knife.
Beware! If you're going to purchase one, make sure to buy from a reputable vendor such as the one below. Swiss Army Knives are frequently counterfeited and you want to make sure you get an authentic, hard use tool.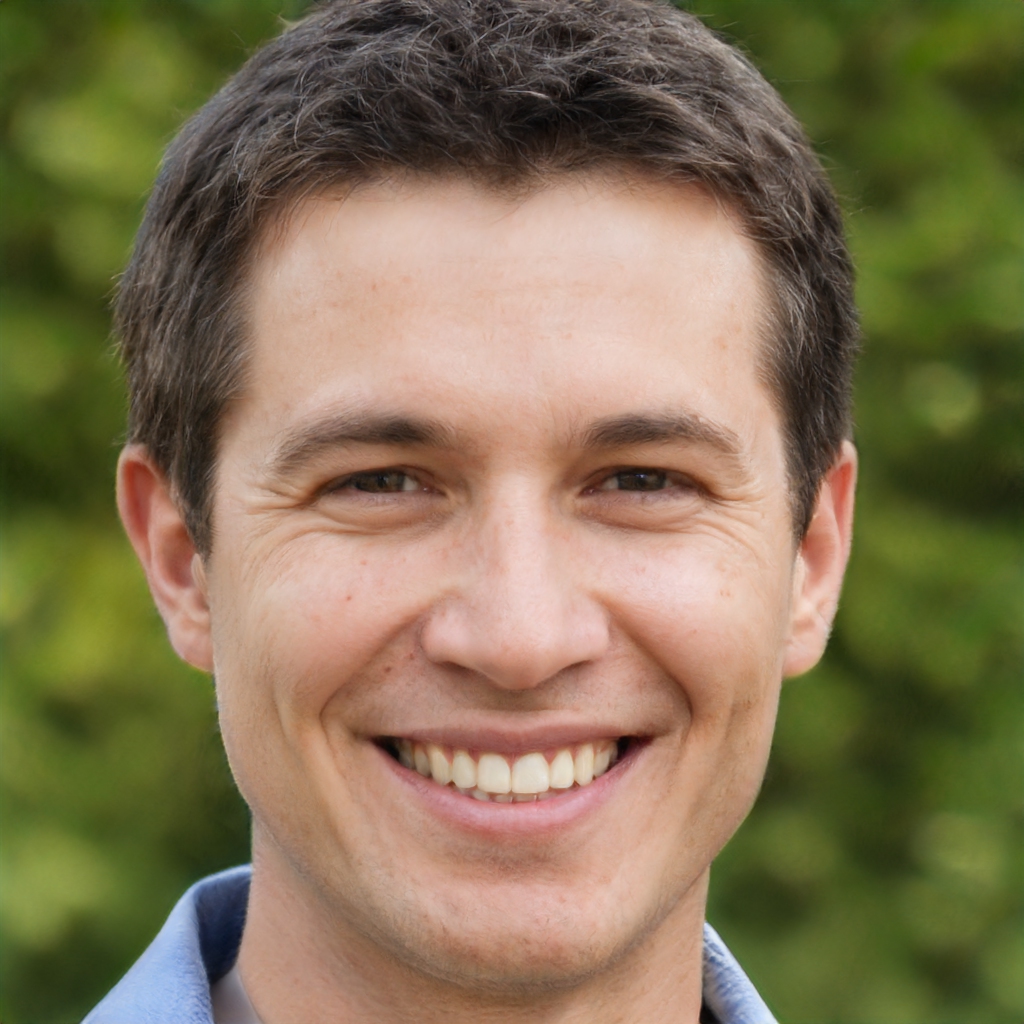 Zach Belmont has been working in the outdoor apparel industry in one form or another for over 20 years. During his career, he has worked at some of the most well-known adventure brands including Patagonia and The North Face in marketing, operations and product development. Zach currently lives in Wyoming with his wife and 2 kids.