Leatherman is a name synonymous with quality and integrity. The company was started in 1983 in Portland, Oregon and it continues to be the most popular multi-tool manufacturer in North America and beyond. Ensuring the highest standard and quality of care goes into every Leatherman multi-tool is their mission and the company continues to innovate and intrigue hunters, outdoorsmen, do-it-yourselfers and travelers alike.
It didn't take Tim Leatherman long to figure out that he was going to put his new business in his hometown and the company still employs hundreds of people to this day.
What is a Leatherman Multi-Tool?
You might have come into contact with a multi-tool in the past, but until you have held the balanced weight and striking designs of a Leatherman, you haven't experienced what a multi-tool can do. Each part is carefully designed and developed with function in mind. A typical multi-tool offered by Leatherman Tool Group, Inc. offers a maximum number of tools and accessories. You'll find everything you need to strip a wire, cut a branch from a tree, slice steak from the grill and anything else you can imagine. The key feature that makes a Leatherman stand out? The pliers. It all started with the pliers. Pocket knives are great, but they don't have pliers.
Where Did the Idea for a Multi-Tool Come From?
Multi-tools were first developed by Tim Leatherman after he and his wife had encountered countless needs for more than just a scout knife while traveling through Europe. It was obvious to Leatherman that he needed something with a set of pliers and maybe a few more tools to get the jobs done. He encountered leaky faucets, and flat tires on their travels and Tim knew there was a need for a tool that could do it all. It wasn't long before Leatherman was a brand on a multi-tool and it was making waves in the pocket knife industry.
What is a Multi-Tool Typically Used for?
You name it, a multi-tool by Leatherman can do it. Typically, hunters and outdoorsmen, campers and hikers, road trippers and do-it-yourselfers will use the wide range of multi-tools to lend quick fixes to problems they encounter. Hunters may need to cut branches to make a fire; hikers may want to open dehydrated meals on the trail using the sharp knives included in the tools, do-it-yourselfers will enjoy the convenience of having a variety of screwdrivers and pliers in their pocket.
Fans of the Leatherman multi-tool have used their tools to cut ropes on boats, screw bolts into furniture, cut clothing to make bandages in emergency situations, and more.
Why Are Leatherman Multi-Tools so Popular?
For almost 40 years, the Leatherman name has been a leader in the multi-tool industry in North America. As more and more people came across these ingenious tools, they realized that you could never be too prepared and it is often when you are not prepared that you need a tool like the Leatherman multi-tool the most. Because of their small size, lightweight nature, and vast array of fix-it solutions, the Leatherman multi-tool is truly the perfect companion in the car, on the trail, and around the house. People have come to know and trust the brand and understand that the quality is of the utmost importance to the Leatherman Tool Group, Inc. Leatherman knows that customers need a tool they can rely on, no matter what. And they deliver every time.
What to Look for in Your Next Leatherman Multi-Tool
There are multiple options available when considering your purchase of a Leatherman Multi-tool. You really can't go wrong with your choice as they all come loaded with features and tools that are great for any situation.
First things first, make sure it's an authentic Leatherman. There are many imitators on the market, and they just don't stack up against the quality and craftsmanship of the Leatherman brand. Other versions of multi-tools will leave you wanting, and they are typically made from lesser steels and feature inexpensive tools. Leatherman tools feature only the toughest steels and accessories. You want knives that cut and pliers that grip. So make sure what you are buying is a true Leatherman.
Next, you'll want to consider how you are going to use your new Leatherman multi-tool: are you going to be hunting, fishing, hiking, camping, road tripping, boating, biking? All of these activities require multiple tool options to help you cope with the unknown. If you are taking your Leatherman Multi-tool outside, you'll want to get the most features possible. Anything can happen when you least expect it, so being prepared with a few extra options on your multi-tool is a great idea.
If you are hanging around the house, you'll want your Leatherman to have several screwdriver, plier, knife, and scissors options. You can choose from a wide selection of heavy duty or lightweight multi-tools. And because you aren't going to be carrying the tool around in your pocket, like you would if you are hiking or fishing, you can opt for a larger multi-tool to get the most options possible.
Leatherman also offers a good selection of pocket knives, which are different than multi-tools, which offer more than just a few knife options. But for fishing and hunting, trapping and hiking, pocket knives are a great addition to your multi-tool if you need a more robust knife to cut wood, animal hides, and more. Pair them for the perfect combination of readiness on the road or on the trail.
Be Ready for Anything with Leatherman Multi-Tools
The bottom line is that any Leatherman multi-tool is better than no Leatherman multi-tool. Don't get caught looking for the right tool when the right tool can always be in your pocket, or just an arm's' length away in the glove box of your car. Leatherman owners know that they can go anywhere and do anything because they have a full arsenal of solutions in the palm of their hand.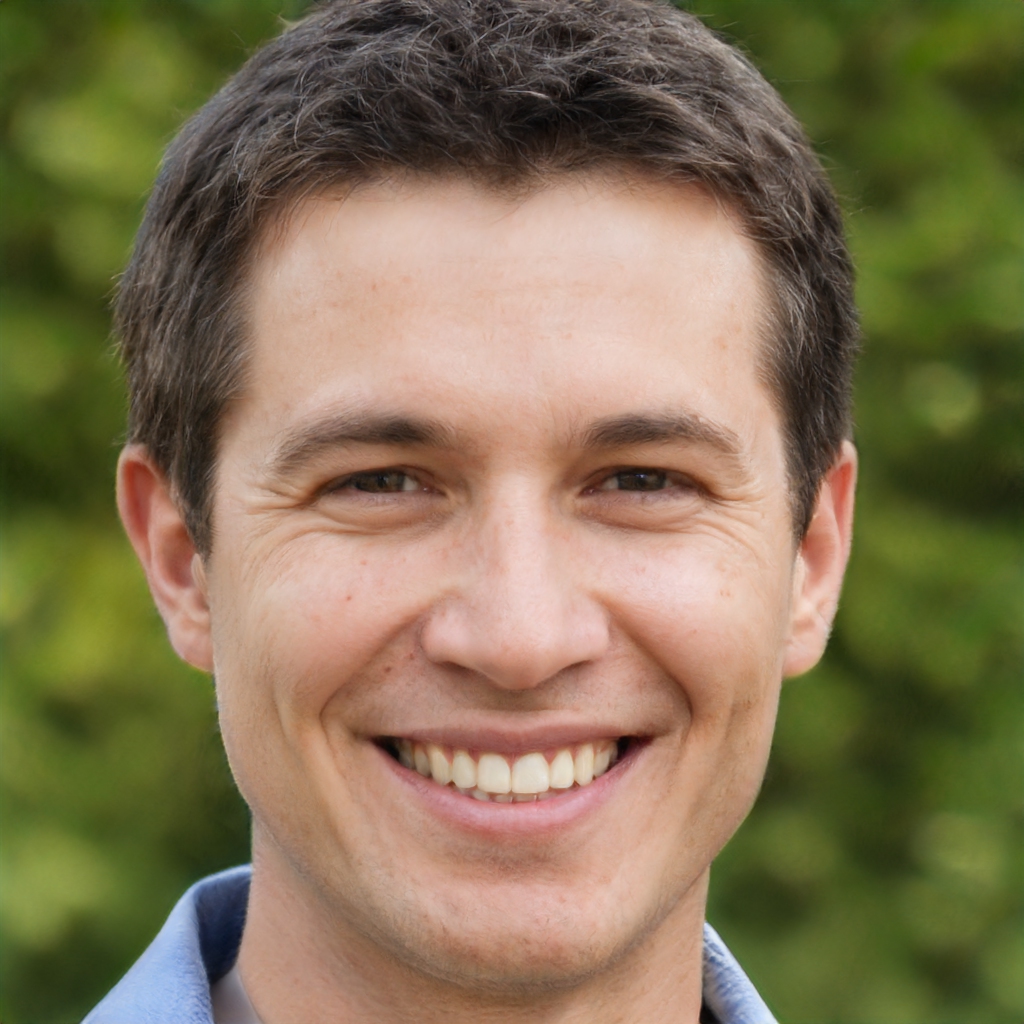 Zach Belmont has been working in the outdoor apparel industry in one form or another for over 20 years. During his career, he has worked at some of the most well-known adventure brands including Patagonia and The North Face in marketing, operations and product development. Zach currently lives in Wyoming with his wife and 2 kids.