The Executives at Gerber created the Center-Drive because there was a need that wasn't being fulfilled in the multi-tool market. A need for a multi-tool that worked as advertised. For far too long the multi-tool industry packed a bunch of tools inside an aluminum case and called it a day. Gerber set out to redesign the multi-tool with the end user in mind.
This isn't your Dad or your Grandfathers multi-tool. It's born from the burning need of millions of hunters, campers, and tradesmen who need to get the job done the first time around. A need to be able to intuitively and quickly open it up, and get the desired tool you need.
Gerber also took a long hard look at the competition. They asked hard-hitting questions that forced them re-think the entire design of the Center-Drive multi-tool. They identified four key areas where improvements could be made and that the competition had neglected to address.
We'll be reviewing the Gerber Center-Drive Multi-Tool and looking at the innovations as well as the practicality of the design. This isn't a tool for Cub Scouts or guys who wear tight jeans and a scarf while sipping a triple-latte Cappucino. It's a tool for men who need to get the job done right. A tool that is designed for real life, heavy-duty work.
Overview of the Gerber Center-Drive Multitool
As mentioned before, there are four key areas that Gerber addressed when making this tool. These areas are designed to help make quick work of any job that the multi-tool is tasked with.
Full-size driver on the center axis with a standard bit. No multi-tool had done this before. This enables you to have more torque when you need it. No more stripped screws as well. The improved ergonomics mean that it won't fly out of your hands because you can't get a good grip. The driver has also been elongated to 3.2 inches long.
30% longer blade. Flick your thumb once and a full-sized outboard knife appears that is 30% longer than the competition. If you ever encounter an Australian from the Outback, you can now proudly compete in the game of "you call that a knife?".
One thumb opening pliers. Flick your wrist or flick your thumb. A set of spring-loaded pliers instantly appears, ready to grasp, twist and pull anything that gets in its vice-like grip. An X-Channel rail system helps eliminate rattle and opens smoothly.
Standard magnetic bits. A full-size standard bit driver means that you'll be able to interchange your Center-Drive bits with the bits in your toolbox. No more proprietary or smaller sizes.
The Center-Drive was designed at its core to be a tool for the working man. It weighs in at 13.6 ounces. The dimensions are 9.5" x 2.2" x 1". It's a full-sized multi-tool. There is nothing compact about it. In order to do heavy-duty, rugged jobs, you need a full-sized tool. Jobs for when borrowing your girlfriends compact pink multi-tool isn't going to work.
Included in the package is the multi-tool, a sheath, 12-piece bit kit and warranty card. It utilizes the metric measurement system.
Quality of Construction
The Center-Drive is designed with toughness and durability in mind. In order to make this tool, Gerber realized that they had to do away with the fluff and gimmicks that nobody uses. What's left was pure simplicity that works every time, all the time.
16 components
Needle-nose Pliers
Magnetic ¼" Bit Driver
Serrated Blade
Awl
Wire Strippers
Ruler (stamped into handle)
Flathead Bit
Dual-Mount Sheath
Regular Pliers
Fine Edge Blade
Cats Paw Pry Bar
Rotatable Carbide Wire Cutters
File
Phillips Bit
Bottle Opener
Operational Standard Bit Set
Our Favorite
Gerber Center Drive
A best in class hex bit supporting screwdriver with a lifetime warranty
The Gerber Center-Drive is our favorite multi-tool on the market right now. With its well-made tools and amazing screwdriver it will be your go-to multitool for years to come.
Check Price
Things We Loved
Without a doubt, the feature we liked best was the Center-Drive bit. It's what makes this tool so useful for a wide variety of lifestyles, trades, and craftsmen. The Center-Drive accepts all drill bits, so you can use any bits that you have in your toolbox. It will take a hex adapter to ¼" drive sockets.
The one hand use is very handy for someone who relies on their multi-tool on a daily basis. It takes the hassle and aggravation out of having to use two hands to get at a tool that you need. Just grab it off you belt, flick it open, and you're off to the races.
We also liked the wire stripper on the jaw. It works extremely well on wires up to 12 gauge. Great for tradesmen such as HVAC, Electricians and anyone who works with wires on a regular basis. The knife blade is also full sized, which increases the usability of it. No longer are you stuck with a tiny knife blade that's not good for anything other than cleaning the dirt out of your fingernails.
We also love how there is a "Made in America" stamp on the tool. You really don't see that on too many multi-tools nowadays. Gerber is headquartered in Oregon and they have a long reputation of manufacturing top-quality tools.
Things We Didn't Quite Love
Nothing in life is perfect and the Center-Drive is no exception to the rule. We found it to be a bit on the heavier side. Then again, if you are using your mutli-tool on a daily basis, you probably want a heavier duty tool to begin with.
The holster could be a bit sturdier as well. That's not to say it's going to fall apart anytime soon, but if you're a tradesman, you know how wear and tear can break things down. If you're planning on using this tool on a daily basis and keeping it for an extended period of time, you should probably buy a sturdier constructed holster, of which are plentiful and relatively inexpensive.
Other than those two-minor gripes, there's not a lot of bad things to say about this tool. Gerber designed it specifically for those people who need a rugged, durable multi-tool that will last for 20 years. Sure, it is heavy, but you'll be happy the extra weight is there when you're tackling the toughest of jobs that would have the other multi-tools running home to mommy.
Summary
Creating a Center-Drive tool required Gerber to take a long, hard look at what you do, and what you don't need in a multi-tool. Gone are the nail files, tweezers and pedicure accessories. They improved the durability and usability of the tools that remained and created a multi-tool that is extremely useful and can be used efficiently on a daily basis. There is no waste, only the tools you need.
Overall, we feel that this muti-tool is better than any Leatherman we've ever owned. We know that might stir up a few heated arguments, but multi-tools are designed to be daily workhorses for rugged men, not dainty little tools that will help make your toenails and cuticles look good.
The Center-Drive tool is great for tradesmen such as HVAC and Electricians, anyone who works with electrical stuff on a daily basis (that requires the usage of a screw driver. It's also good for outdoorsmen as it will make quick work of tangled fishing line, a busted hook or any application where carrying a full-sized tool out in the field is impractical.
Our Favorite
Gerber Center Drive
A best in class hex bit supporting screwdriver with a lifetime warranty
The Gerber Center-Drive is our favorite multi-tool on the market right now. With its well-made tools and amazing screwdriver it will be your go-to multitool for years to come.
Check Price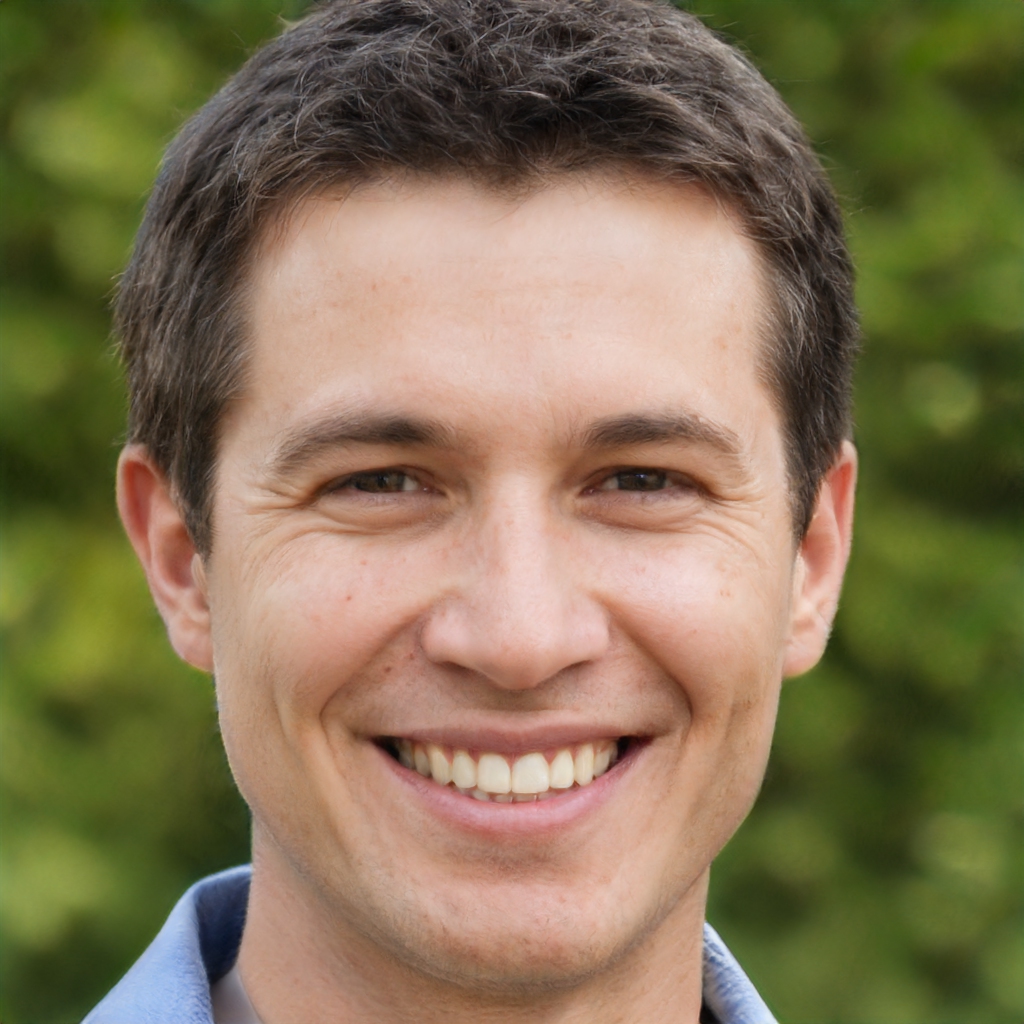 Zach Belmont has been working in the outdoor apparel industry in one form or another for over 20 years. During his career, he has worked at some of the most well-known adventure brands including Patagonia and The North Face in marketing, operations and product development. Zach currently lives in Wyoming with his wife and 2 kids.