The Leatherman MUT is a multi-tool, which functions as both a practical as well as tactical tool for law enforcement, military and civilian shooters. The tool is equipped with many features specifically meant for firearm maintenance and assembly. On other hand, everyday carry features have not been sacrificed, such as screwdriver and pliers, among others. The design of the tool is highly flexible and multipurpose. It remains one of the most useful and efficient tools you can have in your kit. Here is what you need to know about this versatile tool in order to make an informed decision concerning the product and its use.
Leatherman MUT Multi Tool Breakdown
With a weight of 11.2 ounces, the MUT is a large tool more so compared to the others of its kind. It ranks among the heaviest in the category of multi tools. However, just like any great tool, its high weight is compensated by great quality, excellent functionality, as well as flexibility. Its high weight will be the least of you concerns. It is best suited for the range, hunting, or battlefield.
The 3-inch, partially serrated blade is made of high quality steel. This is highly unexpected, since most multi tools feature inexpensive or low quality knives. The Leatherman MUT Multi Tool scores highly thanks to the well-thought array of tools designed for various battlefield chores and duties. They include wire stripping and cutting, pliers for gripping things, as well as fasteners that can handle various tasks. Every individual tool in the Leatherman Multi has been made through high quality steel, as well as great workmanship. This is to ensure that the tools don't break easily, whenever they are in use.
Although there are some tools out of the 16 that you may not probably use, majority of them come in handy, whenever you are facing different challenges at the battlefield or range. A saw has been fitted just opposite the blade for cutting through plastic and wood. In addition to that, drivers included in this military utility tool include small and large Phillips as well as 7/64 hex and #15 Torx drivers. All the drivers in this tool are replaceable and reversible.
Platform Dedicated
Among the tools fitted on the MUT, two have been designed in a way that they swing directly from the handle. These are the ⅛ inch round punch as well as the bronze scraper. The scraper resembles the classic Swiss Army Knife. The scraper works perfectly, despite the large handle. Due to the sheer amount of force that is normally applied on the scraper when the tool is in used, the soft bronze is bound to wear out quickly. However, you don't have to worry about that because there are affordable replacement parts offered by the company, whenever any part breaks.
The punch is around two inches long, which is composed of 1.5 inches of round steel. The remaining part contains a screw mount that provides a threaded stump when removed. This stump can be used to attach either a bore snake or gun-cleaning accessory, depending on your work demands.
There is a threaded hole just close to the punch at the middle of the tools' handle. This feature can be used to fit in cleaning brushes as well as any other screw-on gun-cleaning accessory. The threaded hole will only appear when the handle has been closed, to ensure that there is no conflict when the other tools are in use. However, there is a second threaded hole, which is only accessible whenever the plier head is in deployment.
Still on the punch, it can be replaced using a C4 punch, if you deal more with explosives. Additionally, the other features of this multi tool will definitely meet your bomb disposal requirements, such as wire stripping, cutting, together with pliers for disrupting the bomb's circuitry.
Best Tactical Multi Tool
Leatherman MUT
One of the toughest tools on this list, the MUT has 16+ tools and is made for modifying firearms and other military tech in the field
A beefy tactical multi tool that can handle more than just your average set of tasks.
Buy from Amazon
Bolt Upright
One of the most unique features of this utility tool, is the bolt override. There is a certain auto rifle failure that normally occurs, commonly known as bolt override jam. During this situation, a spent casing is lodged between the charging handle and the bolt. The old school method involved dropping the mag while beating the stock against a hard material like a tree trunk, until the casing became loose. This method was not very effective, while the problem could not be solved using any machine.
Thanks to the Leatherman MUT Multi Tool, there is a bolt upright that can handle this problem, within the shortest time possible. The bolt upright resembles a pick-like pry bar, fitted on the side of the tools' hammer. To deal with the bolt override problem, you just insert the bolt upright into the ejection port, then stroke bolt back and forth. Within a few minutes, you will have overcome this problem. The bolt override is one of the most deadly malfunctions that can occur to an auto rifle. Therefore, having a handy tool with you can be a great lifesaver.
Featured Tools
Needlenose pliers

Regular pliers
154CM Replaceable Hard-wire Cutters
154CM Replaceable Wire Cutters
Electrical Crimper
Stranded-wire Cutters
420HC Combo Knife
420HC Combo Knife
Saw
Bolt Override Too
Hammer
Bolt Override Too
Replaceable Firearm Disassembly Punch
#8-32 Cleaning Rod/Brush Adapte
Large Bit Driver
Carabiner/Bottle Opener
Pros
Corrosion free
Durable and long lasting
Very sharp blades that maintain their edge
Versatile and flexible
Amazing build quality
Cons
Bulky and not pocket-friendly: However, it can easily fit into an EDC bag.
Certain tools will never be used
Difficult to remove the bits from the storage platform
The cutting hook can slice your fingers when the pliers are in use
Final Word
This tool should be in the range bag of every shooter. You can handle almost anything a firearm throws at you. From fuse-wire cutters, cap crimpers and a beefy field blade, to a bolt override tool and carbon scraper, the Leatherman MUT multi comes with everything you need. Moreover, the tools have been placed on an easy to access configuration for all your daily tasks and duties. Maintain your field gear and accomplish your mission, all within a single day.
Best Tactical Multi Tool
Leatherman MUT
One of the toughest tools on this list, the MUT has 16+ tools and is made for modifying firearms and other military tech in the field
A beefy tactical multi tool that can handle more than just your average set of tasks.
Buy from Amazon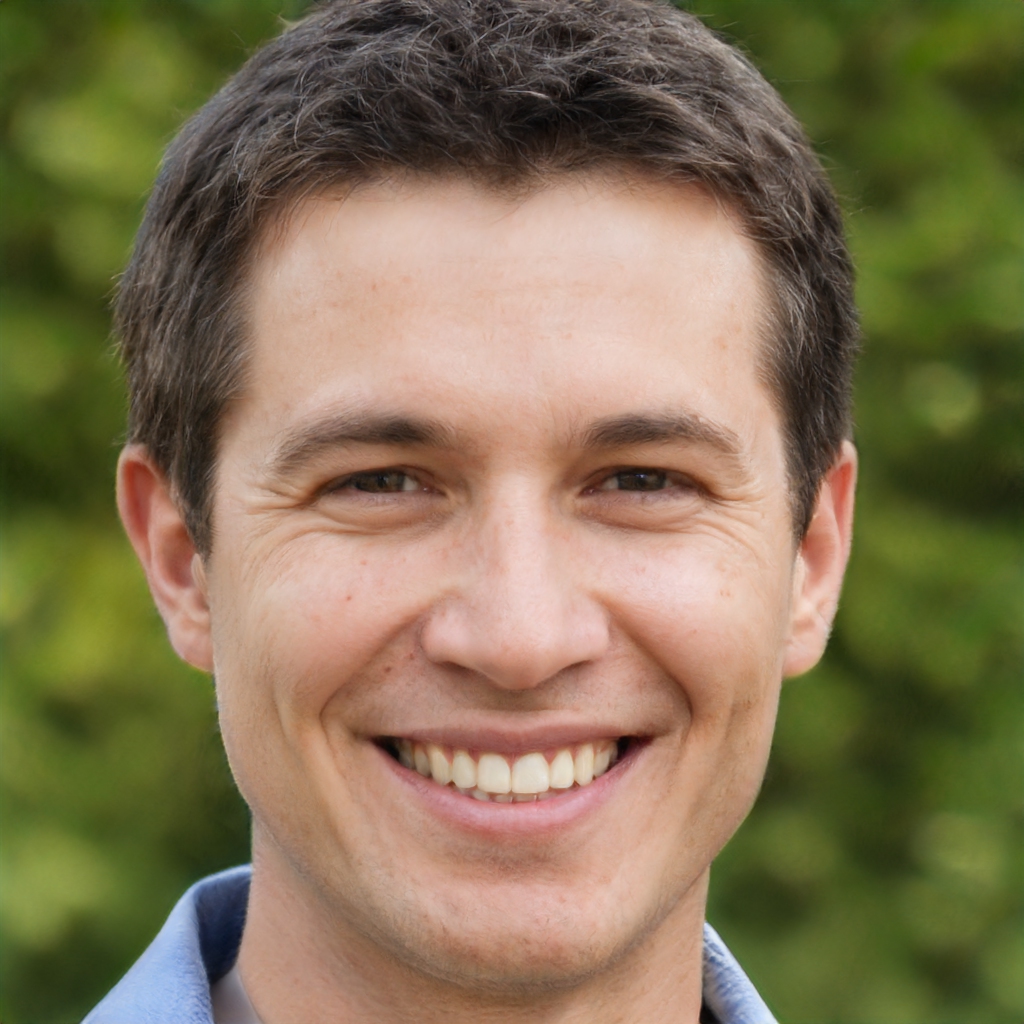 Zach Belmont has been working in the outdoor apparel industry in one form or another for over 20 years. During his career, he has worked at some of the most well-known adventure brands including Patagonia and The North Face in marketing, operations and product development. Zach currently lives in Wyoming with his wife and 2 kids.