The Leatherman OHT multitool was created to bridge the gap between multitools that only allowed for one-hand opening of the pliers OR one-hand opening of the blades. OHT stands for "One Hand"….something or other. Leatherman doesn't specifically state what the "T" in "OHT" stands for, but we're guessing it's somewhere along the line of "tool" or "touch".
The Leatherman company was started by Tim Leatherman in Portland, Oregon 34 years ago. Tired of the cheap multitools from China that flooded the market in those days, Tim set out to create a high-quality multitool that could tackle any job, big or small.
Gerber is the only real major competitor to Leatherman. Their patent for the sliding plier head had expired and Leatherman decided to give it a shot. Thus, the OHT was born.
It's primarily built for the tactical/EMT market. That's not to say that Joe the Plumber wouldn't buy this tool and use it faithfully for the next 25 years. Leatherman built up the marketing hype for the OHT and it completely sold out just a few hours after it was released. Demand was so high that Leatherman had to ramp up production of the OHT in order to satisfy the market.
Military and EMT users will enjoy the rugged durability of the OHT. It comes in one of three colors: Coyote tan, silver, or black. A MOLLE compatible sheath is also included, along with a belt loop for ease-of-access.
Leatherman OHT
The OHT is Leatherman's first 100% one-hand-operable multitool, equipped with pliers and blades; Tough enough for jobs on site, at home or outdoors.
Buy From Amazon
Overview of the Leatherman OHT Multi-tool
The Leatherman OHT is built to the same high-standards and quality control that all other Leatherman tools are built to. Your first glimpse of the quality of construction is the weight of the tool itself. When holding it in your hand, you get the sense that it's rugged enough to tackle any job. This emanates from the weight – heavy enough to not break, but still light enough to be worn on your belt and not cause your back to go out.
The pliers are machined very well, and their teeth are sharp. The wire cutter inserts are replaceable and blackened. Spring loaded pliers tend to take up a lot of real estate space on any multitool. In most cases it prevents tools from being included on the inside. That's not an issue for the OHT as it was made for one-handed use. Inside tools don't work too well when trying to use a multitool with only one hand.
The OHT comes with 16 tools, and as the old saying goes, "the right tool for the job" applies heavily here. On one side of the slide there is a threaded hole, which is supposed to be used for gun cleaning rods. Suffice to say that the OHT was built for EMT/Military/First Responders in mind, more so than Grandma's sewing circle.
As with any Leatherman multi-tool, it comes with two knives – a serrated one and a plain edged one. We liked how both were easily accessible with only one hand and minimal effort. The strap cutter and plain edge knife are in the "natural" one hand open position and the wood saw and serrated knife are on the back. Not a big deal as the average person is dexterous enough to manipulate the multitool with only one hand.
Quality of Construction
Leatherman didn't skimp on the quality parts. Made out of 420HC steel, the knifes/blades and other cutting instruments will last a lifetime. As we mentioned before, when holding the OHT in one hand, it feels "right". Anyone who has ever used a tool in their life can tell the difference between a cheap knock-off from China and a high-quality tool. The OHT was built to last and is up to the task to handle any job given to it.
16 Fully locking components
Spring-action needle nose pliers
Spring-action regular pliers
Spring-action 164CM replaceable hard-wire cutters Serrated Blade
Spring-action 154CM replaceable wire cutters Large and Medium Flathead Screwdrivers
420HC serrated knife
420HC knife
Saw
#8-32 cleaning rod/brush adapter
Strap cutter
Bottle opener
Can opener
Phillips screwdriver
Oxygen tank wrench
Large/medium/small screwdriver
There are plenty of safety features such as an all-locking design which will enable you to operate any tool without accidentally cutting yourself. This means you can put as much pressure on the tool as you like and not fear it accidentally closing on itself.
The outside tools mimic the functionality of a pocket knife making it very easy to use one-handed. Another neat feature is that there are images of each tool imprinted on the OHT. This allows for low/no light usage when you literally need to feel your way around.
A Leatherman multi-tool wouldn't be complete without a 25-year warranty and the OHT is no exception. It should be noted that the warranty doesn't cover the sheath, accessories, color finishes, sharpening or cleaning.
Things We Loved
We loved how the OHT was built with first-responders in mind. There are plenty of tools that police, military, and firemen can use in an emergency situation. We loved the weight and feel of it, which gives the impression that it can tackle any sized job thrown at it.
Tradesmen will also find many uses for the OHT. The tools that it comes with are pretty much universal for any application out there. It's also full-sized so it greatly reduces the chance of injury.
We also loved the countless good reviews it got on the internet. Many people were raving about how easy it is to use one-handed. Any guy worth his salt will tell you that a one-handed multitool is a godsend. If you're looking for a multitool as a gift for someone in your life, then keep in mind that the whole "one-handed" thing is a really big deal.
Things We Didn't Quite Love
There are a few minor things we didn't like. For example, the black oxide coating can rub off after years of usage. For most multitool users this isn't a big deal because we're not a bunch of princesses riding our ponies down the street. Tools were meant to be used, much like trucks were meant to be covered in mud and dirt. A brand new looking tool is somewhat of an embarrassment for most guys as it gives off the impression that they don't do much work.
The price was also a bit higher than other Leathermans. We really can't complain because after all, it IS a Leatherman and you get what you pay for. If you buy a cheap knock-off multitool that's made in China, you can expect it to break within a matter of a few months or a few uses. Not something you'd want to have in the hands of a First Responder tasked with saving the lives of others.
Conclusion
The Leatherman OHT was created to serve a much-needed niche in the multitool market: one-handed use. When working with your hands, the ability to reach for and use a tool without having to use both hands makes a huge difference.
The spring-loaded pliers are without a doubt one of the most useful tools on the OHT. They start to show their worth when you're having to work in confined spaces. All the other tools are just as good and the quality shines through.
If you're in the market for a rugged, one-handed multitool then check out the OHT. Look at the user reviews and see how many people are ranting and raving out it. In fact, many current OHT owners have switched from carrying a Gerber (Leathermans main competitor) to a Leatherman. If you buy just one multitool this year, make sure it's the OHT – it will last you a literal lifetime.
Leatherman OHT
The OHT is Leatherman's first 100% one-hand-operable multitool, equipped with pliers and blades; Tough enough for jobs on site, at home or outdoors.
Buy From Amazon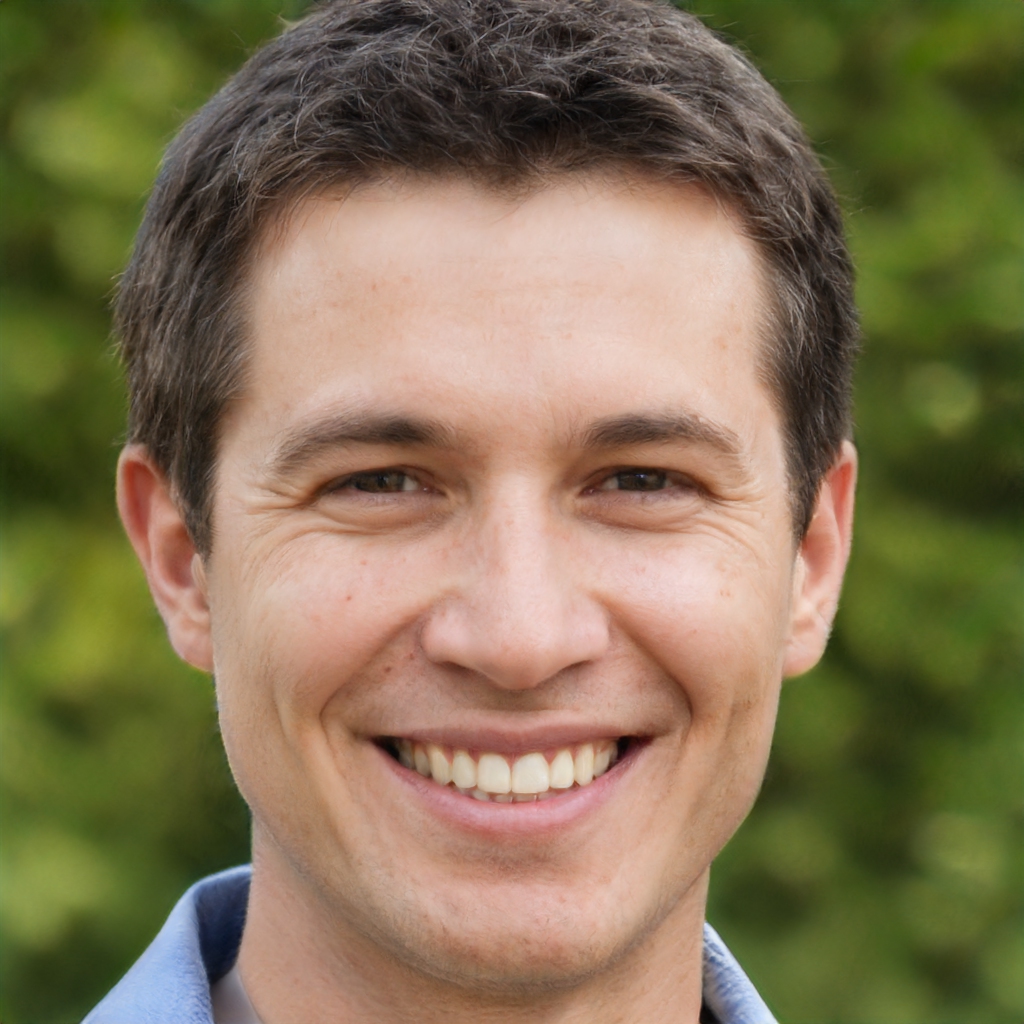 Zach Belmont has been working in the outdoor apparel industry in one form or another for over 20 years. During his career, he has worked at some of the most well-known adventure brands including Patagonia and The North Face in marketing, operations and product development. Zach currently lives in Wyoming with his wife and 2 kids.