Most people are familiar with your standard circular tube flashlight. Hold it parallel to the ground to aim and point. There is another, less crowded, class of flashlights out there. Often more useful than what you're used to – right angle flashlights. The Olight Perun 2 is the latest to hit the market. Olight sent us one to check out, so let's take a look and see how it stacks up against others in the class, and its older brother, the original Olight Perun.
Product Specifications
Material: aluminum alloy (main body)
LED: High performance cool white
Weight: 5.68 oz
Height: 4.75 in
Output: 2500 Lumens
Battery: 4000mAh 21700 rechargeable
Charge Rate: 1.5 amps
Warranty: 5 years
---
Fun Fact: I scared off 2 ding dong ditch kids with this flashlight over Thanksgiving weekend 2020. Very bright. Very useful.
---
With a powerful maximum output of 2,500 lumens and an infrared sensor that adjusts brightness according to proximity, it makes life easy when you're on the move. It weighs in at 5.68 oz and stands at 4.75 inches, making it ideal for handheld use, headlight mounts, or when clipped on/magnetized to something.
Olight Perun 2 Features
In the Box: Perun 2 (Battery and Pocket Clip Included) x 1, Headband With Silicone Bracket x 1, MCC3 Magnetic Charging Cable x 1, Lanyard x 1, User Manual x 1
Size and Weight
When it comes to size and weight, the Olight Perun 2 certainly is bigger than its little brother. It weights more, its longer, and has a bigger diameter – making for a more solid form factor when held in your hand.
At 4.75 in, the light fits easily in your palm, or when clipped to a jacket breast pocket or backpack strap. It is machined from aircraft-grade aluminum and the knurling is of the same caliber you have come to expect from Olight – and is far better than anything else on the market right now. Its weight and excellent grip also improve the feel of the light when you carry it.
It weighs in at 5.68 oz, which is light but enough to reassure you that you've not dropped it. It obviously weighs a little more than a single-purpose flashlight, but the versatility more than makes up for this when you consider the light can also be used as a headlamp.
Black Friday & Cyber Monday Deals Available
Headlamp
A good-quality headlight is one of the absolute essentials for EDC enthusiasts; even better if it easily doubles intuitively as a handheld and comes at a good price.
Looking for a super-light headlamp? Check out our review of the the Nitecore NU25
Power
A beam of 2,500 lumens with a throw of 544 feet is nothing to joke about. You could see every person on a dark football field with that kind of power. Of course, you don't need that strength all the time. But it's good to know that it's there.
For this reason, the Olight Perun 2 is perfect for EDC enthusiasts that need quality gear for outdoor pursuits. Camping, hiking, and running at night require a strong but flexible level of light. The higher outputs are more than you need to show the path ahead, but this is where the infrared sensor comes in really useful.
The light features an infrared sensor which makes automatic adjustments to brightness as you've got the light mounted or in use. This helps you avoid the blindness that comes from going from bright light to almost zero. It also means you're not shining into anyone's face when you pass by. Blazing 2,500 lumens into someone's eyes when you round a corner should be kept to a minimum, as a rule.
The light is also magnetic, which is the optimal way to attach it to a headband. This also means that it can free stand on flat metal surfaces or hang from a metal pole, making the Olight Perun 2 a wonderful all-around bit of EDC gear for camping.
Battery Life
With great power comes the need for a resilient battery. Luckily, the headlight comes with a customized 4,000mAh rechargeable battery and a USB charge cable for easy use with your portable charger. The MCC3 cable charges 50% faster than H2R, so if you need to power up quickly, it's got you covered.
In our tests the light lasted one full evening of continuous outdoor nighttime usage and then needed to be recharged the following day. The easy magnetic charging cable makes this a breeze and is the most convenient way I've experienced to charge a flashlight.
Improvements over the original Perun
| | Perun | Perun 2 | | |
| --- | --- | --- | --- | --- |
| Light Output | 2,000 Lumens | 2,500 Lumens | | |
| Battery Size | 3,500 mAh / 10 Days | 4,000 mAh / 12.5 Days | | |
| Weight | 4.23 oz | 5.68 oz | | |
| Length | 4.41 in | 4.75 in | | |
| Included Headband | No | Yes | | |
Operating the Olight Perun 2 Flashlight
Taken from the included User Manual
Changing Brightness Level – When the light is on, press and hold the side switch to cycle through the different available modes. Those are (moonlight, SOS, or turbo) and then low – medium – high – low
Direct Access To Moonlight Mode – From the off position or from standby, press and hold the switch for 1+ seconds to access the low output moonlight mode of the Perun 2
Timer – The Perun 2 has a long (9 minutes) and short (3 minutes) timer when the light needs to be automatically turned off. When the flashlight is on, double click and hold the side switch under the current brightness level to access the timer settings. A single blink accesses the short-timer while two blinks accesses the long timer. The flashlight will automatically turn off when the timer is up. After the timer is set, double click and hold the side switch to shift the timer settings. When the timer is up and the user is about to enter the timer again, the light will return to the last timer setting
Lockout Feature – When the light is off, press and hold the side switch for two seconds to access the button lockout mode. Under the lockout mode, press and hold the switch for less than two seconds without releasing it and the light will enter the moonlight mode again. The light will quit the moonlight mode once the switch is released and it will return to and stay at the button lockout mode
Pros
Powerful 2,500 lumen beam
Infrared sensor auto-adjusts light
Multiple mounting options (handheld, headlamp, clipped)
Magnetic charging
Cons
No Red Light Option
Weighs more than a single-purpose headlamp
Verdict
In this review, we've done our best to describe the versatility and power this flashlight offers. Olight has done it again. Overall, we believe the Olight Perun 2 is a dramatic improvement over its older brother, the original Perun. It's a great bit of EDC gear to add to your collection. Whether you're camping, hiking, or just out and about at night, we strongly recommend adding the Olight Perun 2 to your EDC kit list. This is a versatile flashlight that's made to last!
Black Friday & Cyber Monday Deals Available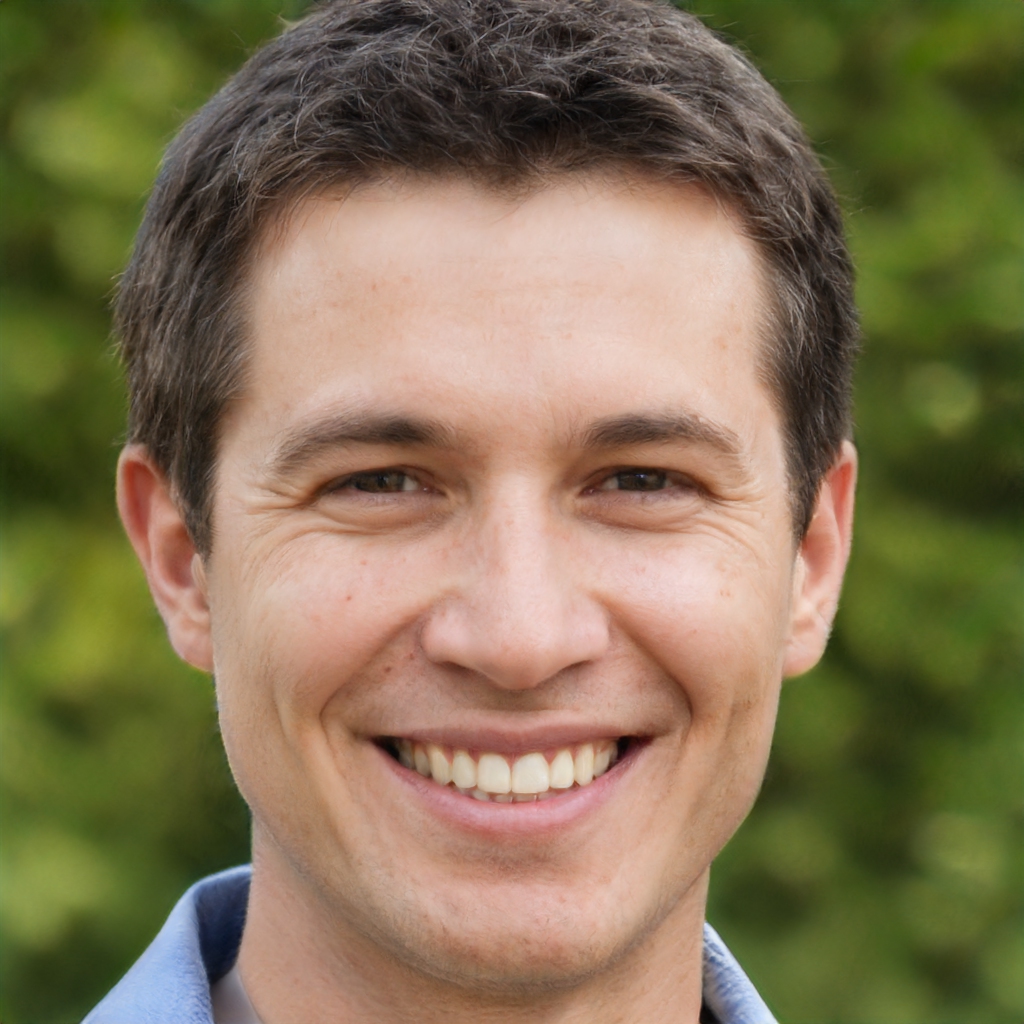 Zach Belmont has been working in the outdoor apparel industry in one form or another for over 20 years. During his career, he has worked at some of the most well-known adventure brands including Patagonia and The North Face in marketing, operations and product development. Zach currently lives in Wyoming with his wife and 2 kids.