First seen in fashion magazine TheCut, Gorpcore began its stint as an edgy fashion trend back in 2017. As A blend of high-end fashion and outdoor/camping style, Gorpcore has continued to grow in popularity over the past several years. With the terms "outdoor-ready" , and "adventure gear" feeling too uninspired the term has begun to represent all things that could be considered camping-chique. Gorpcore fits nicely into the growing Functional Clothing (anti-sweat, cold-resistant, anti-odor, etc.) trend, which is another fast-growing market within the apparel space.
The term comes from the phrase "Good ol' Raisons and Peanuts", a sort of play on the word granola, which is typically associated with outdoor folks of all different types and has begun to attract some high level brands in recent history. Some might point at brands like The North Face, Arc'teryx, and even Japanese brand Snowpeak as originators of the movement, but in 2022 many more brands have started catering to this unique intersection of high fashion and outdoor apparel.
What Counts As Gorpcore?
Gorpcore perhaps owes its roots to the Techwear scene – think William Gibson's Neuromancer and other cyberpunk-inspired stories. Canadian designer Errolson Hugh and his brand Acronym are perhaps the best-known specimen here – and quite frequently are outfitting the A-listers in Hollywood and other urban street ninjas with high levels of disposable income. Where gorpcore deviates here is in its looser patterns, less ninja-esque and more mountaineering style, however, a lot of the materials, and construction techniques you'll find in gorpcore are also seen in the techwear scene.
Fabrics & Materials
Functional synthetic materials generally make up most pieces you'll see here – think Gore-tex, Polartec, Scholler, anything that is specifically engineered to withstand the elements, allow for more breathability, less stink, and feels stretchy classifies as a top-tier gorpcore material. Garments are typically built to stand up to more abuse and as such use more robust sewing methods and hardware.
Construction Methods
More relaxed fit patterns, all put together with reinforced bartacks, welded seams, flatlock stitching, and even double/triple needle stitch. Pants generally have gussets to allow for more flexibility and lashing, cinching, and snapping are common words you'll see when reading a product description for a piece. Elbows and other high abrasion areas are typically reinforced for longer durability.
Common Gorpcore Brands
Most gorp brands are the traditional outdoor apparel brands you already know including Patagonia, Arc'teryx, The North Face, Nike ACG and more. In recent history, high end fashion brands have begun dabbling in gorpcore and now you will regularly find brands like Gucci, Prada, YSL and others dropping functional outdoor apparel.
Well known gorpcore brands include:
The North Face
Arc'teryx
Patagonia
Snow Peak
Salomon
Wander
Montbell
Visvim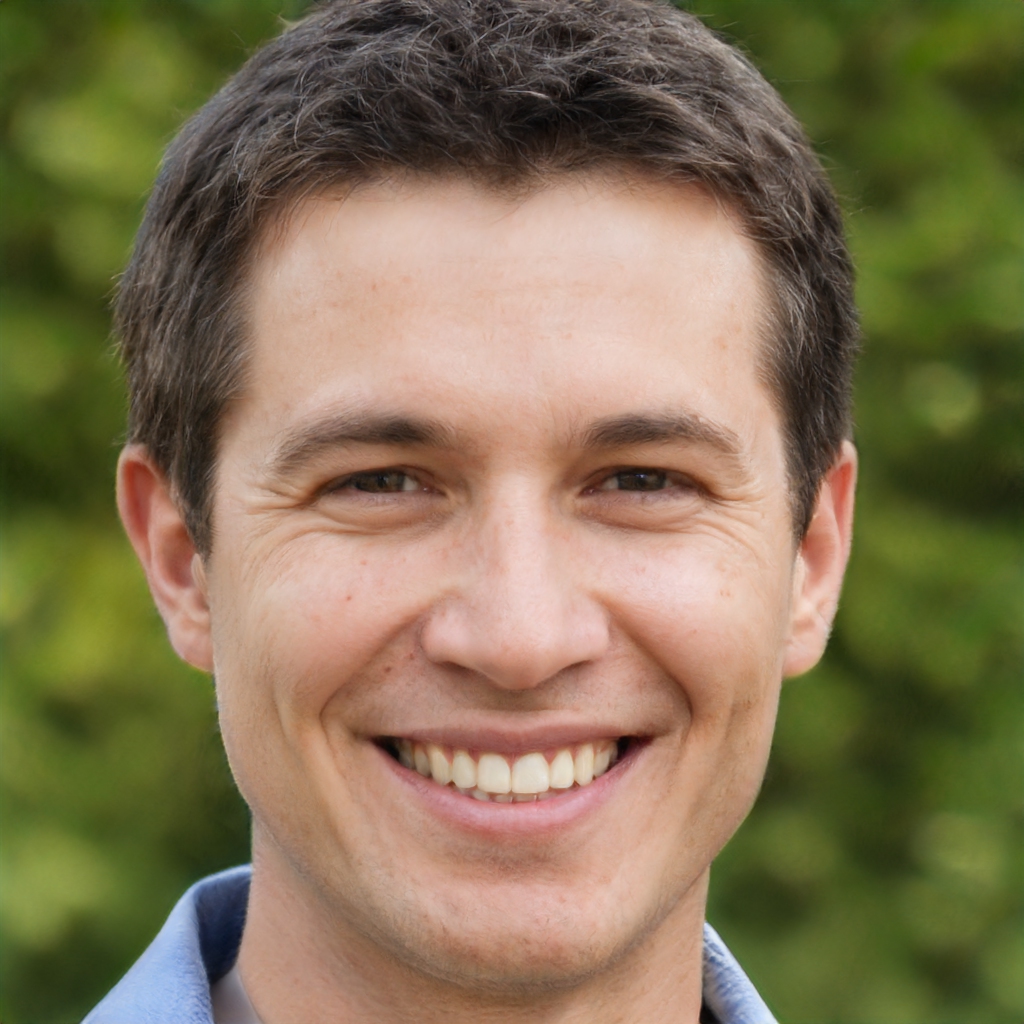 Zach Belmont has been working in the outdoor apparel industry in one form or another for over 20 years. During his career, he has worked at some of the most well-known adventure brands including Patagonia and The North Face in marketing, operations and product development. Zach currently lives in Wyoming with his wife and 2 kids.