5 seconds after the battery ran out on my Petzl while I was trying to get away from a mountain lion, I immediately realized I needed to do something different about my headlamp situation.
For years I have been an avid camper and have had a few close run-ins with wildlife but this time was different. A few friends and I were out exploring a more remote part of the Big Sur river for a few evenings out under the stars. It was bedtime and I decided to run out and find a tree to relieve myself on. I had to cross a fallen tree bridge as our camp was out on an exposed slab of rock right next to the river.
I knew my headlamp was low on batteries but I had charged it before the weekend and assumed it would make it. As I finished doing my business I looked up quickly and saw 2 eyes in the darkness about 30ft in front of me. I realized what it was and turned around quickly to get back across the log bridge. I started yelling to my friends so they'd shine their lights over towards me to see what I saw.

Just at that moment, the headlamp died. It was fucking crazy.

Fortunately enough I had got to the log before it died and I was able to make it back across focusing on the light from our campfire and using my friend's beams as support. It felt like my heart was about to jump out of my chest. I sat down, took a shot, and tried to calm myself back down.
Enough about me and my nighttime debacle, lets get into the Nitecore NU25 review…
Nitecore NU25 Specs
Max Output: 360 lumens
Max Beam Distance: 81 m
Max Beam Intensity: 1650 cd
Max Runtime :160 h / 6.66 d
LED: CREE XP-G2 S3
Housing Colors: Black/White/Yellow
Battery: Rechargeable 610 mAh Li-ion
Modes: Location Beacon, SOS
Beam color: White / Red
Length: 55.5 mm / 2.18 in
Head Size: 55 mm / 2.16 in
Weight: 28 g / 0.98 oz
What's In The Box
As you'd expect the packaging for a headlamp like this is pretty minimal. Although I do appreciate the fact that it is not in a horrible blister pack which requires 2 pocket knives, scissors and a table saw to open.

Inside the package, you get the headlight unit, a micro-usb charging cable, the elastic head strap, and some instructions on how to use your fancy new headlamp.
Lighting Output
This headlamp has a few different modes which allow for a big range of light output depending on your needs. It's advertised as having a 360 lumen, wide throw beam which can send light nearly 90 feet out in front of you. Definitely far enough to see an approaching mountain lion, or scare off that raccoon trying to eat your bag of chips.

It has 4 lighting levels for the primary CREE XP-G2 LED and my favorite, an auxiliary red light for use around a camp site, in your dark tent or just to maintain your night vision. I personally find myself using the red beam more often than the bright white beam as no one likes to have a flashlight shining in their eyes while your all sitting around a campfire.
I absolutely love the fact that this has a dedicated button for the white LED and the red LED. I cannot tell you how many times the super bright light has come on when using my other headlamps because switching to the red mode is so freakin' confusing.
Comfort
The strap is comfortable for long periods of use, something I cannot say about many other headlamps I have used in my life. It's got a soft material on the inside which almost feels like a microfiber, which allows it to sit nicely across your forehead without irritating the skin or leaving a big red mark after you take it off.
Its easily adjustable to fit around a hat or helmet and the light can also be removed from the strap – something not common on headlamps – incase you want to strap it to a backpack or hang it from the inside of your tent for some extra light.
Conclusion
Nitecore is currently offering 15% off your first order, which is the cheapest you'll find this headlamp anywhere on the web as of right now.

For under $30, you absolutely cannot go wrong with the Nitecore NU25. I have brought it camping with me every time and it is now the go-to headlamp for each of my 3 children when we're out in the field. I cannot recommend it enough for any activity where you need some more light in a convenient little package.

What We Liked
Dedicated buttons for red/white
Multiple mounting methods
Small form factor
IP66 Waterproof rating
What We Didn't Like
Small button size may be difficult to operate in cold environments with thick gloves on
Cannot use and charge it at the same time
Looking for a tactical flashlight instead?
Check out our Top Tactical Flashlight Picks for 2020!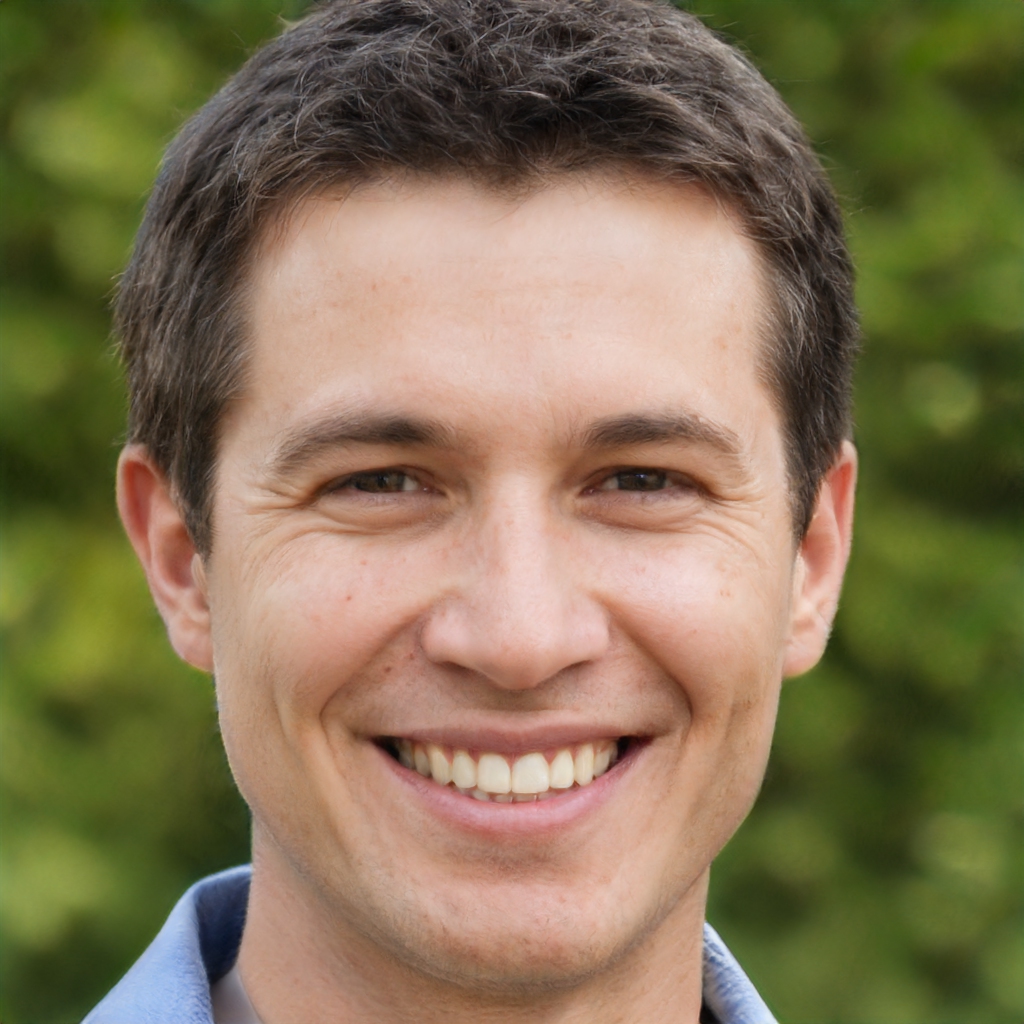 Zach Belmont has been working in the outdoor apparel industry in one form or another for over 20 years. During his career, he has worked at some of the most well-known adventure brands including Patagonia and The North Face in marketing, operations and product development. Zach currently lives in Wyoming with his wife and 2 kids.