Headlamps are one of my favorite class of lights. They are some of the most useful flashlights you can have while also being in a group that seems to improve quality of life by a larger margin than just a standard light.
Enter the new Perun 2 Mini from Olight. This smaller version of one or Olight's most popular lights, bundles all all of my favorite features into one complex package.
Let's dive in.
Features

The Perun 2 Mini is a small right-angle light that fits into many different roles. It comes with Olight's dual-function clip that operates.l both as an upside and downside clip. In practice, that means you can clip it to a backpack or something of that nature either right side up or upside down. The rubberized button is on the top of the light and generally, I find myself mounting it upwards for ease of use.
This light also comes with a side-mounted headband, which effectively turns this mini, lighter-sized, right-angle light into a headlamp. Now generally im skeptical of flashlights that try to be too many things – detaching the light and the headband makes it easier to lose and less reliable in a pinch; and both of those things are true here. Earlier versions of this headband from Olight were thicker, and as a result, made the headband a bit uncomfortable. They have now adapted the headband to be sized very similarly to other headlamps you'll find on the market. This is a welcome change.
If you can manage to keep both of them together, the light is a fantastic headlamp with 2 brightness modes, and the creme de la creme, a red light mode. My personal opinion is that if a light does not have a red light mode, it does not belong on your head. Try talking to someone at night at a campsite with a bright white light shining directly at their face – you won't be talking to them for long. But the red light makes it easy to see, saves you friends, and does not harm your night vision. It is an overwhelmingly useful feature that puts the Perun 2 mini in a small group of incredibly useful lights that I will always have in my camping gear, and even in my EDC bag.
Ease of Use
Much like other flashlights from Olight, this thing is a breeze to use. We especially appreciate the newly added battery indicator LED, which uses a single LED housed in the body of the flashlight to change colors based on how much battery is left – this is a good move to make sure that you always know how much battery is left before you take this light out into the wilderness without much battery life left.
Speaking of the battery – it works pretty well. It comes with a removable 650mAh 3.6V IMR16340 Lithium Battery, which is about the same size as your standard CR123A battery and when using the red mode (the BEST mode) it can last almost 3 straight hours at full brightness.
Charging the battery is as easy as you'd expect, with the magnetic charging we've come to know and love on display from Olight here as well. The newer version of their MCC charger is black, and seems to be a bit more reliable when switching across different lights than the previous generation. Meaning I can use the same charging block from another Olight on this one as well (assuming its one of the newer black ones).
Conclusion
Overall, this light, which is very reasonably priced relative to the feature set you're getting when compared to other headlamps, is an incredible purchase. I personally have 3 of them (each kid needs a headlamp and pack light of their own) and would not hesitate to purchase more.
If you're looking to pick one up yourself, click the link the box below (which gives us a bit of a referral bonus) and enjoy!
Editor Recommended
Olight Perun 2 Mini
Dynamite right angle light from Olight that pumps out 1,100 lumens and has a red light mode.
Comes with a headlamp band
Newly added battery level LED
Mini form factor is perfect weight/size
Buy from OlightStore.com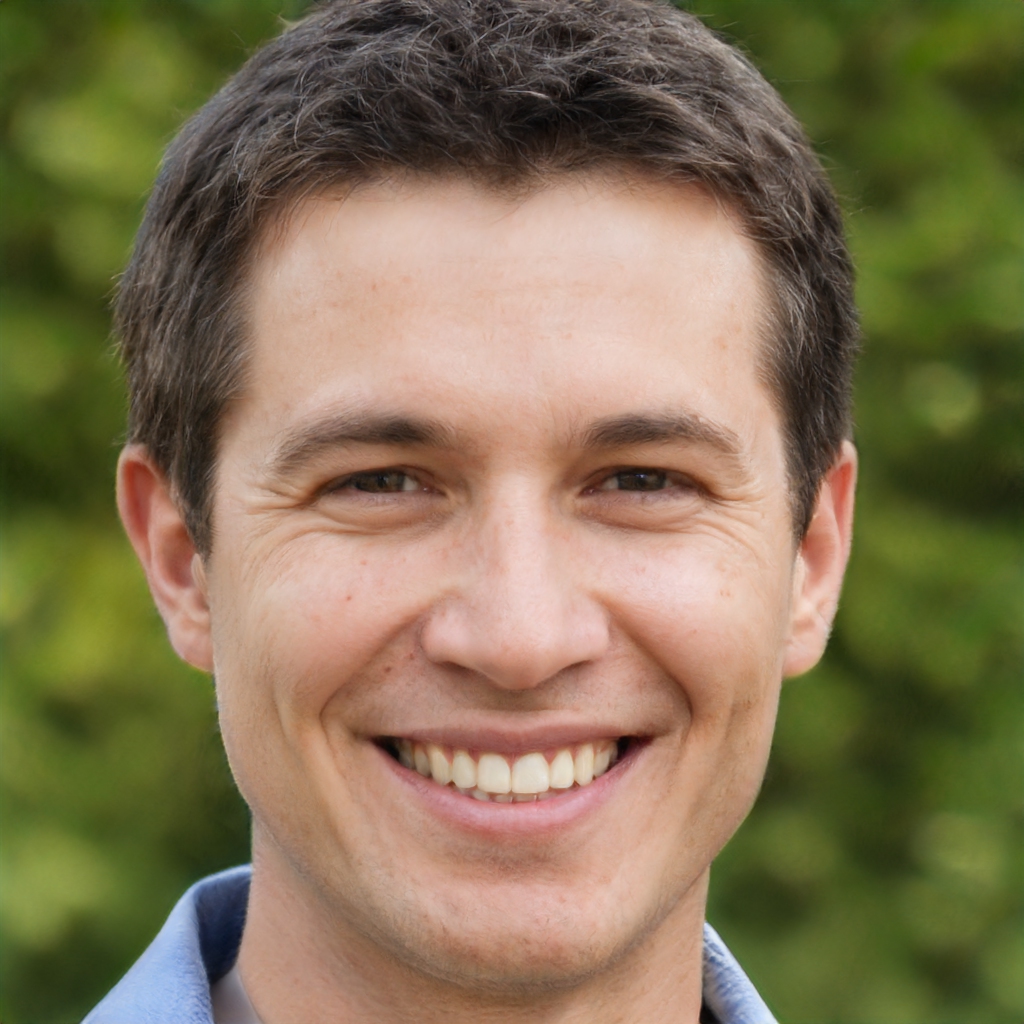 Zach Belmont has been working in the outdoor apparel industry in one form or another for over 20 years. During his career, he has worked at some of the most well-known adventure brands including Patagonia and The North Face in marketing, operations and product development. Zach currently lives in Wyoming with his wife and 2 kids.