In the vast expanse of the great outdoors, light is your trusty sidekick, guiding your path as you venture into the unknown. Over the years, I've encountered countless flashlights – large, small, bright, dim, good, and bad. But I must say, the Olight Seeker 4 Mini White and UV LED Flashlight is one of the more unique lights I have used in recent memory.
The Seeker 4 Mini is a master of versatility. It's a unique entry in the Seeker Series, with the ability to emit both white LED and UV light – a combination that is rarely seen in flashlights on the market today. It's not just about the novelty; the UV light feature opens a whole new realm of utility. Imagine being able to charge up GITD gear or inspect hotel cleanliness while on a road trip. For an outdoor enthusiast, it's an additional tool for navigating unfamiliar terrain, and it could even come in handy in survival situations where signaling or tracking is required.
Materials & Design
Clocking in at a mere 3.43 inches, it's one of the smaller "full featured" flashlights Ive used. The body is about as thick as a role of nickles (not quarters) and fits in my hand with just enough space for my pinky to slide on the back end of the light body. Its a tad small for me, when thinking about regular use but this flashlight has a "x-factor" that not many other lights do, which would generally earn a place in a rotation or a home in a specific pack or kit.
What stands out to me as an outdoor enthusiast is the practical, user-oriented design of the Seeker 4 Mini. The two-way clip ensures easy attachment to a belt or bag, but admittedly i did struggled to find a use for it to be carried in a "tip down" fashion. The non-slip body gives you a solid grip, even if you're wearing gloves or your hands are cold.
Battery Life & Performance
The flashlight runs on a customized 18350 3.6V 1100mAh rechargeable lithium-ion battery. This kind of efficient power usage is something I value in outdoor gear. With a max light intensity of 3,600 candela and a high-performance LED light source, the Seeker 4 Mini provides crisp, clear lighting that can cut through the darkest nights or the densest woods.
Despite its diminutive size, it delivers a knockout performance. The Seeker 4 Mini boasts a blinding 1,200-lumen max output and an impressive 12-day max runtime, outperforming many larger flashlights I've used in the past. Plus, it recharges fully in just 1.5 hours with a USB magnetic charging cable. Compared to some other models, this charging speed is a godsend, especially when you're on the move and time is of the essence.
I also appreciate the built-in power indicator on the metal side switch. There's nothing worse than your flashlight dying unexpectedly during a night hike, and this feature helps you stay prepared.
30% OFF
How useful is the UV light?
So from time to time we see a flashlight that comes out with a unique feature. Even fewer times we see that unique feature be a fully dedicated LED to support ultraviolet viewing. My favorite use of UV lights happens to be when I light up my GITD objects or walk into a hotel room in an effort to gross myself out with what i might find. However, UV lights do have more applications including detecting counterfeit currency, forensic investigations, revealing hidden stains, spotting scorpions, identifying leaks, and highlighting UV-reactive trail markers.
I very much enjoyed having a light in my pack that had UV as I was able to charge up my GITD stuff and show off neon things to my friends while out on the trail at night. The UV light itself is relatively strong on the Seeker 4 Mini.
Summary
All in all, the Olight Seeker 4 Mini White and UV LED Flashlight has earned its spot in my outdoor kit. It's compact, powerful, and packed with features that offer real, practical benefits for outdoor adventures. From the campsite to the climbing trail, this little light proves that it can shine brighter and longer than the rest.
30% OFF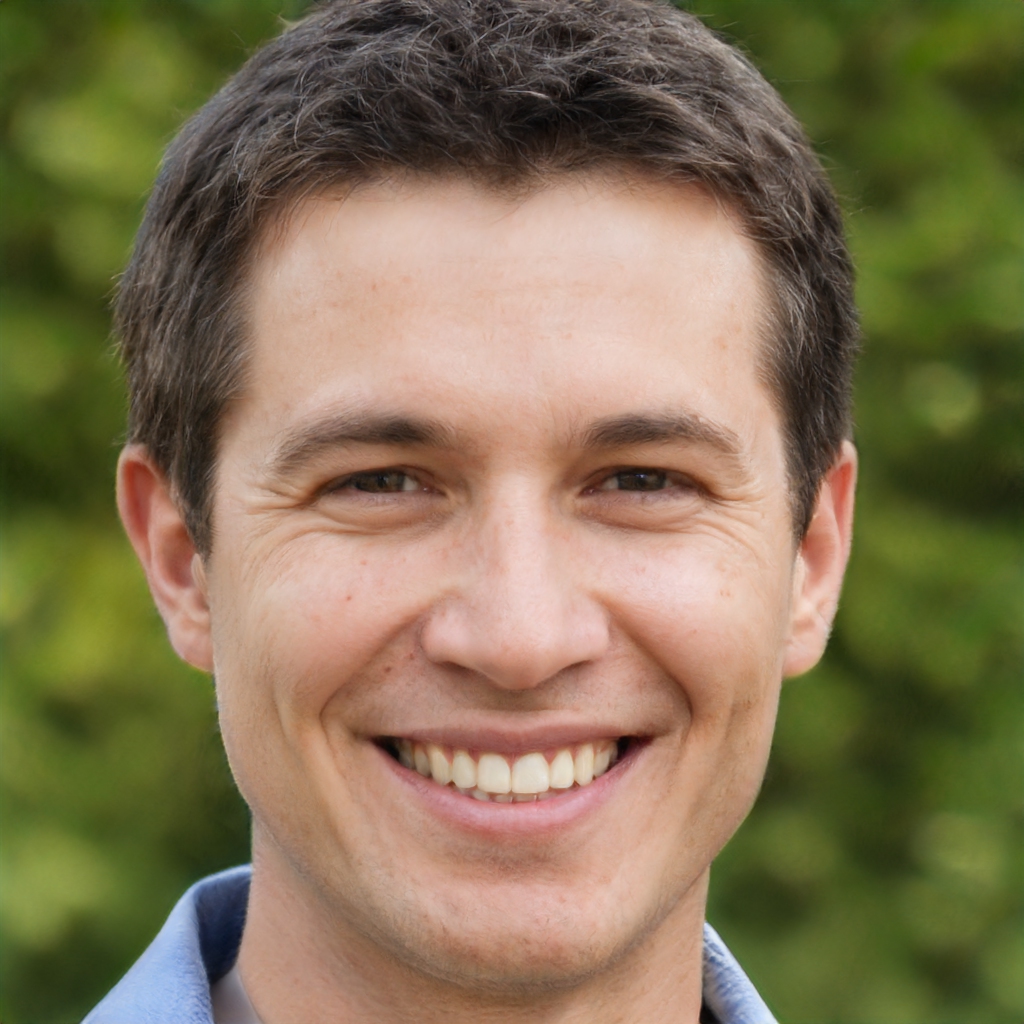 Zach Belmont has been working in the outdoor apparel industry in one form or another for over 20 years. During his career, he has worked at some of the most well-known adventure brands including Patagonia and The North Face in marketing, operations and product development. Zach currently lives in Wyoming with his wife and 2 kids.