Back in stock after selling out in the first week after it's initial release the SCL10 Camera Light and External Battery from Nitecore is one of our favorite useful tech accessories for EDC.
Featuring an 800 lumen LED panel with adjustable color temps (2300K-6300K), a built in 10,000mAh battery and a real time OLED display with battery time, brightness, temperature and more the SCL10 is a unique hybrid device which is sure to be a great addition to your kit.
The light also comes with a photographer-friendly hot shoe mount for your camera to provide some extra ambient illumination to whatever you're shooting. We've used this light countless times when out in the field at night or exploring borax mines in Death Valley.
Get 10% off @ Nitecore with code 'NITEMAIL'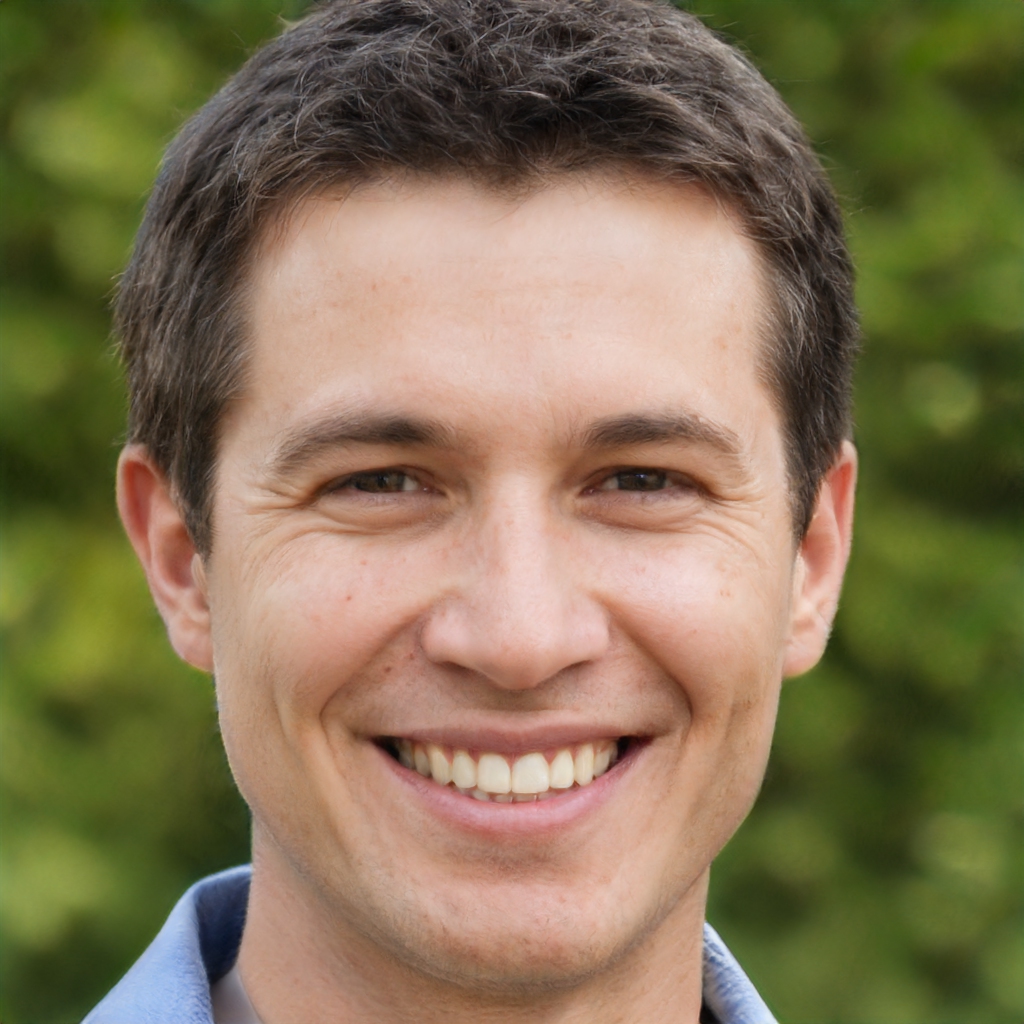 Zach Belmont has been working in the outdoor apparel industry in one form or another for over 20 years. During his career, he has worked at some of the most well-known adventure brands including Patagonia and The North Face in marketing, operations and product development. Zach currently lives in Wyoming with his wife and 2 kids.