With this latest release, the Odin Mini rail mount light, Olight continues its winning streak of introducing new, highly sought after lights into the market.
Product Specifications
Distance: 787ft/240m
1,250 Lumens
18500 Rechargeable Lithium Battery
14,400 Candela
High-Performance Neutral White LED
Weight: 176g/6.21oz.
Length: 115.5mm/4.55in
Head Diameter: 29mm/1.14in
Body Diameter: 25.7mm/1.01in
Waterproof: IPX8
Black Friday Update: Olight is now offering up to 30% off the Odin Mini for a limited time.
The Odin Mini is a smaller, more compact version of the popular rail-mounted light, the Olight Odin which has been out for a while now and received quite a bit of praise. This one is a bit shorter (1in) than its bigger brother the Odin, but contains all of the same features. Olight recently sent us one to check out, lets see how it stacks up…
Packaged similarly to Olights other bigger lights, it comes in a magnetic flap box with custom cut foam inserts and is certainly a higher end packaging than we're used to seeing on flashlights. +1 point for Olight in the packaging department.
In the Box: Odin Mini, MCC3 Magnetic Charging Cable, Magnetic Pressure Plate Switch and mount, M-LOK Rail Mount with 2 nuts and 2 socket screws, H3.0 Allen Wrench, Self-locking band x2
It's worth noting, this light comes with mounts for M-LOK rails but not the more commonly used Picatinny. If you need those, they're an additional purchase from Olight.
Olight Odin Mini
This compact version of the popular Olight Odin is perfect for CQB and other up close and personal operations.
Pumping out 1,250 lumens and the included pressure plate, make this light one hell of a deal.
Check Price @ OlightStore.com
Size & Weight
The Odin Mini is small but powerful. If you're familiar with Olight's build quality and machine work this light is no different. It's compact and versatile without any sacrifices to quality. The aluminum housing is also pretty resilient, and able to survive if dropped from 5-6 feet in a defensive situation.
The light also is IPX8 waterproof due to a little rubber o-ring situated in the battery compartment and can operate in up to a few feet of water for an untested amount of time. In our results, the light operated just fine when submerged for over 30 minutes.
Power & Output
The powerful LED has a beam distance of 240 meters and a maximum output of 1,250 Lumens that can last for up to 5 hours. The light steps down in brightness when used at its maximum in order to maintain useful battery life. The multi-function tail cap allows for magnetic charging, quickly attaching to the included pressure plate, and features dual low and high outputs to ensure your flashlight is adaptable for all conditions.
Due to the small size limitations, there is no strobe or SOS/beacon feature, but this small piece of kit still packs a punch in terms of power.
Rail Mounting
The Odin mini rail mount light is specifically designed for M-lock rails. However, it is also compatible with Picatinny rails via an optional adapter that's available for purchase. There are third-party keymod options for those that aren't compatible with either.
The rails allow for quick attachment and detachment with the inspired rotate-to-lock slide rail mount; simply rotate the lock to secure your flashlight in place with the utmost confidence. During our testing the light was securely mounted in place and we were able to pick up the full package by holding onto just the light.
Included Pressure Switch
One additional place where a manufacturer like Olight stands out is in the included pressure plate. Other manufacturers of lights like this, ahem, Surefire, charges extra for their pressure plate. The Odin Mini comes with one in the box. It features a magnetic remote pressures switch with a push-to-lock function that allows for easy attachment and removal via a magnetically locking tail cap. It's an innovative and quick way of easily connecting your light to a premounted pressure switch on your weapon.  
Interestingly enough, the pressure switch is also compatible with the Warrior series of lights from Olight, but does not lock into place.
You may also like: Olight Warrior Mini – The Ultimate EDC Flashlight?
Pros
Massive output in terms of power and beam distance
Lightweight and small
Magnetic charging
Easily Attached and Detached with the innovative locking system
Multiple color options
Cons
Attachment to a Picatinny rail requires an additional purchase
Needs to be recharged every 5 hours to reach it's full potential
Untested durability in the field
Verdict
The Olight Odin Mini rail mount light is a compact tactical flashlight that's made to last. The small size may impact its battery life, and you can find other models that will run on battery longer. However, the phenomenal output from such a small tool more than makes up for it.
Its durability and lightweight build make it easy to carry in your pocket, along with other everyday items. You can conveniently attach it to most rails. It's not the cheapest flashlight on the market, but this flashlight makes up for its price tag with its quality build and features.
Olight is the brand to watch in the EDC community. Its high quality builds, convenient features, and signature magnetic remote switch have elevated this company to the top of the tactical flashlight industry.
Olight Odin Mini
This compact version of the popular Olight Odin is perfect for CQB and other up close and personal operations.
Pumping out 1,250 lumens and the included pressure plate, make this light one hell of a deal.
Check Price @ OlightStore.com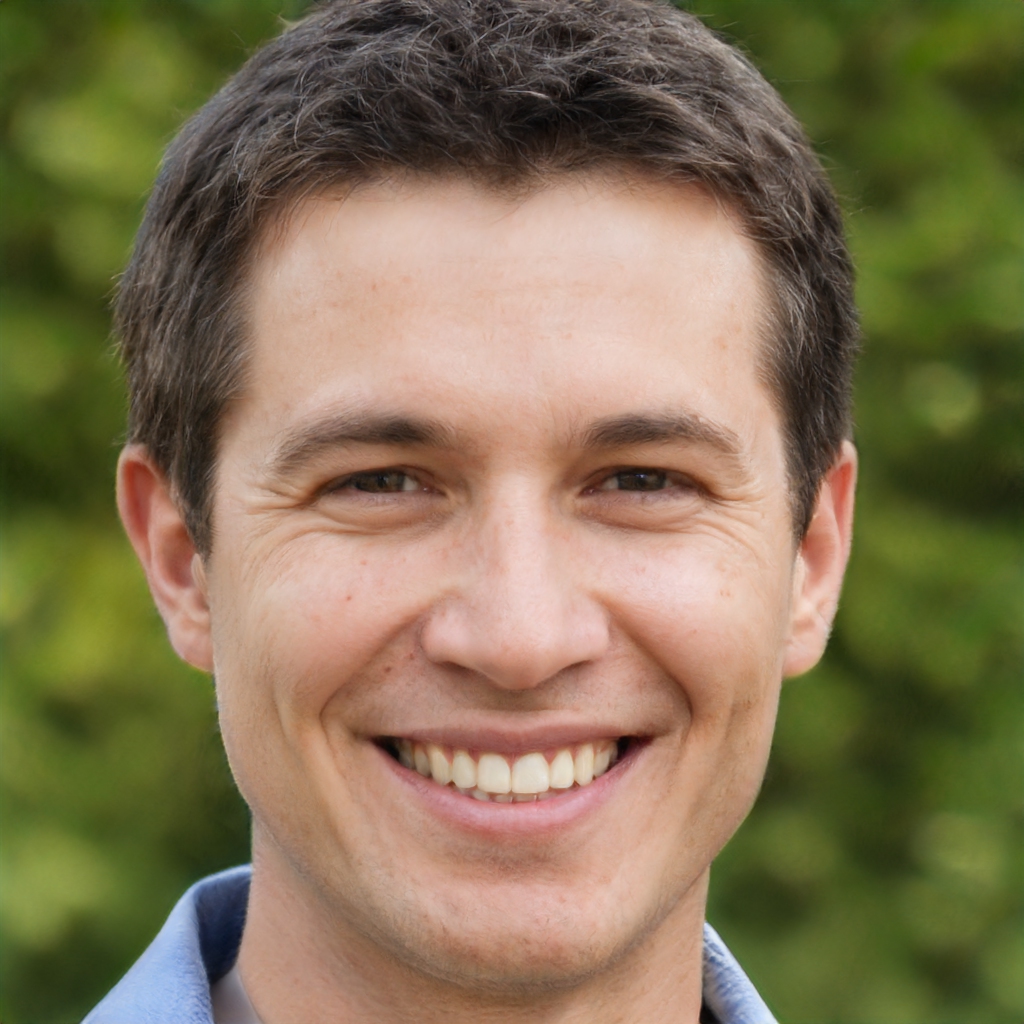 Zach Belmont has been working in the outdoor apparel industry in one form or another for over 20 years. During his career, he has worked at some of the most well-known adventure brands including Patagonia and The North Face in marketing, operations and product development. Zach currently lives in Wyoming with his wife and 2 kids.