Another flashlight release, or is it? This one from Olight has a little bit of a different flavor to it. Those who have been into flashlights for the past 10-15 years have likely become very familiar with the concept of a LED, or light emitting diode flashlight. When it came out LED technology was better in nearly almost every way than the standard incandesent bulbs of old.
Now we're upgrading the LED, to something called an LEP – or Laser Excited Phosphor. Think of this as a laser, more than it is a flashlight – which is true – because this light has the class 1 laser warning on the side
Let me tell you, this is one of the most amazing flashlights i have ever used. Here's why…
What is the difference between LED and LEP?
Laser Excited Phosphor or LEP lights are a new generation of flashlight technology to take off in recent history. These lights are basically weaker lasers, and even come with a class 1 laser designation on the side of the flashlight's head. Basically they're using a blue laser and a phosphor lens to output a solid white stream of photons in a super dense low spill beam.
LEP lights are generally better for long distance use, as their beams stay considerably tighter than their LED alternatives.
The Odin Turbo is basically the first weapon mounted LEP "long throw" flashlight.
This weekend Ill be heading up to the woods with this light as well as the Odin and the Odin Mini, so check back soon for some comparison results.
odin mini 240m
odin 300m
odin turbo 1050m
How does the Olight Turbo work?
Basically the exact same as the regular Odin just with a better (depending on your needs) output. It has a bigger 5000 mAh battery than its brothers and is a few inches longer to accommodate the larger battery and new technology. Most are likely to mount this on the rails of a weapon which are considerably longer anyways so it is likely a moot point.
I have been using this light unmounted for the past week or so, just to experience the greatness that is LEP.
Everything else about how the light functions is the same as the regular Odin and the Odin Mini. A tail switch triggers the light on and off and has 2 stages, one which outputs 50% power and a full press will get that beam more than a half mile out.
What does it come with
Similar to the original Odin, this light comes packaged with the magnetically attachable pressure plate, which is one of my favorite parts about the light. The one included with mine is a badass desert tan color, almost a bronze finish that looks great.
It also comes with a beefier MCC charging cable, most likely to quickly charge that 5000mAh battery. Also in the box is a M-lok rail mount, similar to the other Odin's as well as the self fastening zip ties to nicely attach the pressure plate cable to the rails.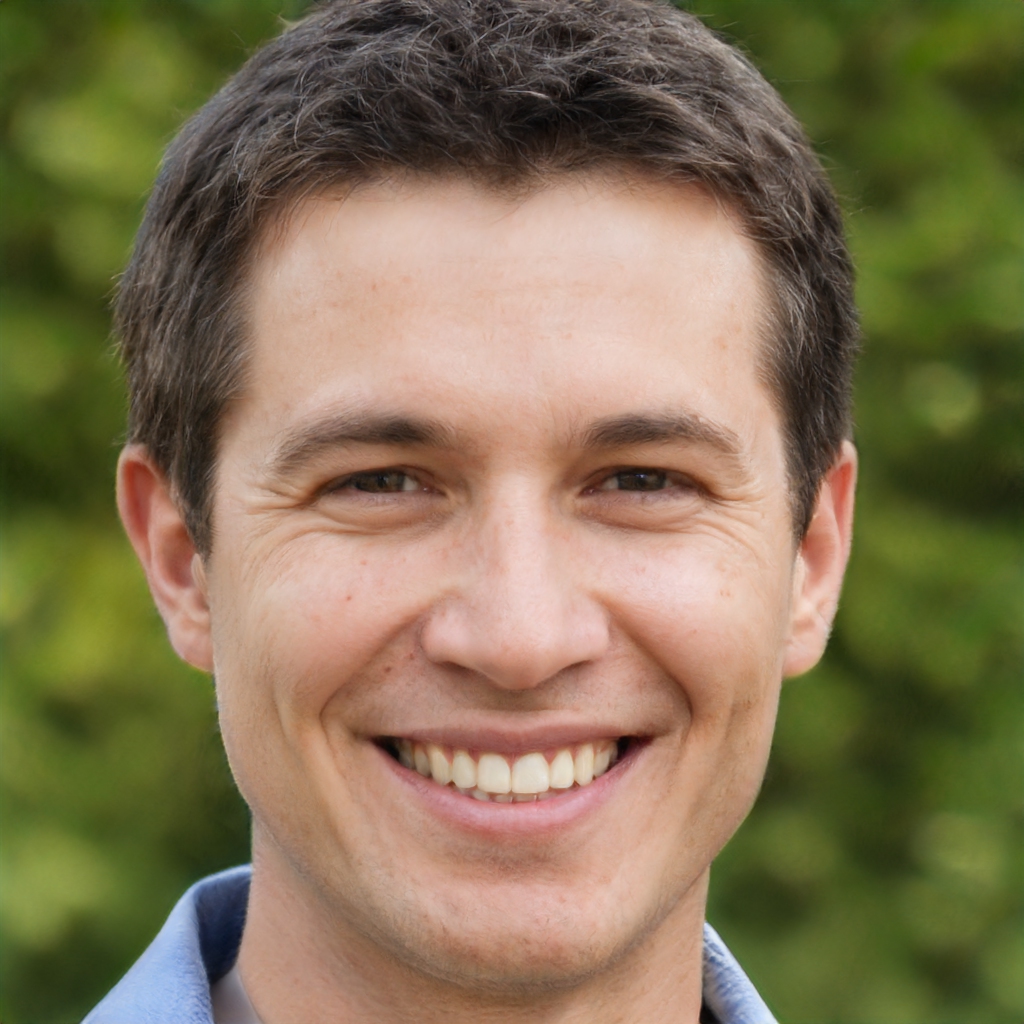 Zach Belmont has been working in the outdoor apparel industry in one form or another for over 20 years. During his career, he has worked at some of the most well-known adventure brands including Patagonia and The North Face in marketing, operations and product development. Zach currently lives in Wyoming with his wife and 2 kids.