No flashlight brand in the past few years has made more of a splash in the EDC community than Olight. The high-quality construction, unique features and signature magnetic charging tail cap have supplanted Olight as one of the top pocket carry flashlight companies of the past few years. This new tactical flashlight release is no different. Carrying some of the DNA of their tactical Warrior series of lights, the new Warrior Mini is a beast of a pocket carry flashlight.
Related: The Top Tactical Flashlights To Spend Your Money On
For those who want a hard use flashlight from the Warrior series of lights, the Warrior Mini is an excellent option. This is currently my favorite EDC flashlight due to its size, features, and easy to stomach cost.
Features
Sized somewhat similarly to one of Olights most popular lights the S2R Baton 2, the Warrior Mini mixes things up a bit with a longer and more narrow form factor which feels even better in the hand than the S2R. I'd liken it to holding a roll of dimes vs holding a roll of quarters. This sleeker form factor helps the light fit better into a pocket, onto a bag or tucked nicely into some MOLLE on the inside of one of your bag pockets.
The Warrior Mini is 4.19in long and has a bezel diameter of 0.91in. It comes in at 3.7oz (including the rechargeable 18650 battery rated at 3500mAh ) and comes with an IPX8 waterproof rating making this light very usable during a downpour or even underwater. The light comes in an easy to open package and is bundled with the flashlight itself, a rechargeable battery, a magnetic charging cable, and a nylon lanyard.
The warrior mini has a few different modes, similarly to other Olights and can really turn up the intensity when in Turbo mode, pumping out up to 1500 lumens for just over 4minutes when you really need to blast something with super bright light before its internal heat protection kicks in, slowly lowering the output to 500 lumens.
It's great for the outdoors when camping or in a residential neighborhood and is capable of throwing photons 190 meters. The body is impact resistant and has a magnetic tail cap making the light easily attached to metallic surfaces.
The light has 6 total light modes, a convenient side switch with a battery indicator, and a quick access dual-stage tail switch to quickly turn the light on to the last mode selected via the side switch. Stepping up from the lowest intensity light, the Warrior Mini has the following lumen increments toggleable from the side switch, 1, 15, 120, 170, 500, 1500 all in its compact tactical body. This light gets brighter than my Fenix PD35 Tactical in half of the size. However, like many other flashlights using high output 6000 – 7000K LED, the Warrior Mini does get a bit warm when running at 1500 lumens but seeing as that it's only rated at just over 4 minutes when pumping out 1500 lumens, its best saved for incredibly dark scenarios or self-defense to disorient a threat with an incredibly bright light.
Turbo mode is great but most will find the lower lumen stops a bit more useful when looking in a bag, under a desk or at a map while out at night.
Construction
One of the most noticeably different things about all of Olight's flashlights is the incredibly fine millwork that goes into the housing for the flashlight. The comfortable knurling covers the entire body of the flashlight and makes it easy to hold in with cold or wet hands and even is easy to use with gloves on, unlike a lot of other flashlights this size. When you unscrew the battery compartment you can feel just how well these lights are made by observing the incredibly tight tolerances when screwing and unscrewing the battery compartment. The light also has an impact resistance rating of 1.5M but had no problems at all when I accidentally dropped it off of my roof while attempting to fix my evaporative cooler late one night.
A few other notable features of the Warrior Mini's construction are the magenetic tail cap, the dual feature pocket clip and the handy USB charging method via their proporietary MCC3 charging cap. One of my favorite features of a tactical flashlight is the tailcap switch.
Summary
The Warrior Mini is a perfect light to leave in your everyday carry pack or in the glove compartment of your car. The USB charging cable can ensure that the light is always charged when you need it if you're leaving it in your car with a compartment that has an easily accessible USB port.
Offered in three different anodized finishes, desert tan, camo, and black the Warrior Mini will match up nicely with your existing kit. The light is currently offered here on Olight's online store and is currently 30% off of its retail cost and is being offered for a limited time at $55.97 making this light one hell of a deal considering what you're getting.
What we liked
Back toggle button
Longer form factor
Big battery
1500 lumens
comfortable in the hand
battery level on button
What we didnt like
The pocket clip could be better and allow for LED-down carry
Gets hot
Editor's Pick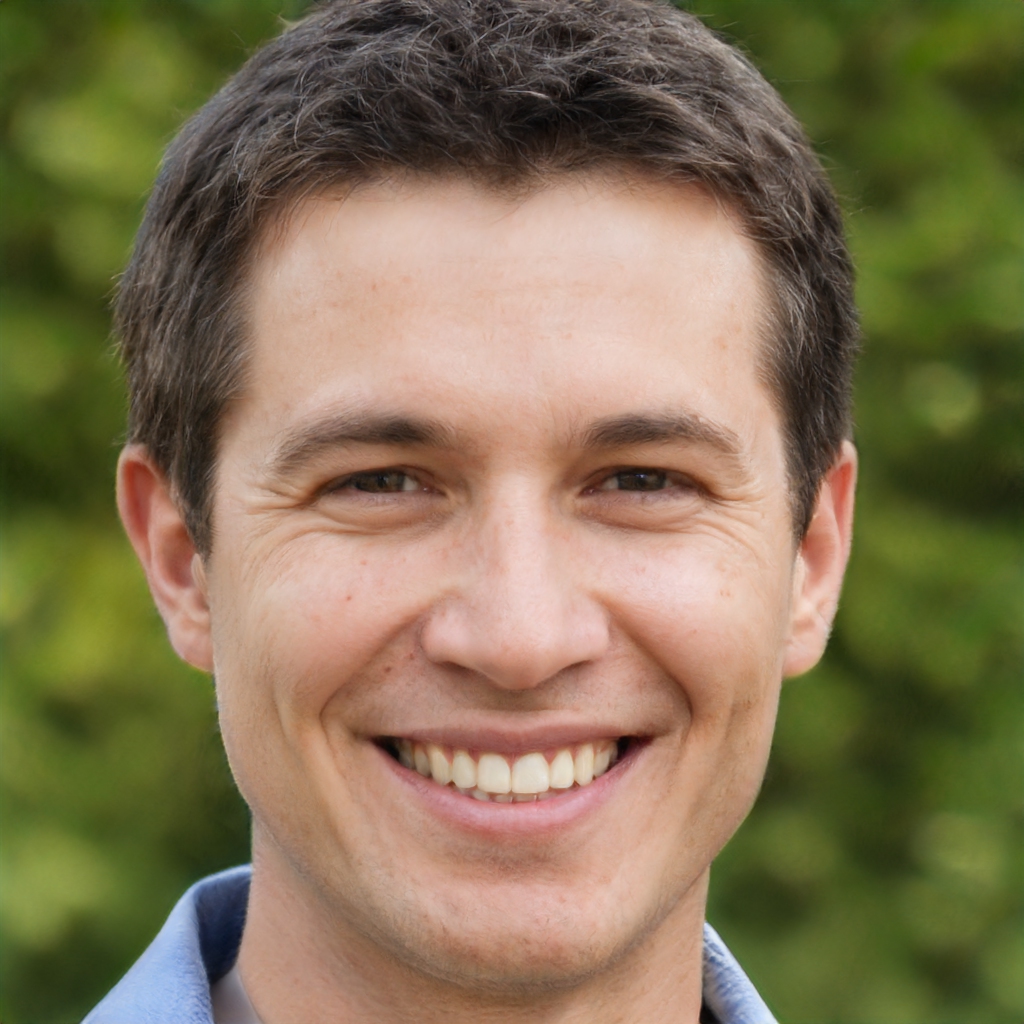 Zach Belmont has been working in the outdoor apparel industry in one form or another for over 20 years. During his career, he has worked at some of the most well-known adventure brands including Patagonia and The North Face in marketing, operations and product development. Zach currently lives in Wyoming with his wife and 2 kids.