How does it stack up to the millions of other multi-tools on the market? Let's find out!
For the past few months, I've been pocketing this badass topo Leatherman Signal. With 19 kickass tools, and a unique style this tool definitely makes me FEEL the coolest when I'm using it. It looks like nothing else on and I have received more compliments on this multi-tool than anything else in my collection.
So – let us get into it…

In this review, I am going to tell you everything you need to know about the Leatherman Signal. What is good, what is bad, and why I think this tool is going to be a favorite for a long time to come.

I'll also tell you a story about how this tool saved me almost $350 when I got a flat tire and why this might unseat my current favorite Skeletool as my every day carry.
Let's get into our Leatherman Signal review…
Benefits of Leatherman
The company has been around since 1983 and has since earned a positive reputation among veteran and amateur explorers alike. That's because it has consistently produced practical and innovative multi-tools for use in the wild.
Customers know they can trust Leatherman with tools that come with several handy features.
Made in the USA
25-Year Warranty
Exceptional Build Quality
Leatherman Signal
The Signal has you covered when the unexpected strikes with its fire-starting ferro rod, 420HC combo blade and emergency whistle.
Buy from Amazon
Features of the Leatherman Signal
Considering that the Leatherman Signal has a total of nineteen different tools at its disposal, you may think it's a bulky piece of kit. That is not the case. When the blade is concealed, the Signal measures at just 11.43cm in length. That is almost 8cm shorter than the average male palm. Handy!
It weighs in at just 7.5 ounces making it exceptionally easy to keep on your person. It comes with a sheath of its own, but due to its lightweight design, many choose to utilize the pocket clip for easy access.
For those looking for a unique tool, there's also a variety of colors available. The Leatherman Signal Coyote features a tan design, whereas the Leatherman Signal Topo includes patterned map topography. These are just a couple of the many designs available, so you're sure to find something that suits your tastes.
Time to get into the details. What are the nineteen features the Leatherman Signal possesses, and how helpful are they?
Needlenose Pliers
Central to many of Leatherman's multi-tools is the plier segment. The Signal features two levels of its plier design. The needlenose pliers provide perfect maneuverability when handling small items or for when you need to use your pliers in confined spaces.
Regular Pliers
The second component of the head features regular-sized pliers for handling larger items. The pliers featured on the Leatherman Signal are of an excellent quality, which is no surprise given they are the brand's specialty.
There are no sharp edges featured with the pliers, either, which makes extended use perfectly comfortable.
Premium Replaceable Wire Cutters
The pliers are where you will find the standard wire cutters. These wire cutters easily cut through regular or light gauge wire with minimal damage to the tool itself, not that you need to worry about durability. One of the best features of the Signal wire cutters is that they are entirely replaceable.
You don't need to worry about blunting them from excessive use. Simply use them whenever necessary and when you feel a replacement is due, order from the Leatherman official site. It couldn't be easier. This decision alone improves the longevity of the Signal by a long stretch.
Premium Replaceable Hard Wire Cutters
Following the standard wire cutters are the hard-wire cutters, designed to cut through more durable materials. These are most commonly used to cut through electrical wires without resistance. However, they are capable of cutting through much tougher materials with enough force, including nails! We're not entirely sure you'd ever need to do that, but it's testament to their strength.
Just like the standard wire cutters, the hard-wire cutters are also completely replaceable. This makes the Leatherman Signal a longer-lasting investment than many of its competitors.
Wire Stripper
Capable of stripping multiple types of wire and gauges safely, the Signal wire stripper is located towards the bottom of the handle. It folds away securely and can be accessed easily whenever needed.
420HC Combo Knife
Safely tucked away within the fold-out handles rests the stainless steel, 420HC combo knife. With a straight edge on one side and serration on the other, it's a versatile blade that doesn't skimp on quality. Due to the single-lock design, the knife can be unfolded with one hand, making it exceptionally easy to use quickly.
This doesn't make it unsafe, either. The knife is securely locked in place via the strong frame so you won't injure yourself via an accidental fold-out.
Saw Blade
The high quality, open toothed saw is tucked just opposite the combo knife. Similarly to the combo knife, the saw is locked in place by secure framing while also possessing single-handed accessibility. It is also fully lockable once extended, which makes exerting necessary pressure on it exceptionally easy.
Hammer
Positioned at the bottom of the Signal, the hammer feature flips out easily for quick access. It also possesses a textured edge to reduce any slippage when striking.
Awl w/ Thread Loop
The awl extends from the bottom of the Signal and can quickly puncture through a variety of materials. You can then utilize the extendable loop to sew thread through. The placement of these tools next to one another makes for efficient performance.
Can Opener
The highly durable can opener is situated at the bottom of the Signal and is ideal for opening stored goods in wilderness environments.
Bottle Opener
This convenient bottle opener is situated just beside the can opener for easy access. You won't have to bring your own when you're ready to kick back by the fire at night – you'll have a bottle opener right on this device!
1/4" Hex Bit Drive
Customization is available via this hex bit drive. Simply insert a 1/4" hex bit and add a further tool to your Signal.
Bit Driver
Double-sided bits are attachable via the bit driver on the opposite side of the hex drive. This allows for even further customization without the two additions conflicting with one another.
1/4" Box Wrench, 15) 3/16" Box Wrench
Easily tighten or loosen screws and builts with these durable, effective box wrenches located at the bottom of the Signal. The bit drives and wrenches aren't made for mechanical work, but they are a tool for putting materials together or breaking things apart.
Carabiner
This handy pocket clip allows you to attach your Leatherman Signal to your belt loops or straps. It's easy clip-on/off design means two things:
It won't accidentally unlock causing you to lose it on your first day of camping
It isn't difficult to access when needed
It's a simple touch, but it doesn't go unappreciated.
Safety Whistle
Venturing into the wilderness is a risky endeavor at the best of times. This safety whistle tucks slowly into the body of the Signal. It can be easily deployed in emergencies to indicate you need help. Due to its folding design, it also doesn't obstruct any other tools, so it is a handy addition to the overall product.
Ferrocerium Rod
The detachable ferro rod creates sparks for kindling and sticks when you need to make a fire. Regardless of design, the ferro rod is colored bright yellow, so you don't lose it if you drop it. This is partly due to how tiny it is, which could make it easy to lose.
We advise that you don't rely entirely on your ferro rod to get a fire started, but it's still a helpful addition to the overall tool.
Diamond-Coated Knife Sharpener
Similarly to the ferro rod, the diamond blade-sharpener is detachable and can be used both on the Signal blade and its wire cutters when required. This adds to the life-span of the tool significantly. Unfortunately, if you wanted to use the knife sharpener on larger blades, you would struggle due to its small size.
Pros of the Leatherman Signal
A huge variety of tools at your disposal, each capable of performing their role efficiently
The pliers and saw are particularly excellent, both in design and functionality
Replaceable wire cutters allow for increased longevity, so the investment is worthwhile
Highly compact and lightweight, especially given how many functions it can perform
Detachable pieces (ferro rod and sharpener) allow for full maneuverability, so tools do not obstruct one another
A variety of designs available for individuality
Strong locking frame for both saw and blade emphasize safety and security
Cons of the Leatherman Signal
Certain tools are limited due to their size and may not provide the results you require for larger tasks
Not all tools are necessary for all users. Some features might seem gimmicky and unnecessary, like the bottle opener.
Verdict
Overall, the Leatherman Signal excels. There's no denying its functionality. Although it may struggle with larger tasks, it is clear after spending a lot of time with it during our leatherman signal review, the designers gave thought to each piece. This model is a thoughtfully constructed tool that is both lightweight and effective.
It's likely you won't use every tool when you're on a trip in nature. Some users would rather purchase a few tools and bring those along as opposed to buying a multi-tool device with limited versions of many knives, wire cutters, etc. However, for the average adventurer, the Signal is good enough for most tasks.
Will you need to carry extra tools to complement the Signal (such as a lighter alongside the fire starter)? Potentially, yes, but in the wilderness, you should prepare yourself for the unexpected regardless. No multi-tool is a solution for all potential dangers in the wild, but with nineteen functions, the Leatherman Signal comes in handy.
Leatherman Signal
The Signal has you covered when the unexpected strikes with its fire-starting ferro rod, 420HC combo blade and emergency whistle.
Buy from Amazon
Looking for similar Leatherman multi-tools?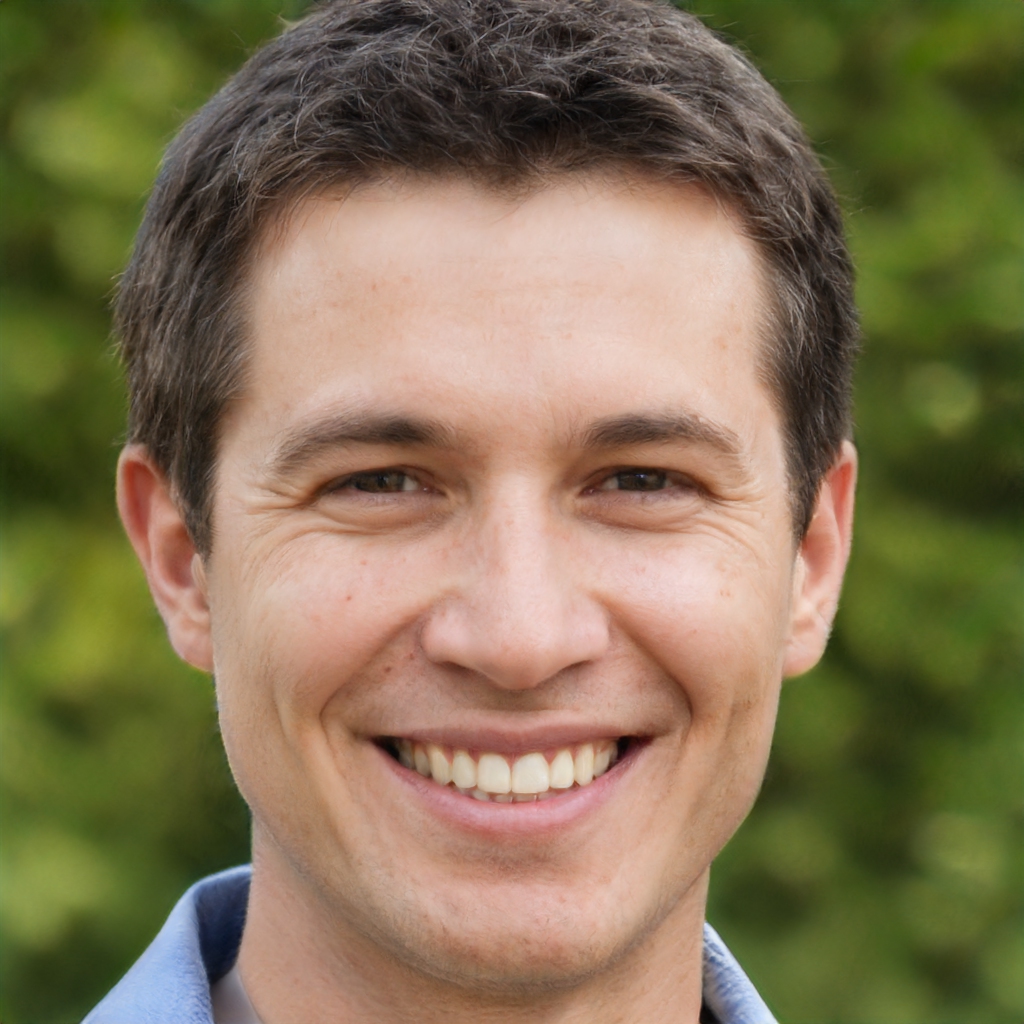 Zach Belmont has been working in the outdoor apparel industry in one form or another for over 20 years. During his career, he has worked at some of the most well-known adventure brands including Patagonia and The North Face in marketing, operations and product development. Zach currently lives in Wyoming with his wife and 2 kids.