Certain companies have what people refer to as "top-of-the-line" models. For example, Mercedes Benz has the "S Class" line of cars which shows off the high quality, performance, and superior craftsmanship that Mercedes is famous for.
Leatherman has the Charge Multi-tool as their high-end model. In our testing, the Charge out-performed any other model or brand of multi-tool. Best of all, it's wrapped in actual titanium. In fact, it is so solidly and well-built that we fully expect Leatherman Charge owners to eventually pass it down to their children and grandchildren.
We're going to take an in-depth look at the Charge, what features and benefits it offers, and whether or not this tool is worthy of the coveted title of "Best multi-tool ever."
Quality of Construction
Leatherman has had 30 years to perfect the multi-tool, and the Charge is the pinnacle of their research and development. As we stated before, it's made out of aircraft-strength titanium which means that it's virtually indestructible. This is a multitool that begs to be put to the test with the hardest, dirtiest jobs that you can think of.
As the old Timex watch slogan goes: "It takes a lickin' but keeps on tickin'."
The locks and hinges of the Charge are constructed with lasting tolerances that will ensure it won't fail at the most inopportune time. Leatherman has even put a great deal of forethought into the actual materials they use to construct the Charge to ensure each tool performs exceptionally well. Every pivot point and joint of the device are user-serviceable.
It's the subtle details that made us take note of the Charge. For example, the blades are constructed in such a way that they lock closed when the pliers are engaged. In fact, so much forethought has been put into the Charge that we can honestly say this is the most intuitive multi-tool that we have ever used.
19 Fully locking components
Needlenose Pliers
Regular Pliers
Hard-wire Cutters
Wire Cutters
Crimper
Wire Stripper
S30V Knife
420HC Serrated Knife
Saw
Spring-action Scissors
Cutting Hook
Ruler (8 inches | 19 centimeters)
Can Opener
Bottle Opener
Wood/Metal File
Diamond-coated File
Large Bit Driver
Small Bit Driver
Medium Screwdriver
The sculpted titanium handle scales make the S30V clip-point knife a cinch to use. Tools are accessible whether the tool is closed or in the folded position. This makes it function similar to a pocket knife instead of a clunky multi-tool. Best of all, every single tool can be opened and used with just one hand. This is perfect in emergency or time-sensitive situations when one hand may be preoccupied.
Except for the plier's head, every single tool and knife that's on the body of the handle will lock into place. This makes it much safer than other multitools on the market, which don't have the same safety functionality. If a knife or tool doesn't lock shut, you run the risk of accidentally having it slip from your hands and potentially cutting yourself.
Things We Loved
Without a doubt, the best feature we loved was the comfort Titanium sculpted handle. It's lightweight, corrosion resistant, and pretty darn good looking. We've used various multi-tools over the years and have found that some brands just felt a bit clunky. It's as if the manufacturers didn't take the comfort of the user into mind when designing the product.
For those who use their multitool on a daily basis, the Charge is the one that you want to buy. You won't get hand fatigue, it won't slip out of your hand, and the internal tools are big and sturdy enough to tackle the toughest of jobs day after day repeatedly. In short, the Leatherman Charge is the working man's multitool.
Things We Didn't Quite Love
Because the Charge is designed to be a daily workhorse, it has some weight to it. This really isn't a negative thing. It's just that it took us a few days to get used to the extra weight when we carried it on our belt clip. However, when it came time to complete a job, we were pleased that the extra weight was there as it gave us a sense of security in that the tool wasn't being pushed past its design limits.
The price is also high as well – but as with anything in life, you get what you pay for. If we could only buy one multitool for the rest of our lives, it would be the Charge. We'd be amazed if 100% of the Charge multitools out there weren't still in operation 20 years from now. The quality construction and longevity of the tool are well worth the additional cost.
Conclusion
The Leatherman Charge is without a doubt one of the best multi-tools on the market. Its solid construction and intuitive design mean that it will be able to complete any job or task thrown at it and still come back for more.
LEATHERMAN, Charge Plus Multitool with Scissors and Premium Replaceable Wire Cutters, Stainless Steel
READY FOR ANYTHING: This is your go-to multitool. Whether you're on the job, at the campsite, or at home, the Charge Plus is well-equipped for the task. Now with premium replaceable wire cutters, it can tackle the tough jobs too.
FIT MORE FUNCTIONALITY: A variety of pliers, replaceable wire cutters, a wire crimper and stripper, plain and serrated knives, saw, cutting hook, ruler, can and bottle openers, files, and screwdrivers.
LET'S BE PRACTICAL: Sometimes you only have one hand to spare. The Charge Plus only requires one hand to open and use all the tools, even the ones that aren't accessible from the outside. And with all locking features, you can multitask with confidence.
Leatherman designed the charge with only the most popular tools included. This means that any person can use it. From first responders to construction trades, to the average weekend warrior, the Leatherman Charge is the first – and last – multitool that you'll ever need.
Similar Leatherman Multi-tools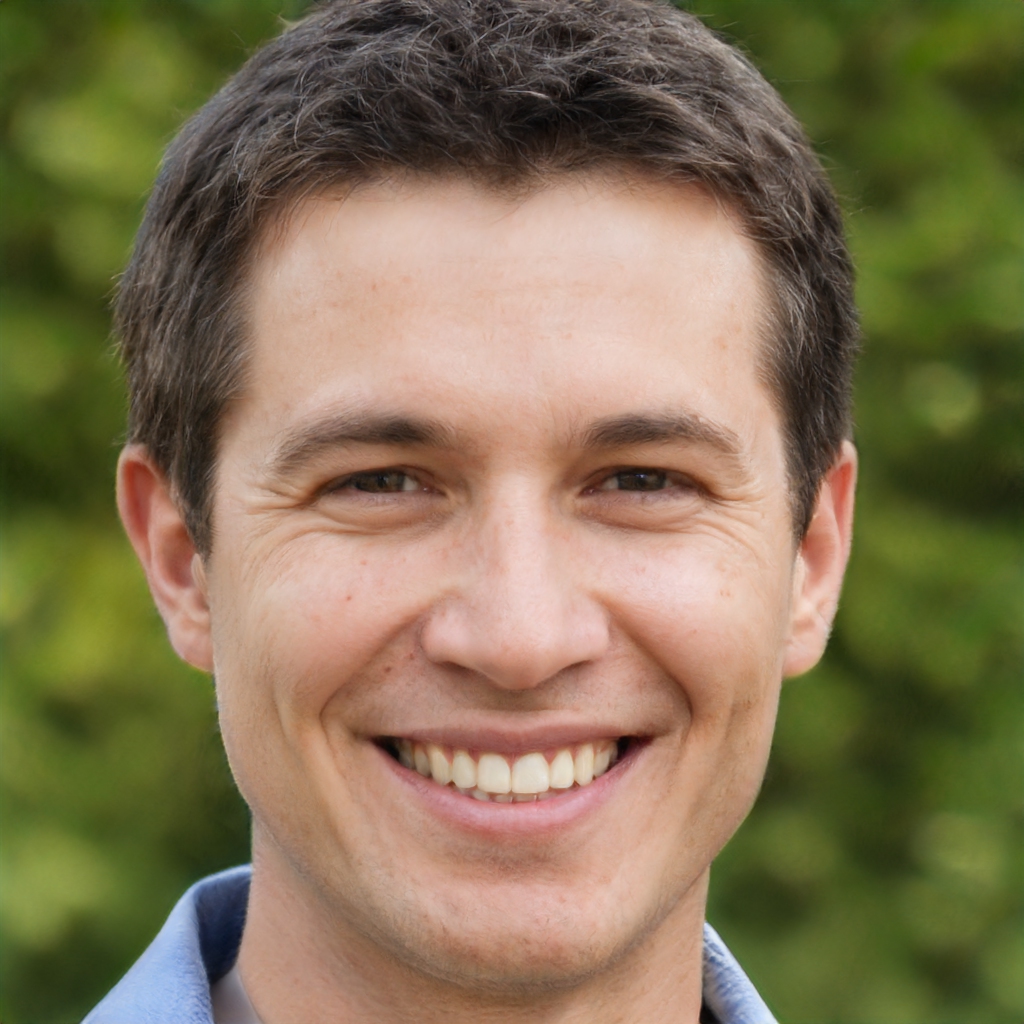 Zach Belmont has been working in the outdoor apparel industry in one form or another for over 20 years. During his career, he has worked at some of the most well-known adventure brands including Patagonia and The North Face in marketing, operations and product development. Zach currently lives in Wyoming with his wife and 2 kids.