When it comes to Multi-Tools, Leatherman is the brand of choice amongst many EDC fans. The Leatherman Wingman continues to be the favorite because of its pocket-sized form factor and ability to handle pretty much anything you may throw at it. With its relatively cheap price point and its decent quality, the Wingman is a great choice for people that don't want to spend a ton of money on a multi-tool. Especially those who still want the quality and comfort of knowing that any tool they might need is right in their pocket.
Let's take a look now and see how the Wingman stacks up to our list of 7 best edc multitools in 2020!
The Wingman Multi-Tool does not have as many different tools as some of the other models in the Leatherman line-up (Wave, Surge, or Rebar). However, it still boasts a whopping 14 tools contained in this small, foldable, package.
Best for Every Day Carry
Leatherman Wingman
A great all-around multi-tool that won't break the bank
Featuring 14 different tools and spring-action needle nose pliers, the Wingman will be right at home in your daily carry, and all for under $60.
Buy from Amazon
Leatherman Wingman Tools
Spring-action Needlenose Pliers
Spring-action Regular Pliers
Spring-action Wire Cutters
Wire Stripper
420HC Combo Knife
Spring-action Scissors
Package Opener
Ruler (1.5 in | 3.8 cm)
Can Opener
Bottle Opener
Wood/Metal File
Phillips Screwdriver
Medium Screwdriver
Small Screwdriver
This multi-tool folds up neatly to conceal all of the various tools into a form factor that will easily fit into any pocket. In its folded state, it still allows for the blade to be accessible without having to unfold the entire tool.
The Leatherman Wingman is a great multi-tool for everything from projects around the house, on the job, or at the campsite. While it doesn't hold as many tools as some of the other models, at this price point it's definitely one of the best options you can buy.
Overview
As mentioned previously, the Wingman is one of the more affordable multi-tools that Leatherman offers in this style. Prices usually range between $30-40 for this model, while the only other models cheaper than this are the REV, MICRA, and the SQUIRT ES4.
The REV is the closest model in comparison and has a lot of the same features as the Wingman. The main difference between the two models is the fact that the Wingman offers spring-action pliers and cutters while the REV does not. In our personal opinion, the spring-action abilities of this model are worth the extra few bucks you'll have to pay.
Build Quality
In terms of the overall quality of the tool, it's definitely up to par with the Leatherman name. While it's not on the same level as some of their more expensive models like the Charge, it still feels solid when using it. Made of 420HC stainless steel, you get incredible durability, while also maintaining the lightweight feel necessary for carrying it around in your pocket all day.
We were actually a bit surprised at the high quality of the tool compared to some of the better models, mainly due to the fact that the Wingman is almost $100 less than some of the more advanced models available. We probably wouldn't rely on the Wingman for constant everyday use, but as an addition to your EDC arsenal, we'd have no problem carrying it around.
Things We Liked
The Leatherman Wingman is a great product at an amazing price point. As we mentioned above, we definitely recommend this for EDC enthusiasts that are looking for a strong, solid, reliable multi-tool to add to their inventory.
We were really impressed with the build quality out of the box. It feels like a solid piece of steel in your hand, and we were never worried about breaking it or damaging it in any way when we were using it. It feels good in your hands and almost disappears into your pocket when not in use.
Build quality aside, the sheer amount of tools that are packed into this multi-tool are another reason why we love it. Fourteen tools, with the addition of the newly improved spring-action pliers, ensure that you will always have the right tool for the job (within reason of course).
Obviously we're big fans of the Wingman, but that doesn't mean it's the perfect multi-tool for your EDC needs. We did find a few flaws in the product that we figured were only fair to point out.
Things We Didn't Like
The first thing that we felt was pointless was the ruler. With the ability to measure up to only 1.5 inches, we felt that the inclusion of this tool was kind of pointless and that space could have been utilized for something of a more overall value. It's rare to find an instance where you absolutely need to measure something that is going to be less than 1.5 inches. Let's just be honest…
Outside of the pointless ruler, we did notice that there is some slight side-to-side movement in the pliers. Obviously, this is a cheaper model and you won't get the same movement in the more expensive models, but it's definitely something that we normally don't see in Leatherman multi-tools.
The other issue we had with this tool is that the cutting pliers do not fully touch making it hard to actually cut anything all the way through. There is a very slight gap between the cutting blades when the pliers are fully closed. This means that whatever you are trying to cut is going to still be slightly connected after the blades penetrate to their full ability.
Conclusion
Overall we really like the Leatherman Wingman for what it is—a less-expensive multi-tool that is perfect for EDC use, but not if you plan on actually using the tool all day, every day. If your day job requires the use of a multi-tool, we suggest upgrading to a full-size model like the Wave.
So while the Wingman does have it's faults, it's still a solid multi-tool for everyday carry and will provide you piece of mind should you ever need to make a quick repair throughout your day.
Best for Every Day Carry
Leatherman Wingman
A great all-around multi-tool that won't break the bank
Featuring 14 different tools and spring-action needle nose pliers, the Wingman will be right at home in your daily carry, and all for under $60.
Buy from Amazon
Multi-tools similar to the Leatherman Wingman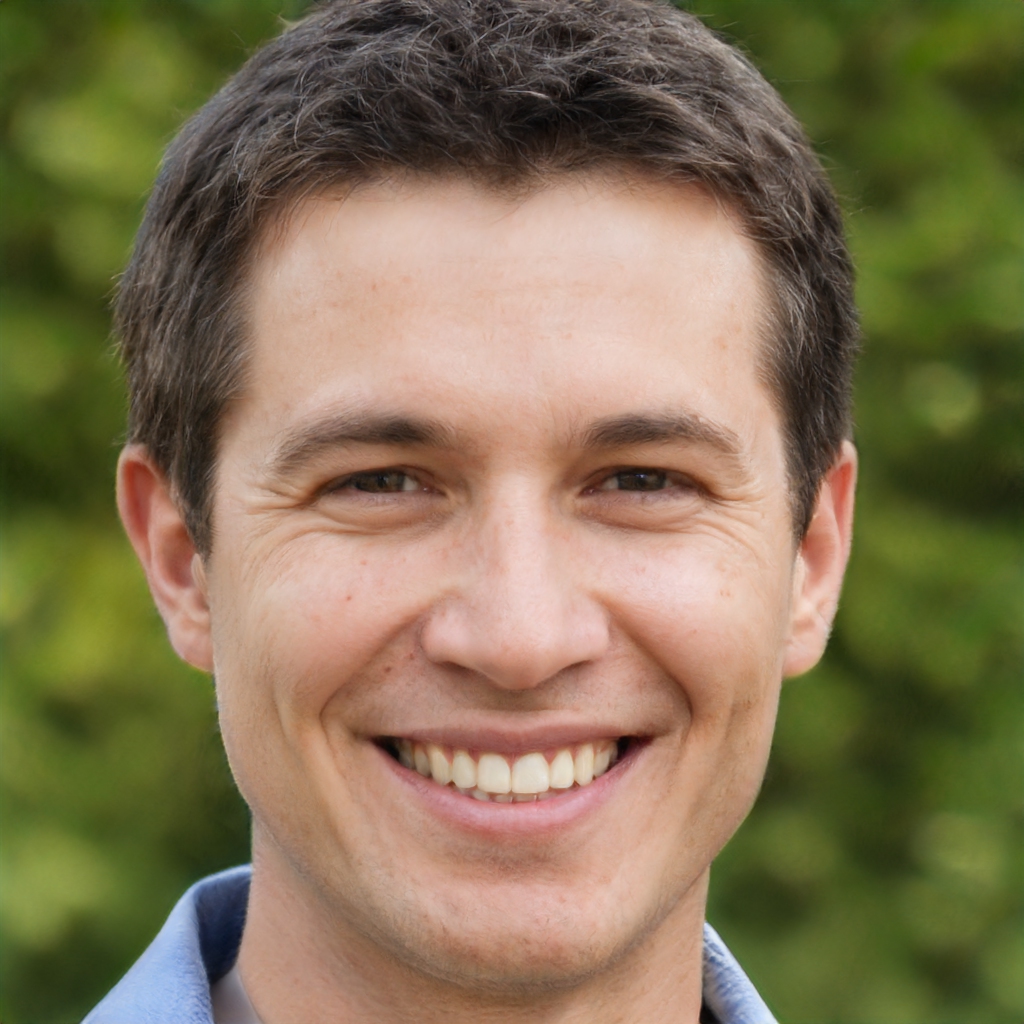 Zach Belmont has been working in the outdoor apparel industry in one form or another for over 20 years. During his career, he has worked at some of the most well-known adventure brands including Patagonia and The North Face in marketing, operations and product development. Zach currently lives in Wyoming with his wife and 2 kids.