When it comes to multi-tools, Leatherman is the king of the hill. Over the years they have proven their products to be reliable and up to any task given to them. The Leatherman Sidekick continues that tradition. It's squarely aimed at the "entry-level" market of multi-tools.
Just because the Sidekick is considered "entry-level", doesn't mean it has to look, act, or work like anything with that designation.
When the word "entry-level" comes to mind, we tend to think of inexpensive, low-quality, and something that exists solely to bear the brand name of whatever resides on it. In 99.999% of the time, you'd be correct in thinking this way. But not when it comes to the Sidekick. "Entry-level" is a poor choice of words to describe this unique multitool.
Think of it as a "beginners" multitool that has all the bells and whistles of its bigger brother Leatherman multitools, at a fraction of the cost. A multitool that's meant for people who are new to multitools and would like to take it for a proverbial spin around the block before shelling out twice as much for a bigger and better model.
Overview of the Leatherman Sidekick Multi-Tool
When we first received the Sidekick in the mail, we opened the package looking for any areas that Leatherman may have cut costs.
After all, it's "entry-level", right?
5 minutes later and we were left scratching our heads. For something that is the least expensive model of a good brand, it should have something wrong with it. We specifically were looking for:
Cheap metal
Flimsy hinges
Poor construction
Pinch points that could take an elephant's leg off
Anything that we could say "yup, this here is an entry-level tool, no doubt".
Well, we failed.
The Sidekick feels as well-built as its bigger (and more expensive) brothers. We failed to find anything that would indicate this was a lesser quality Leatherman. The only difference between the Sidekick and any other Leatherman product is the price and a few minor features.
Upon taking it out of the box, the initial impression we got was that it's well well-built. Weighing in 7 ounces and having an overall closed length of 3.8" long, it certainly felt sturdy. We opened the handle and with a smoothness that Leatherman is famous for, the tools and knife blade sprang open until we heard the "click" noise that indicated the tool (or knife) was locked in place and therefore safe to use.
For those who are upgrading from cheap Chinese knock-offs, the Sidekick is the perfect multi-tool for them. It gives them a taste of the quality of Leatherman and will leave them wanting more.
Quality of Construction
Despite the low cost, the Sidekick looks, feels, and operates just like any other higher end Leatherman. We tried our best to break the tool. We sawed and screwed and cut wires and despite our best attempts, we were unable to break it.
We even loaned it to a friend who's a Journeyman Tradesman for a week. Upon receiving it back, we were surprised to hear him ask us if he could buy it off us after we were done reviewing it. He said the tool performed flawlessly for him during the week he used it.
As far as quality is concerned, the Sidekick is just as sturdy and well-built as its bigger brothers. It also comes with the standard 25-year Leatherman warranty.
15 Fully locking components
Spring-action needle nose pliers
Spring-action regular pliers
Spring-action wire cutters
Wire stripper
420HC knife
420HC serrated knife
Saw
Ruler (1.5 in | 3.8 cm)
Bottle opener
Can opener
Phillips screwdriver
Wood/metal file
medium/small screwdriver
The plain-edge knife blade is 2.6" long and constructed out of heavy-duty 420HC steel. The blade is slightly shorter and thinner than other Leatherman tools but we didn't find that to be an issue. The knife can be deployed with one hand and we found this to be invaluable.
The pliers have a spring-action and are easy to use. The gripping zones are machined very well with no noticeable burrs or other manufacturing defects you'd expect to find in an entry-level multitool. The handles give off a sense of confidence and have a sturdy grip when squeezing them tightly.
The rest of the inner tools are intelligently thought out. While some of them may be smaller than other Leatherman tools (eg: metal file), they all worked as advertised when we tried to use them for various small jobs around the house and garage.
Things We Loved
One of the key features we loved was the inner tool latching mechanism which allows the inner tools to snap right in place. No manual movement of any lever is required to unlock the tools. In order to close it, simply apply a tiny bit of pressure to overcome the pressure of the spring tension.
Of course, there is the price point. If you're new to multitools or constantly losing or breaking them, the Sidekick will faithfully serve you for many years to come – unless of course you accidentally drop it overboard the fishing boat in a very deep lake.
Finally, we loved the high-quality build. We weren't expecting much when we set out to review this tool and we can honestly say that we were extremely impression with the build quality that went into making the Sidekick.
Things We Didn't Quite Love
We didn't quite understand why Leatherman chose to include a ruler with the Sidekick. It's not long enough to measure a full-grown fish to see if it's legal. The only thing we can think of is that it's there to be used in a pinch – if you need to measure off a few inches of something or other (wires?) then the ruler will perform as advertised.
The tools also clumped up a tiny bit. The only reason we noticed this is because we're so used to working with higher end Leathermans that every minor inconsistency stood out. Unless you're trading down from a more expensive Leatherman, this will be a non-issue for you.
Conclusion
Despite its entry-level designation, the Leatherman Sidekick really and truly impressed us. We loved how it had the same sturdy, durable craftsmanship that other Leatherman tools came with. We loved the 15 locking tools which had something for everyone (from the fisherman in our group to our tradesman friend to handling various tasks in and around our garage).
Similar Leatherman Multi-tools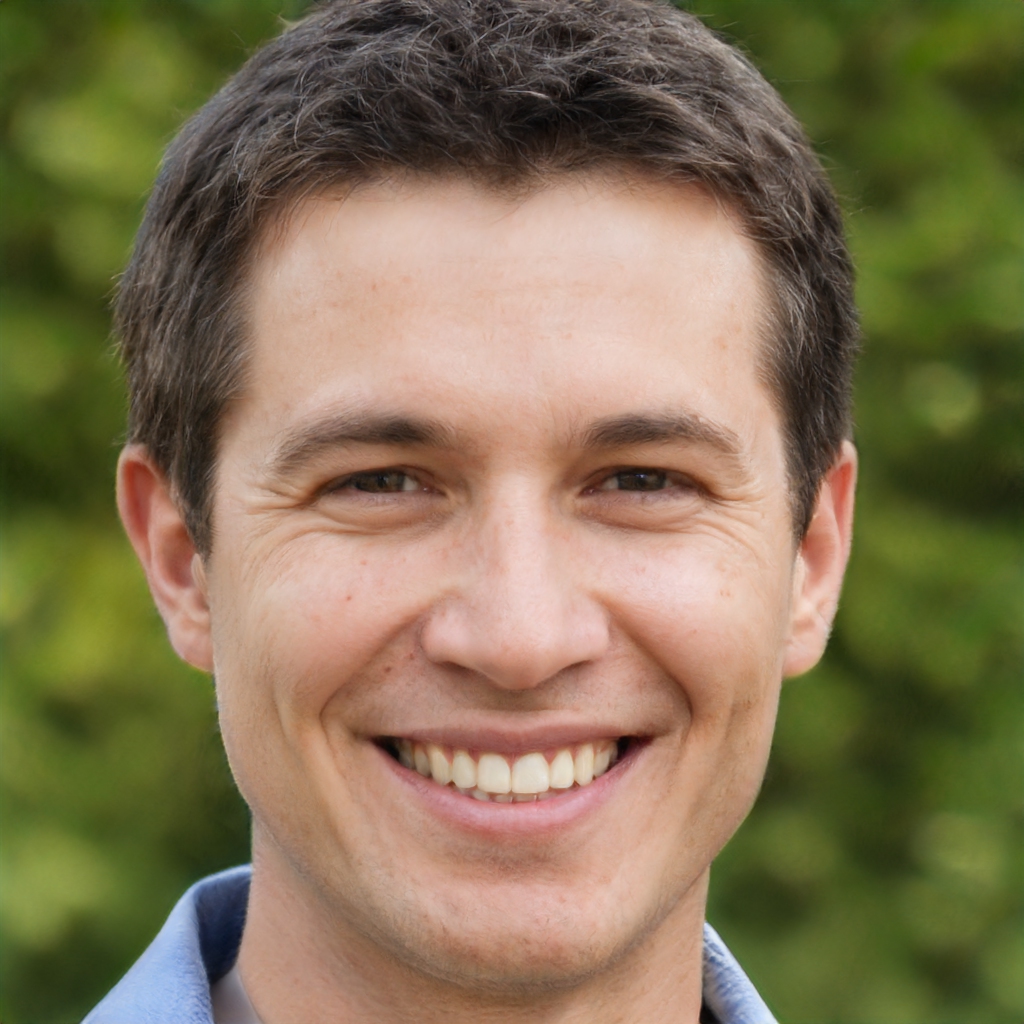 Zach Belmont has been working in the outdoor apparel industry in one form or another for over 20 years. During his career, he has worked at some of the most well-known adventure brands including Patagonia and The North Face in marketing, operations and product development. Zach currently lives in Wyoming with his wife and 2 kids.